Users all over the world are reporting issues with Google services with YouTube, Gmail, both trending on Twitter with the problem seeming to affect no location in particular. The issues began being reported around 10 am GMT.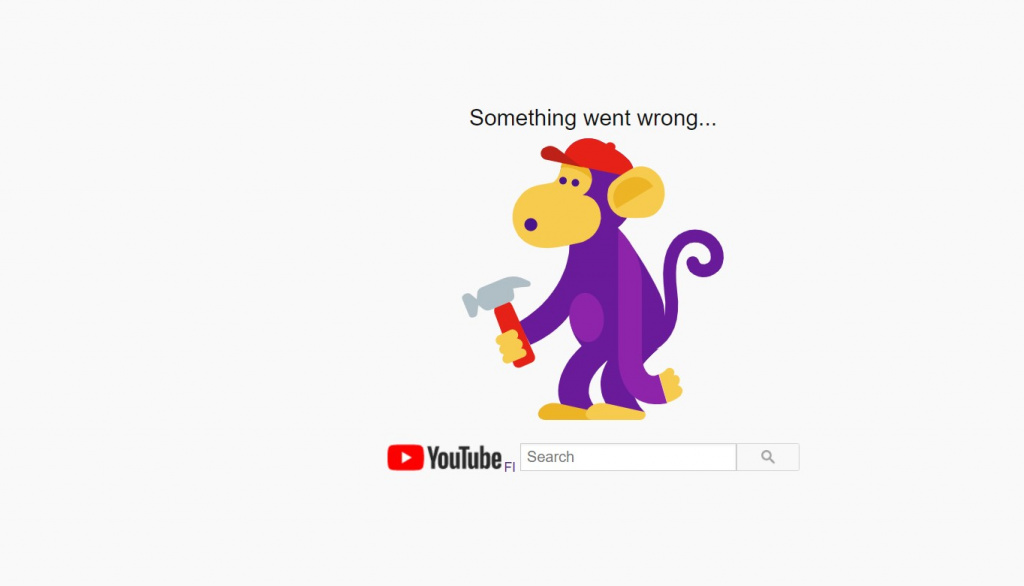 (Picture: Alphabet)
Services linked to Google accounts, or possibly hosted on Google servers also appear to be affected with users reporting (including us here at Ginx.TV) have issues with Discord and Adobe among others.
Google search still appears to be working, and YouTube will work if you are not logged into an account, or use incognito mode.
Update 10:43 am: YouTube seems to be back online, and Discord is no longer having issues. Looks like 2020 won't be ruined...
This is a breaking news story that will be updated as more information becomes available