There's no shortage of free games for PC gamers to grab, with the latest two Epic Games Store freebies available now. If you are in for something a little bit more unique, then you can also pick up a free game from ichi.io, called Tôtem.
Get a free game on ichi.io
To grab this free game on ichi.io, all you need to do is register for an account, then head to the game's page to download it.
Tôtem would normally set you back $5 but if you claim it before the offer expires, it will be yours to keep forever, or at least until mysterious entities doom us all.
What is Tôtem?
Tôtem is a unique indie title from developer Shackles, which simply scream passion project. In Tôtem, players are tasked with talking to and deterring gigantic, out-of-this-world creatures.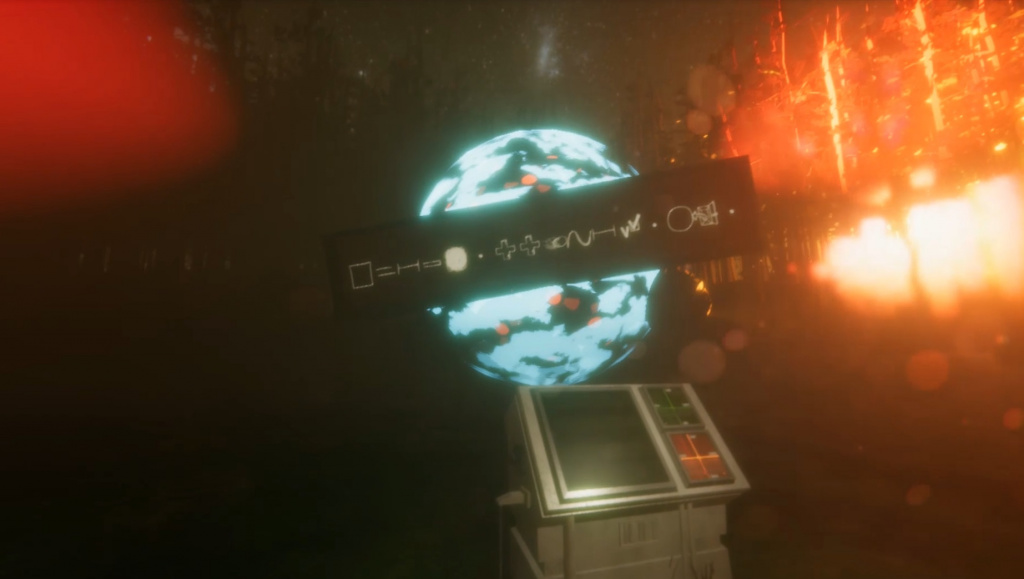 (Picture: Shackles)
The catch is, these beings have unique languages, and you need to translate what they say, in order to save the world.
A description of Tôtem reads:
"Something strange has appeared on earth – multiple gigantic beings with unique languages... and you're the only one who can deter them. You are the translator
A unique experience in which you are tasked with translating and conversing with unidentified entities. Your goal is to make them leave, while using their unique languages."
Tôtem features include:
3 unique entities
Wreckingball, which has 2 consciousnesses,
Creaker, who is a blind pack predator,
Cow, who loves to ask philosophical questions,
and a secret one, which must be unlocked.
3 interesting languages, with branching dialogue!
Careful gameplay and eerie atmospheres!
2+ hrs of gameplay
Tôtem has roughly two hours of gameplay but you can definitely spend an extra couple of hours on this unique indie title.