During the last year and a half, Epic Games gave more than 120 games for free in their efforts to draw the PC gaming community to their store.
And they are not planning to stop.
After Torchlight II, for the next seven days, Tacoma and Next Up Hero will be free to keep on the Epic Games Store.
What is Tacoma?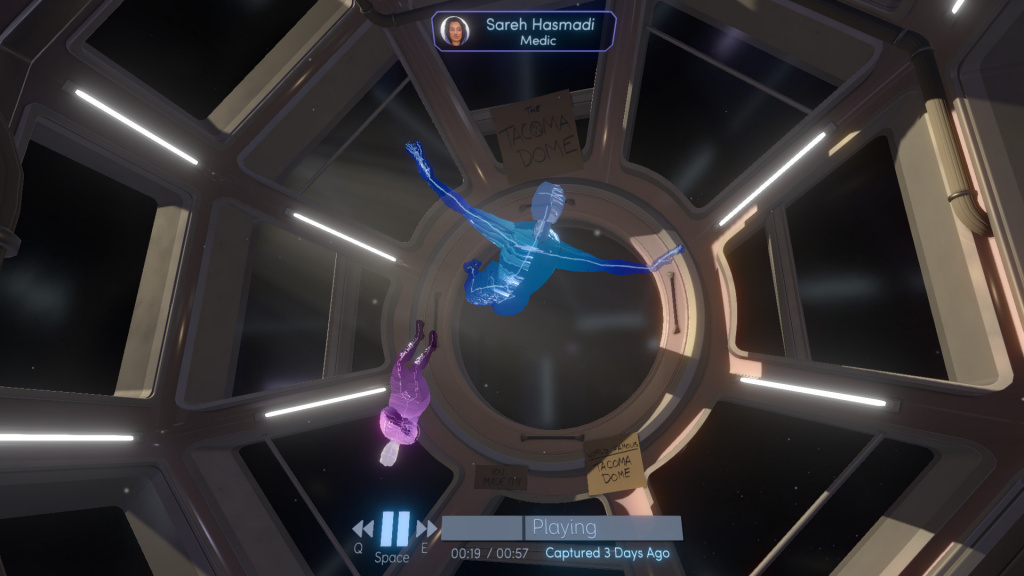 (Picture: Fullbright)
Tacoma is a sci-fi narrative adventure from the creators of Gone Home, studio Fullbright.
The game is set aboard a high-tech space station in the year 2088, and your job as a player will be to explore every detail of how the station's crew lived and worked, finding the clues that add up to a "gripping story of trust, fear, and resolve in the face of disaster."
If you are a fan of so-called walking simulators, and especially if you are a sci-fi fan, you will love Tacoma.
You can claim Tacoma for free on the Epic Games Store until Thursday,  31. July, at 5PM CET.
What is Next Up Hero?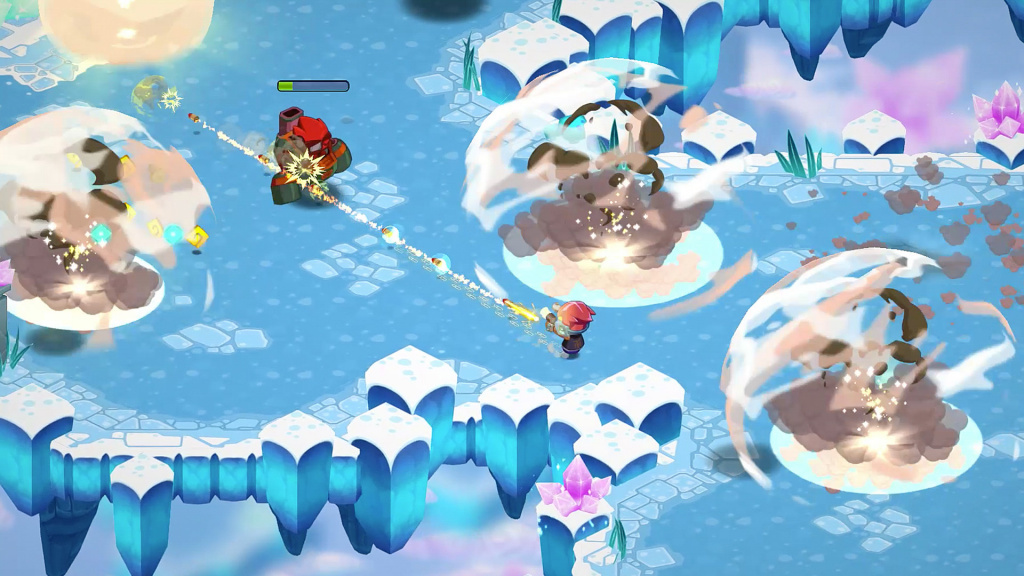 (Picture: Digital Continue)
Next Up Hero is a Gauntlet-style dungeon crawler with cute little heroes as your characters.
The game was developed by Digital Continue and published by Aspyr.
You can play the game both co-op and solo, and after you finish it once, you can play all kinds of challenges, including Insane level of difficulty, min-maxing your character, or even make your own dungeons for other people to play them.
 You can claim Next Up Hero for free on the Epic Games Store until Thursday,  31. July, at 5PM CET.