​Valve has revealed that gamers' will be able to get their hands on Half-Life: Alyx from the 23rd of March 2020.
The latest game in the Half-Life franchise has been long-awaited and while it is not Half-Life 3 fans of the games have plenty to get excited about.
The release of Half-Life: Alyx could herald a new age in gaming as this is the first VR exclusive triple AAA title, with many predicting that it will drive VR hardware sales in a similar way as Half-Life and Half-Life 2 had people running out to frantically upgrade their PCs.
The game is built from the ground up with VR in mind, gamers will need to own an Oculus Rift, HTV Vive, Windows Mixed Reality or Valve's new VR headset - the Valve Index.
Players will be able to play in a number of VR friendly ways - with control schemes for standing, sitting and room scale. The best experience is set on be using Valve's own Valve Index VR system and controller which looks to map accurately map to Alyx's hands in-game.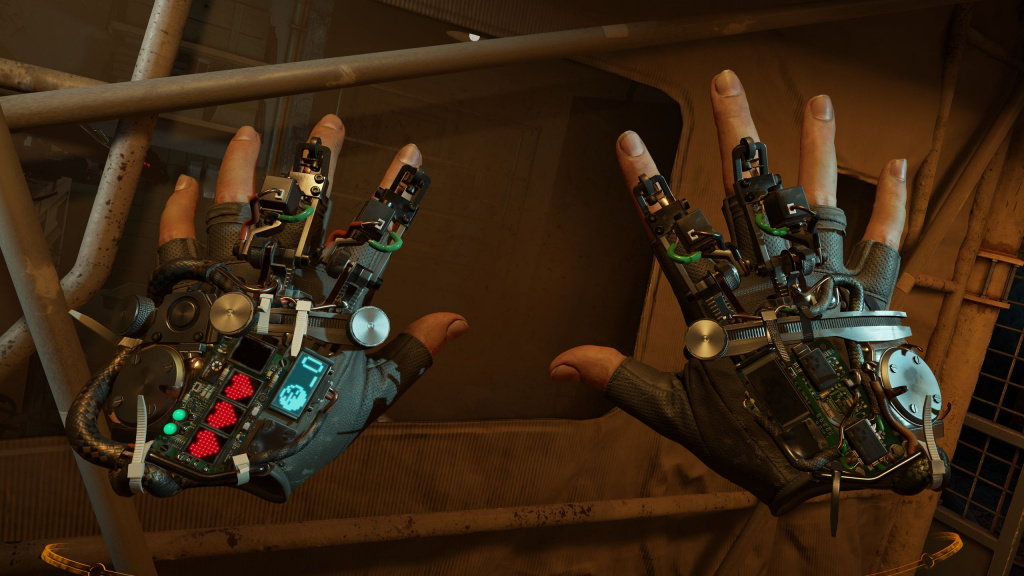 Half-Life: Alyx is a prequel to Half-Life 2, players will return to City 17 as Alyx Vance -  there they will solve puzzles, face off against the combine and explore a world decimated by a mysterious alien race.
Half-Life: Alyx System Requirements
The minimum system requirements for Half-Life: Alyx aren't the most forgiving but if you have the money to shell out for a VR headset you are probably rocking something better than this.
Minimum:
OS: Windows 10
Processor: Core i5-7500 / Ryzen 5 1600
Memory: 12 GB RAM
Graphics: GTX 1060 / RX 580 - 6GB VRAM
The entire Half-Life franchise is currently free to play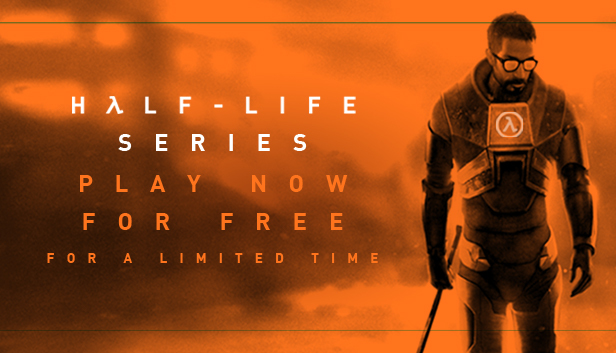 To get prepared for the launch of Half-Life: Alyx, Valve has given everyone the opportunity to play the previous games in the franchise.
This includes:
Half-Life
Half-Life: Opposing Force
Half-Life: Blue Shift
Half-Life 2
Half-Life 2: Episode One
Half-Life 2: Episode Two
Team Fortress Classic
The games will be available to download and play free via Steam until the launch of Half-Life: Alyx
​Half-Life: Alyx Release Date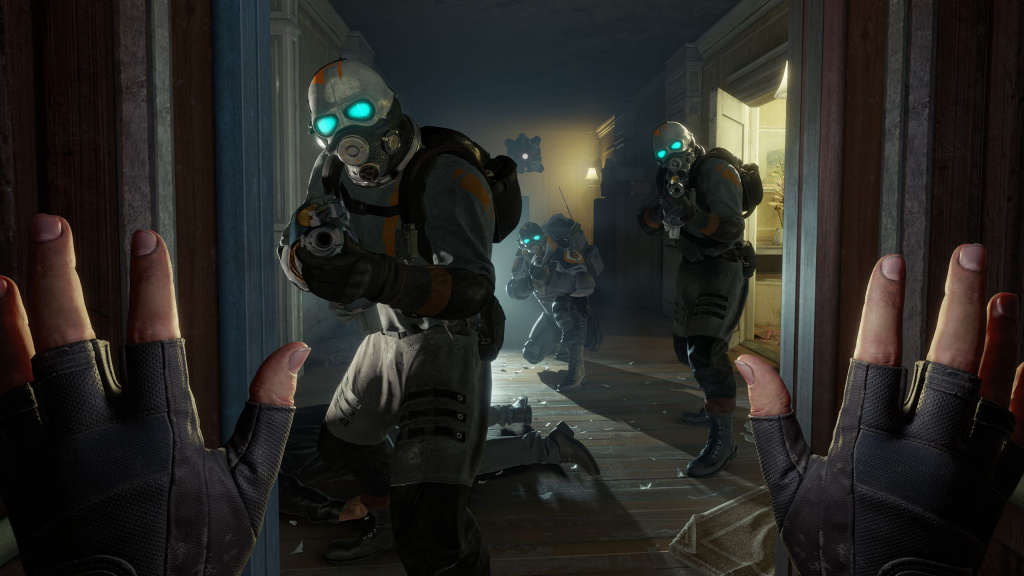 The game will be released on the 23rd of March 2020 and can be pre-ordered via Steam.
Valve Index owners will get the game plus other goodies for free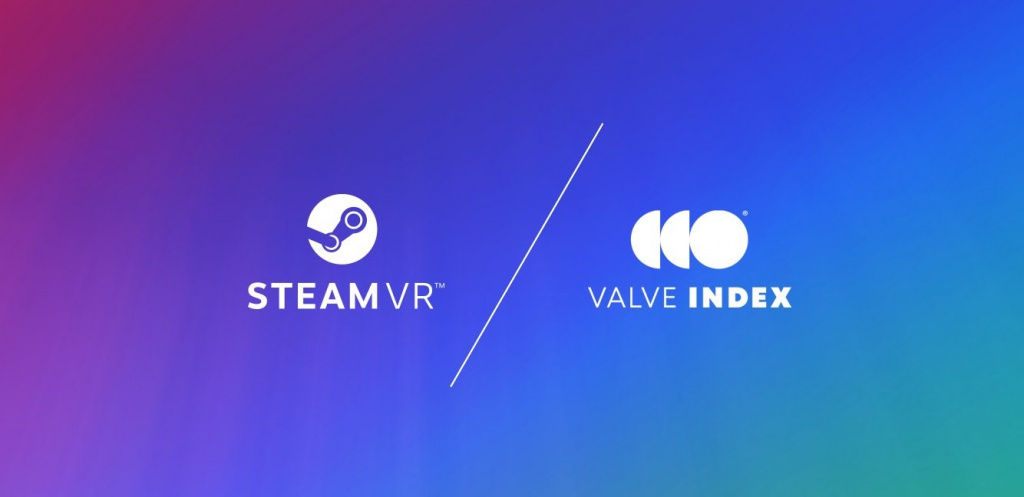 Gamers who have purchased Valve Index hardware before the game is released will have access to exclusive content 
Explore environments from Half-Life: Alyx in your SteamVR Home space
Alternate gun skins to embellish Alyx's arsenal
Special Half-Life: Alyx-themed content for Counter-Strike: Global Offensive
Half-Life: Alyx Mods
One of the most exciting aspects of any Half-Life game is the mod tools and what the community do with them. Half-Life 1 spawned Counter-Strike and Day of Defeat, while Half-Life 2's Source engine was used to create the Portal and Left 4 Dead among many others. 
Valve promises a new set of Source 2 tools that will enable any player to build and contribute new environments for the community to enjoy. Hammer, Valve's map building tool, has been updated with all of the game's virtual reality gameplay tools and components allowing anyone to start developing Virtual Reality based games and programs.
Images courtesy of Valve.