Everyone's favourite clothes changing assassin, Agent 47, is coming to PlayStation 5 and PlayStation 5 with the release of Hitman 3 confirmed for January 2021.
IO Interactive unveiled the game during the PlayStation 5's "The Future of Gaming" event, which marks the start of the launch party for Sony's next-generation console.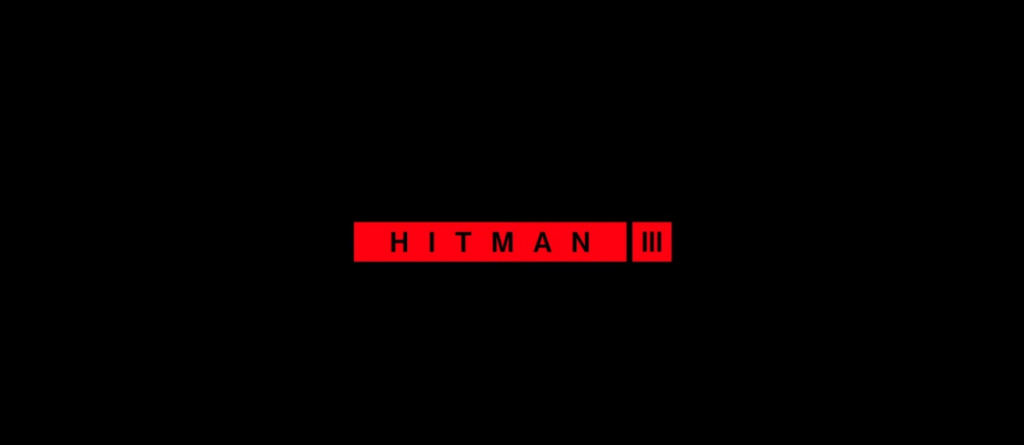 (Picture: IO Interactive)
The announcement offered up not just a teaser but also gameplay footage, with Agent 47 on the hunt for his next target atop the tallest building in the world the Burj Khalifa, which is in Dubai.
"In Hitman III, Agent 47 is back for his most intimate and professional contract in his entire career," said Hakan Abrak the Lead Producer at IO Interactive. "This is also the dramatic conclusion for the will of the assassination trilogy. I am so proud to be to present a little glimpse of the gameplay where Agent 47 is on top of the world in Dubai."
We were then greeted with footage of Agent 47, clad in his iconic black suit, white shirt combo scaling the side of the skyscraper.
This will be the eighth Hitman game and the third since the franchise was rebooted with "Hitman" in 2016. The other teaser trailer showed little in the way of gameplay, with a black and white hue and elements of neo-noir it's clear that Hitman III, as Abrak said, is the conclusion of Agent 47's story.
The teaser starts with a series of snapshots, before settling on a scene at night and in the woods. Three secret service types are chasing someone down, guns at the ready, shots ring out. Agent 47 appears.
An unrecognizable voice states: "It was always going to end like this."
"All you're hard work, all your sacrifice, only spread up the process, and now... you find yourself alone."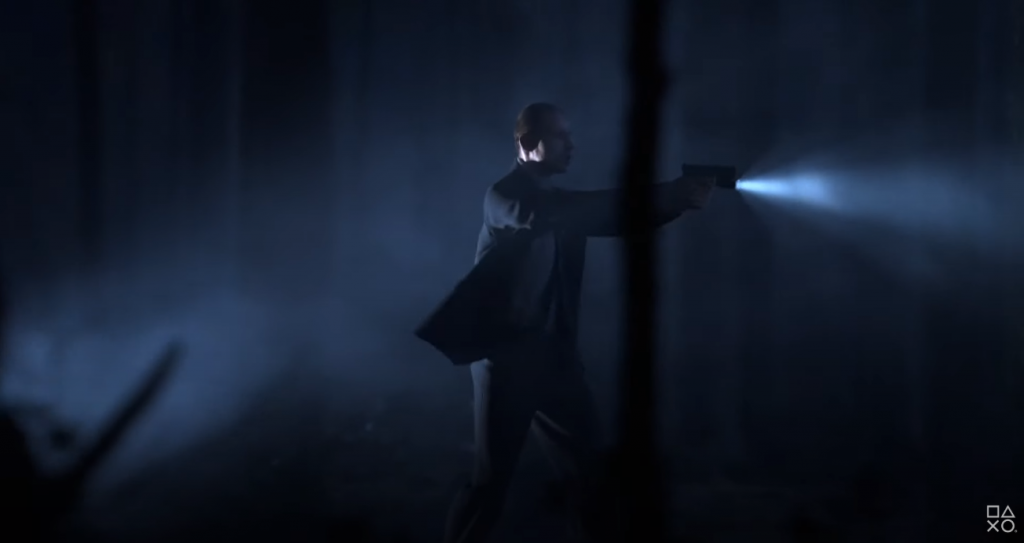 (Picture: IO Interactive)
We then get a glimpse of a number of possible missions including a disco scene, a gothic mansion, and a neon-lit city and snapshot of a woman dressed to the nines in what looks like one of those high-society parties that Agent 47 finds himself regularly doing work in.
"Only death awaits you."
Player's will also be able to carryover locations and progression from Hitman 2 into Hitman 3.
"We're very proud to have the entire trilogy all playable from within Hitman 3 and to make it the ultimate place to play any game from the trilogy," confirmed the IO Interactive team in PlayStation blog post.
The game is scheduled for release in January 2021, so not exactly a launch game but close enough. 
Watch the Hitman III trailer