The Ascent
is a brand new Action-RPG set in a Cyberpunk-themed world with countless adventures to embark on. Players have immediately fallen in love with the setting and the fast-paced, top-down gameplay. 
However, it seems all games set in a Cyberpunk world need to launch with some frustrating bugs. While The Ascent doesn't feature as many as Cyberpunk 2077, there's one nagging bug that players have yet to fully solve. 
The bug deals with the co-op multiplayer mode not working. Players try to launch the mode but then either get kicked or receive an error message and are sent back to the lobby. Below, players can follow some steps to try and resolve this bug with The Ascent. 
Fixing the multiplayer bug in The Ascent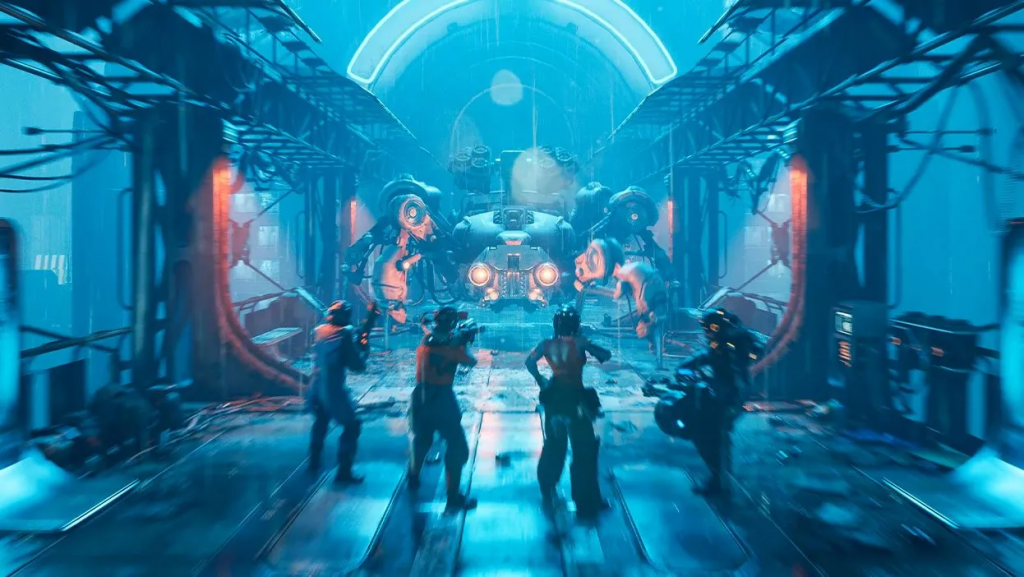 As The Ascent is only on Xbox and PC, this fix will work for both systems. Players should be warned, though, this fix might only be temporary and very well could have to be repeated. 
The steps to fix the multiplayer bug are listed below. 
Close The Ascent application on Xbox or PC. 

Restart the Xbox or PC. 

Launch the respective platform The Ascent is downloaded on and check for any updates with the game. 

If there are no updates, switch the co-op mode into offline mode. 
As of right now, this is the only fix for The Ascent's multiplayer not launching in online mode. The problem seems to mainly be affecting PC players. If a PC player has an Xbox to switch to, they can see if they have the same issue on the console. 
The developers of The Ascent are aware of the issue and are actively working on a fix. Once there's one in place, we'll be sure to let players know. Also, if another workaround for the current problem becomes known, we'll update this article.
Don't forget to check out our general video games section for more news, latest game releases, updates, and more.