The Ascent is an upcoming action shooter roleplaying game developed by a Swedish Indie game studio, Neon Giant. The game is set in the fictional world of Veles, which resembles a futuristic "
Cyberpunk
" world, and boasts an epic open-world metropolis that players can explore. The Ascent includes both single-player and co-op game modes (local and online) up to a maximum of 4 players.
The Ascent: Gameplay
The Ascent is set within the futuristic dystopian of Veles, which was controlled by a megacorporation called "The Ascent Group". Following a series of mysterious catastrophic events, the company disintegrates and the city breaks into chaos.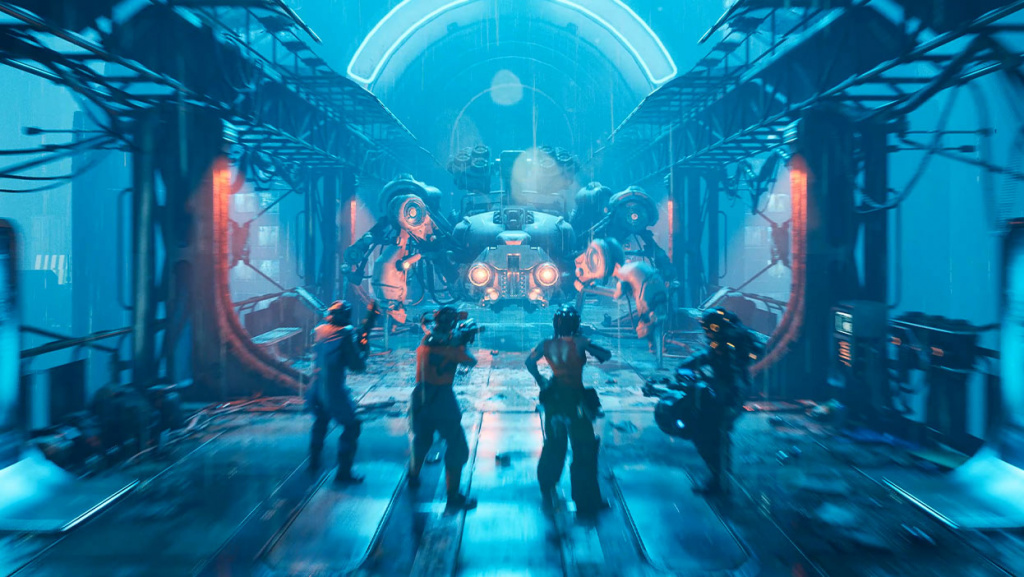 Players will assume the role of enslaved workers and must defend their district, whilst uncovering the truth as to what happened.
Similarly to Cyberpunk 2077, players will be able to customize their character's appearance and purchase several kinds of cybernetic upgrades for their character.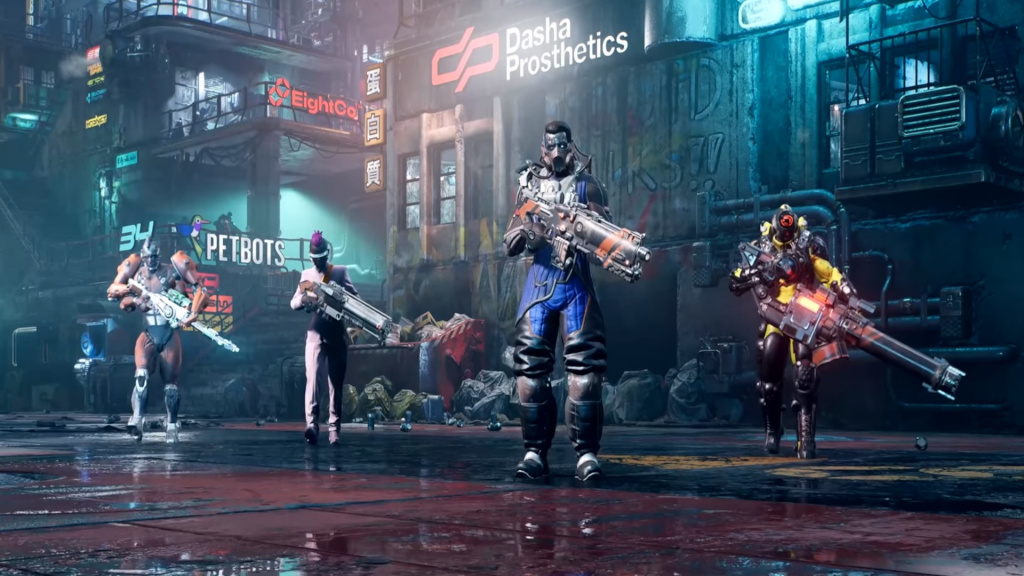 Each cyberware upgrade will give the character unique abilities and skills. Players will also be able to hack into systems using a cyberdeck. The game is open-world that allows players to complete missions or explore Veles on their own.
The Ascent: Release date and platforms
The game will release on the 29th of July 2021 and will retail for $29.99. The game will be available on the Xbox Series X/S next-gen consoles, Xbox One and on Windows PC.
Players can purchase The Ascent for a special launch price of $26.99 (10% discounted) until the 5th of August 2021 on Steam or at the Microsoft Store. Otherwise, The Ascent will be included with the Xbox Game Pass Ultimate and Xbox Game Pass for PC.
The Ascent: System requirements
Players wishing to play The Ascent on PC will need to meet the following minimum requirements:
Operating System: Windows 10 64-bit
DirectX: Version 11
Memory: 8 GB
Processor: Intel Core i5-3470 (4*3200)/AMD FX-8350 (4*4000) or equivalent
Graphics: GeForce GTX 660 (2048 MB) /Radeon RX 570 (8192 MB)
The Ascent will release on the 29th of July for a retail price of $29.99 and will be available on Xbox Series X/S, One and Windows PC platforms.
Don't forget to check out our general video games section for more news, latest game releases, updates, and more.
Header image via Microsoft / Curve Digital.