Reddit, the biggest and most popular message board in the world, is currently not working properly, users report on 24th June.
According to the reports, a number of users originally had problems logging in to the website as Reddit simply won't keep them logged in which makes Reddit practically unusable for communication and browsing as most users usually subscribe to specific subreddits they want to follow.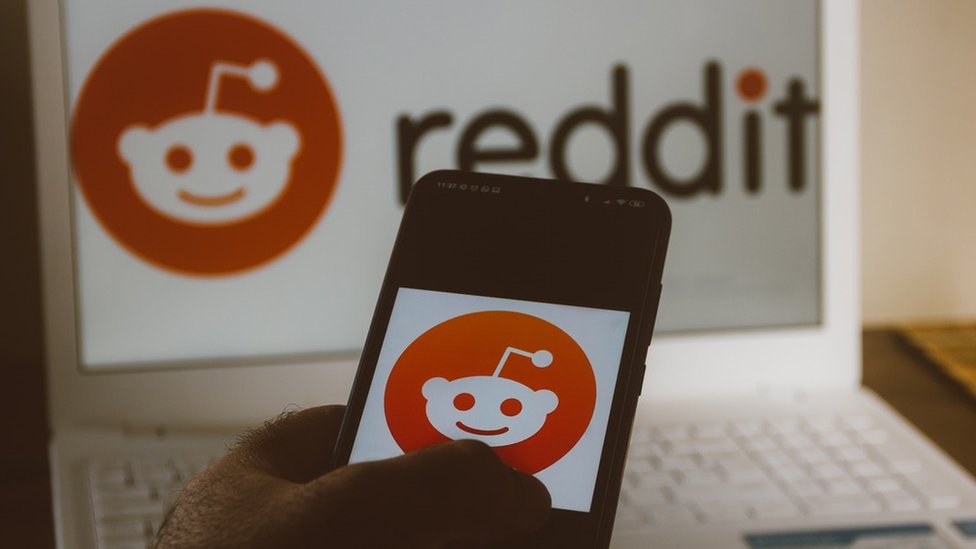 (Picture: Reddit)
Still, by far the biggest number of users is currently having an issue with the fact that Reddit is not working at all, which we can also confirm.
According to DownDetector, tens of thousands of users are currently reporting that Reddit is down, both the website and Reddit's app.
Interestingly enough, it seems that Reddit still didn't acknowledge this issue, as their official Twitter is still being silent in regards to today's outage, with the last tweet being the one from yesterday, for Reddit's 16 birthday.
It's our 16th cake day. 🎂

— Reddit (@Reddit) June 23, 2021
According to our current experience with the website, Reddit either won't load at all or loads really slowly, only to finish with the message: "Sorry, we couldn't load posts for this page" or "Sorry, for some reason Reddit can't be reached."
At this moment we don't have the information on what causes this issue and for how long will Reddit be down, but we will follow the situation closely and update this article as soon as new information becomes available.