If the constant haste and our modern lifestyles are something that has been bothering you, maybe it's time to quit your job in a big city and move to a small mountain town.
Or, if that's a too big and radical step for you to take at this moment, we recommend indie game Lake as the next best thing.
Lake is an adventure game inspired by games such as Life is Strange and Firewatch. It is not an epic adventure, rather an adventure of personal discovery and development.
Sound intriguing? Here's what we know about the game.
Lake's story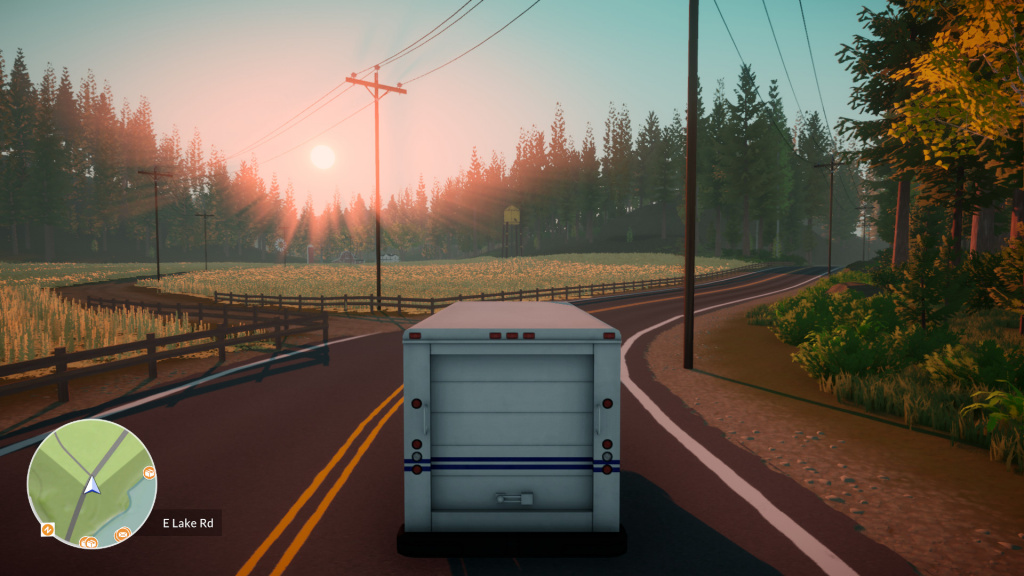 In this game, we are playing Meredith Weiss, a successful woman in her forties who has decided to leave her thriving career at a software company in the big city and return to her hometown.
If this was 2021 she would be able to work in the same industry from her home city, but the game is set in 1986.
The motives for her return are unknown to us, but we do know that she will be replacing her dad as the local mail carrier.
From this position, we will get a chance to explore the city and its surroundings, meet the locals and chat with them, and reunite with some familiar faces as well.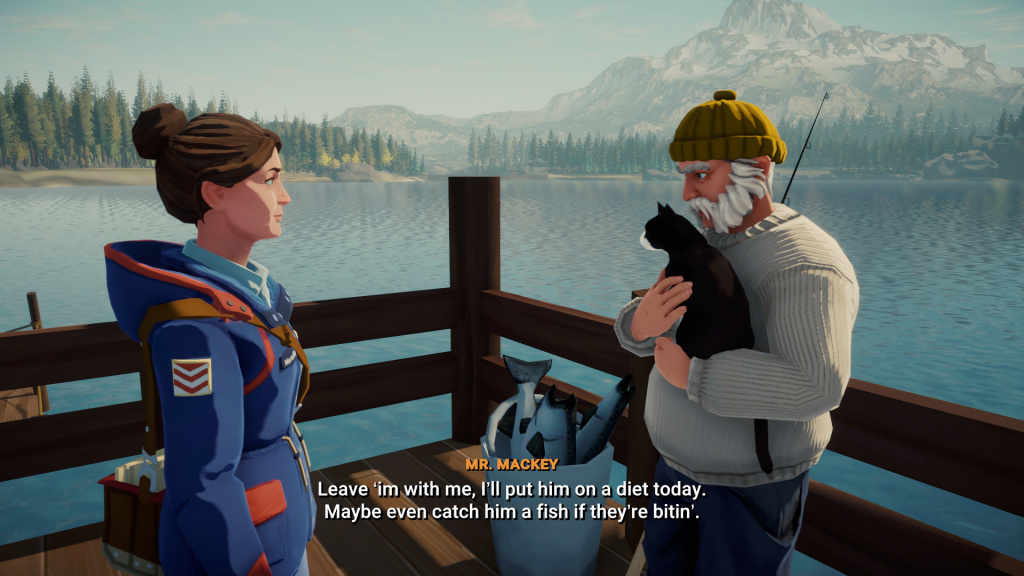 Of course, there will be deeper layers of the story as well, but we will have to learn about them as we play the game.
"Whatever happens, at the end of her stint she'll have to make up her mind," developers explain. "Return to her demanding job in the big city, or stay in the town she grew up in?"
Gameplay and features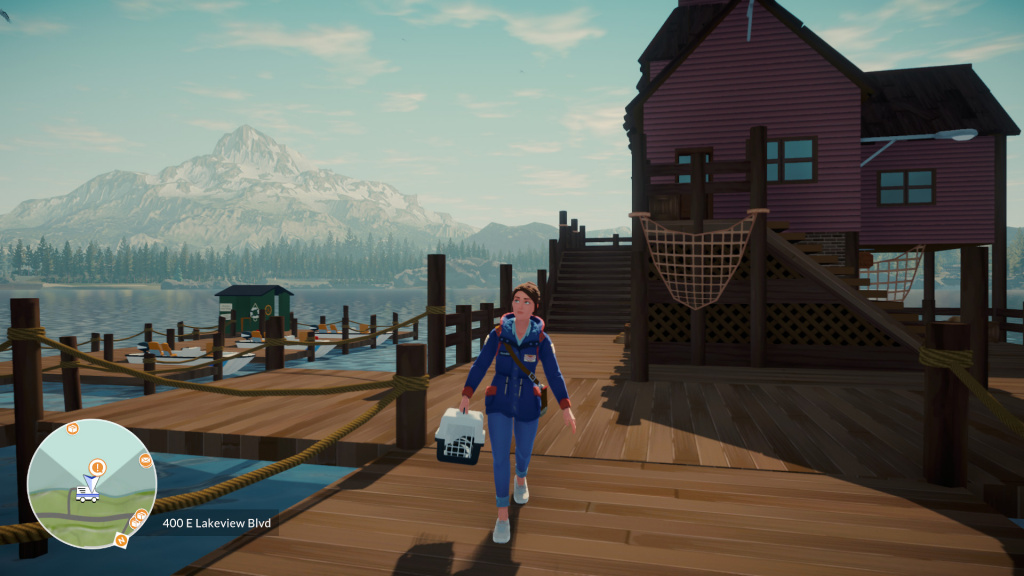 We don't have many details about the gameplay mechanics in Lake, but judging by the tone of the game, it seems that it will be very lite in terms of gameplay, and more focused on dialogues, exploration, and various activities.
Here's a list of key features, as provided by the dev team:
Escape to a beautiful, rustic environment without cellphones and the Internet.
Drive around the lake in your dad's trusty mail truck, or let the auto-pilot do the work.
Talk to a range of engaging characters, each with their own personalities and quirks.
Choose after-work activities: hang out with your friends, help out your neighbours or stay home and read a book.
Experience two weeks of branching story that doesn't shy away from slice-of-life themes.
Determine your own story: there are no 'right' or 'wrong' answers or endings, simply what you want to happen.
Lake PC system requirements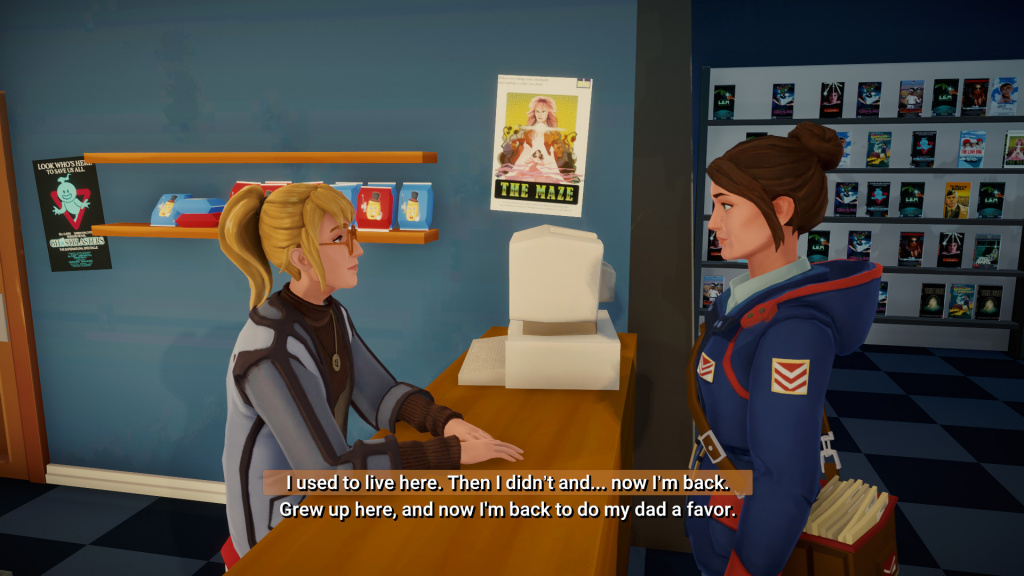 The game's stylish open world doesn't look like it will test your system too hard at first glance, but according to the official system requirements, you will need a decent machine to run this game properly.
Minimum requirements:
OS: Windows 10 (64 bit)
Processor: Intel i5 4750 / AMD FX-8350
Memory: 8 GB RAM
Graphics: Nvidia GTX 760 / Radeon HD 7950 (2GB VRAM)
DirectX: Version 11
Storage: 2 GB available space
Additional Notes: Based on Low graphics settings. Dedicated GPU required.
Recommended requirements:
OS: Windows 10 64 bit
Processor: Intel i5 7600 / Ryzen 5 1600
Memory: 16 GB RAM
Graphics: Nvidia GTX 970 / Radeon R9 390 (4GB VRAM)
DirectX: Version 11
Storage: 2 GB available space
Additional Notes: Based on High/Ultra graphics settings. Dedicated GPU required SSD recommended.
Lake release date and platforms
Lake is set to be released on 1st September 2021 for PC, Xbox One, and Xbox Series X/S, with plans for a later release on the Nintendo Switch, PS4, and PS5.
So there you have it, everything you need to know about the indie title Lake, coming your way very soon.
Don't forget to check out our general video games section for industry news, guides, and much more.