Square Enix has revealed Life is Strange: True Colors will release on 10th September. 
Announced during the Square Enix Presents showcase, Life is Strange: True Colors follows new protagonist Alex Chen who travels to Haven Springs to reunite with her estranged brother, Gabe. 
Alex's brother however dies in what's deemed a tragic accident, with Alex pursuing the mystery around the incident using her psychic power of empathy.
It's an entirely new story with a brand new cast, although it's unclear whether it will connect to prior Life is Strange titles in some capacity. According to a blog post about the game, there's also set to be more freedom in this entry, where you can roam the streets and discover "hidden spaces" and help town residents in Haven Springs.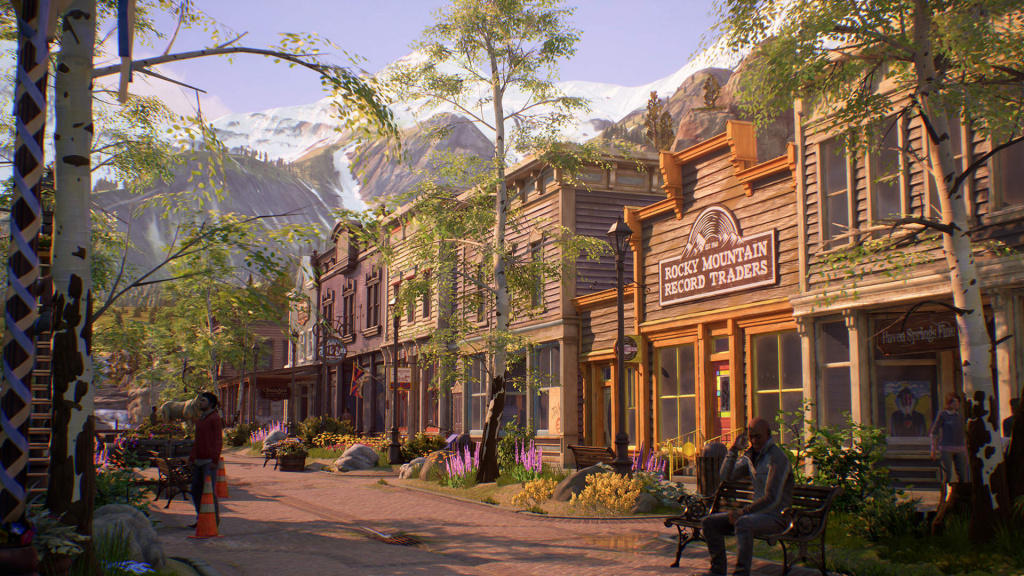 Haven Springs is the location for True Colors (Picture: Square Enix) 
This entry is developed by Deck Nine, who previously helmed spin-off Life is Strange: Before the Storm — so it'll be interesting to see what they can do with a brand new set of characters. 
Life is Strange: True Colors will also be available all at once unlike past titles, which were previously released in an episodic format. 
It wasn't the only Life is Strange news either, with the original Life is Strange and Life is Strange: Calm Before the Storm set to be rereleased in a remastered collection with enhanced visuals and animations. 
The Life is Strange Remastered Collection will be included in the Life is Strange: True Colors special edition, and will be available separately in Fall 2021. 
Life is Strange: True Colors will be available 10th September on PS5, PS4, Xbox Series X/S, Xbox One and Steam.