The Tomb Raider Definitive Survivor Trilogy is available now on PlayStation and Xbox consoles.
The collection is listed on the PlayStation and Xbox stores for $19.99/£17.99 until 2nd April, when it will return to its full price of $49.99/£44.99.
It's a great deal too, combining the definitive edition of the 2013 Tomb Raider reboot, Rise of the Tomb Raider: 20 Year Celebration edition and Shadow of the Tomb Raider: Definitive Edition.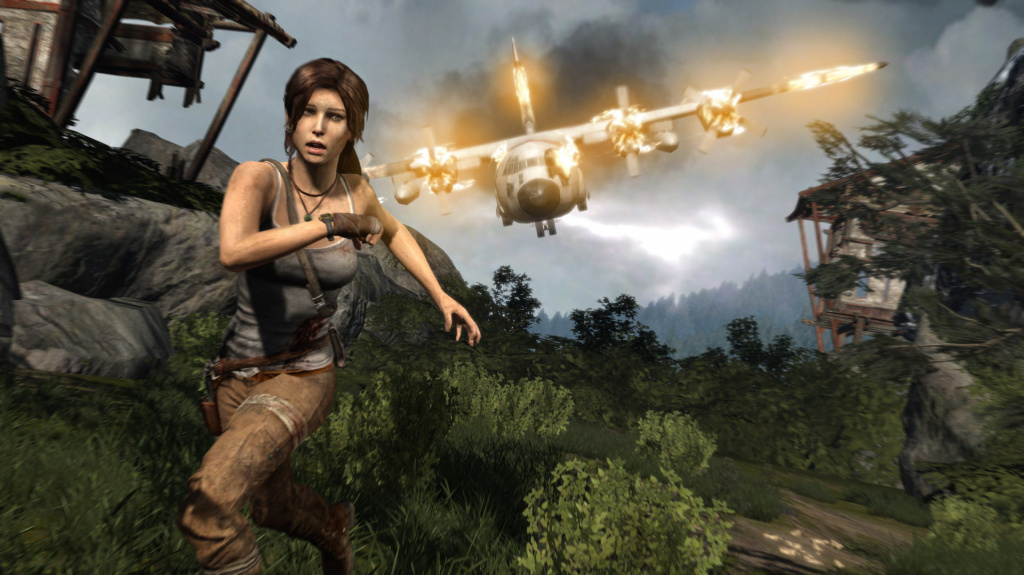 Tomb Raider is set for a big year (Picture: Square Enix) 
This packs in every piece of DLC across the three games, with the package coinciding with Tomb Raider's 25th anniversary.
The package was leaked via a Microsoft Store listing earlier this month, and it's now available before Square Enix or developer Crystal Dynamics has even announced it.
There's set to be more news announced for Tomb Raider's 25th anniversary during the Square Enix Presents showcase, which starts at 5pm GMT on Thursday 18th March.