Bandai Namco has announced a free demo for Little Nightmares 2, available on PlayStation, Xbox, Nintendo Switch and PC. 
Developed by Tarsier Studios, the highly anticipated sequel looks to dial up the scares from the original horror puzzle platformer - with terrifying new ghouls to escape from in new location Pale City. 
The demo will feature the Wilderness level of Mono's journey, with the game picking up some time after events in the first game. 
Along with a new demo, PC players will be able to grab the original Little Nightmares for free from the BNEE Store from 13-17th January.
Xbox players with an Xbox Live Gold subscription will also be able to download it as part of Games with Gold in January.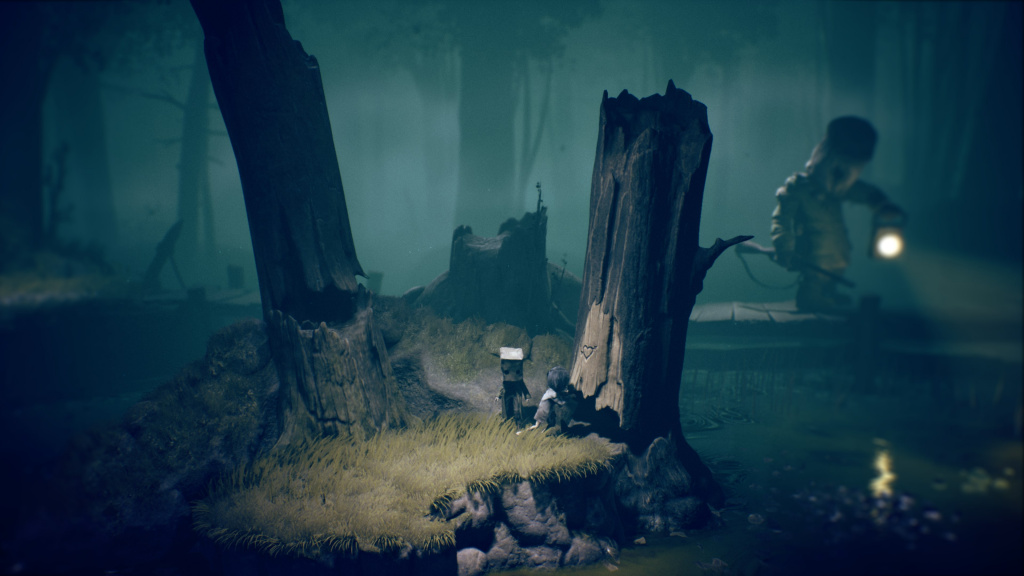 Little Nightmares 2 releases next month (Picture: Bandai Namco)
For Little Nightmares 2, physical copies of the game are available to pre-order including the Day One Edition and TV Edition (exclusive to Europe), which includes a soundtrack, DLC, a Mokojin mask, artbook and more. 
The first Little Nightmares was a surprise treat, even if the platforming was sometimes wonky, so it'll be exciting to see what Tarsier Studios can pull off with a sequel. 
Little Nightmares 2 will be released on 11th February on PlayStation 4, Xbox One and Nintendo Switch, with versions coming to PS5 and Xbox Series X/S later in 2021.