There are few people as unhinged in the FGC as Dalauan "LowTierGod" Sparrow, who has garnered a reputation for being a sore loser, often crossing the boundaries of regular trash talk, making matters personal.
From mocking Mike "BrolyLegs" Begu for his disability after losing a set against him on Street Fighter V to calling Evo Champion Jay "Viscant" Snyder a "crackhead" right before being dumpstered in a First-to-10 grudge match in Ultra Street Fighter IV, LTG's most bizarre beef might be with YouTuber Joon The King.
The reason? LTG has been trying to take down Joon The King's famous YouTube documentary, "Low Tier God's Story" which has over 1.7 million views on the platform, and according to Joon, has led to him dealing with harassment and doxing for the past two years.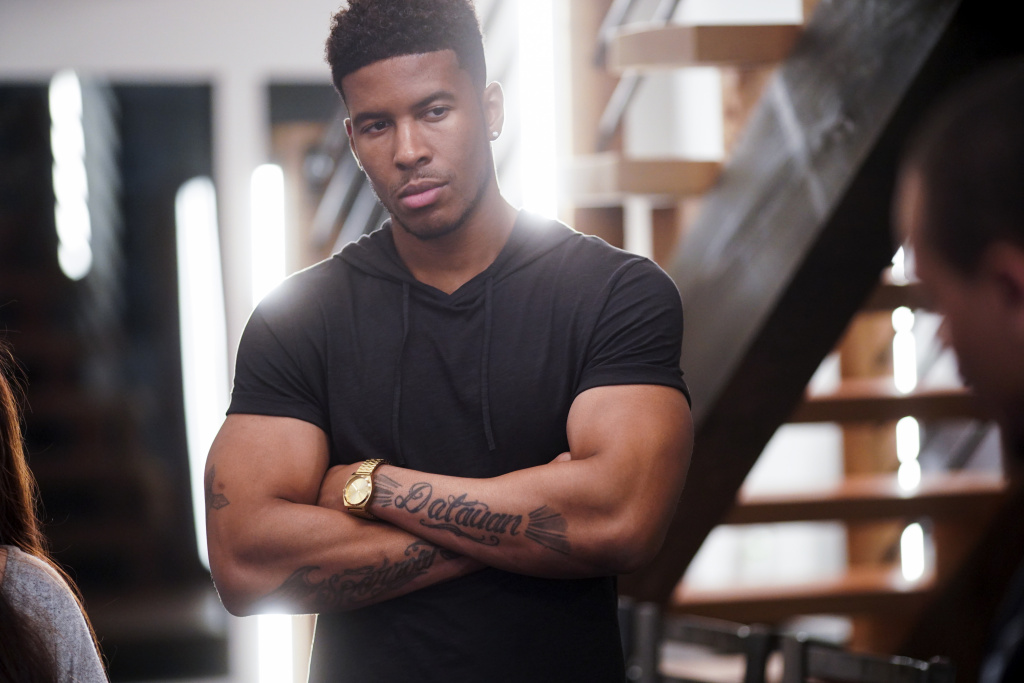 (Picture: ELeague)
In a recent video posted by Joon, which dives deep into all the transgressions Sparrow has made over the years, he explains how LTG has been targeting him publicly over the publication of the documentary, leaking personal information to his followers and sending them to mass flag the video.
For LTG, the fact that the video exists, one he regularly calls a "fake ass documentary" without providing concrete evidence as to which are the fabricated facts he's referring to, is slander and "defamation of character."
Initially, the documentary was taken down by Sparrow, with a counterclaim issued by Joon reinstating the video in 2019. As a result, LTG contacted Joon directly, threatening the YouTuber with legal action as the content creator forbids the usage of his "likeliness or anything" about him for others to profit.
LTG, who is permanently banned from Twitch, sought refugee on YouTube amassing 70k subscribers thus far. With his channel far from being a major hit, the infamous figure has developed a reputation for flagging other content creators that, according to him, target Sparrow for "ad revenue." 
In fact, his sole defence after Joon released his over 2-hour long video exposing LTG was a low effort unfunny roast fest that Sparrow had to heavily censor in a desperate attempt to make keep the video monetized. 
It remains to be seen if YouTube will decide to step in as the accusations made by Joon seem pretty serious, especially considering they are backed up by solid evidence provided throughout the video, which we highly recommend you watch in its entirety.
LowTierGod's indiscretions have been punished before in an official capacity, an altercation between himself and another prominent member of the FGC community Christina "CeroBlast" Tran which happened on stream, saw both banned from all Capcom events.