A sequel to 2004's Melty Blood titled Melty Blood: Type Lumina has been revealed by developers French Bread. The fighting game-centric developers have released several successful titles since Melty Blood, including the Under Night In-Birth series and the Dengeki Bunko Fighting Climax series.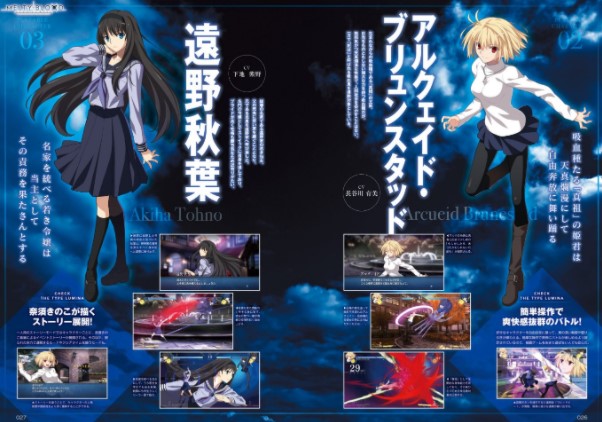 (Picture: French Bread) 
Melty Blood: Type Lumina's release date is yet to be announced, but a handful of key details were revealed. Confirmed returning characters include protagonist Shiki Tohno, his sister Akiha Tohno, deuteragonist Arcueid Brunestud, and unpowered Ciel. 
The game appears to be truly 2D, with sprite-based character animations and backgrounds. Melty Blood: Type Lumina will be primarily pixel-based, a rarity among modern fighting games.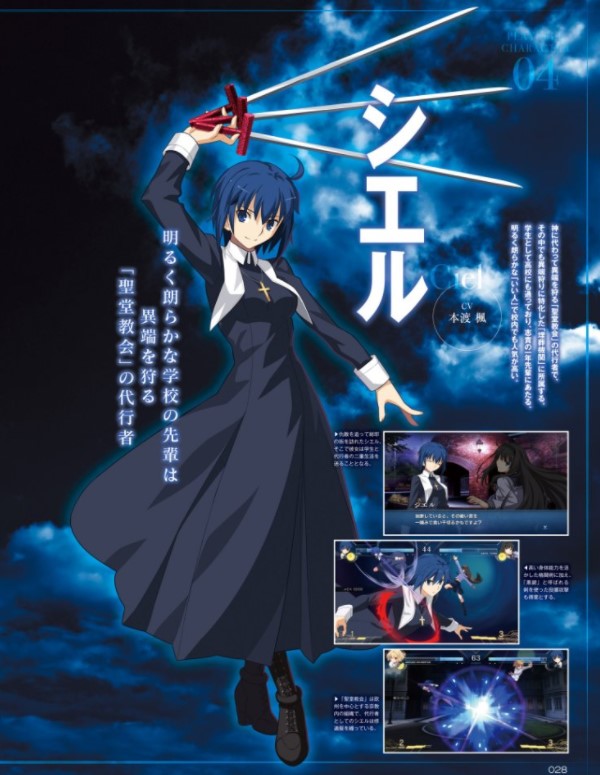 (Picture: French Bread) 
Character-Specific Story Mode
All characters in Melty Blood: Type Lumina will have unique interactions with other fighters in their story mode. Melty Blood is originally based on Tsukihime, a visual novel created by Moon before his work on the Fate series. These unique conversations will be a treat for visual novel readers and a cool character moment for game-only players.
Rollback Netcode
Now that Arc System Works has confirmed rollback netcode for Guilty Gear Strive, other Japanese fighting game devs are following suit. Melty Blood: Type Lumina is confirmed to feature rollback, likely developed by French Bread themselves. Arcsys is French Bread's primary publisher, so they might get assistance from the Strive netcode team.