The latest edition of
Microsoft
Windows has just been announced, with gaming at the heart of the new operating system. According to Microsoft, "gaming has always been fundamental to Windows" and Windows 11 promises to bring "superior graphics, amazing speed, and an incredible selection of games" along with it.
We've detailed all of the new features coming to Windows 11, highlighting optimization features that could vastly improve the gaming experience for all of its users.
Windows 11 brings superior graphics
Microsoft revealed in a press release that it will include a unique new feature, entitled "Auto HDR", which will automatically add the High Dynamic Range (HDR) enhancement to games built on DirectX 11 or greater. They explained that the addition of HDR will allow games to render a broader range of brightness and colours, bringing greater depth and detail to the game's visuals.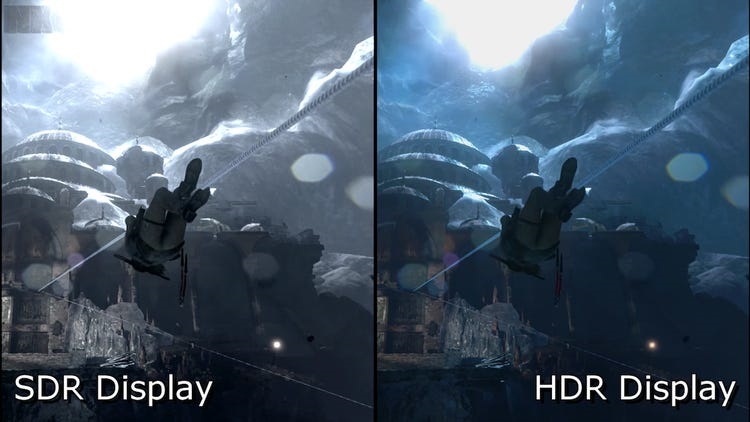 This feature is already available in the Microsoft Xbox Series X/S next-gen game console and the feature has been praised by both creators and players alike. Microsoft says that they are "excited to bring this groundbreaking technology to Windows 11".
Windows 11 optimised for gaming at amazing speeds
Another unique feature includes the exclusive addition of "DirectStorage" to Windows 11. Microsoft explained that the feature will harness the high-performance power of NVMe SSDs to "load games faster than ever".
Microsoft further added that games will be able to "quickly load assets to the graphics card without bogging down the CPU", adding that gamers will be able to "experience incredibly detailed game worlds rendered at lightning speeds". They further claimed that only Windows 11 PCs configured with the correct hardware and drivers (or are "DirectStorage Optimized") would benefit from this enhanced experience.
Xbox Game Pass for PC and Xbox Cloud Gaming
Indeed, Microsoft has already launched the Xbox Game Pass for PC, which enables PC users to access a wide array of Microsoft game titles, which currently reside in its library.  Coupled with the enhanced gaming experience offered by Windows 11, Microsoft stated that the Game Pass was "built to bring the power of games to everyone", with flagship titles (such as those from Bethesda) being available to everyone from the day of their launch.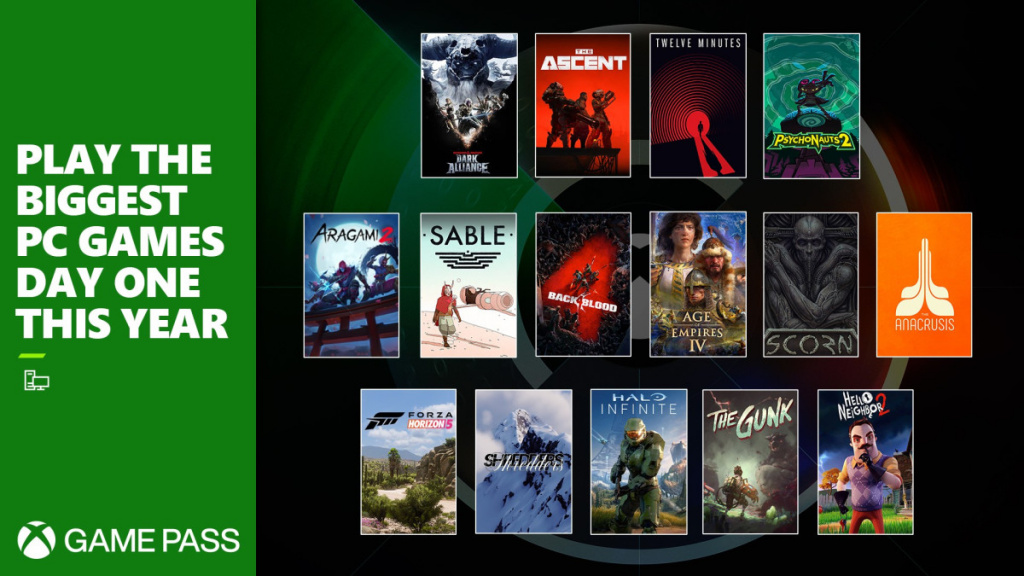 Xbox Game Pass Ultimate also allows gamers to harness the power of Xbox Cloud Gaming. This feature enables gamers with entry-level systems to play even the largest, most demanding titles from within their browser. The Xbox Cloud Gaming feature will be built directly into the Xbox app on Windows 11. Ultimately, the integration improves the cross-play experience and allows seamless gameplay,  across all devices.
You can watch the video revealing all of the flagship game titles on offer in the Xbox Game Pass below.
We're excited to see what other developments Microsoft have in store and endeavour to update you as more information becomes available. Windows 11 is set to launch from the 24th of June 2021 and will also soon be available as a free upgrade to Windows 10 customers, until early next year.
Be sure to check out our general video games section, filled with announcements and explainers on all of the latest titles.
Header image via Microsoft Xbox.