Since we're currently living in a new reality of working from home, possibilities for information and content leaks are higher than ever before. The latest set of leaks we got today is about IP owned by WB Games.
This new source talks about Injustice 3, Hitman 3, new Batman game, and Mortal Kombat 11 Aftermath.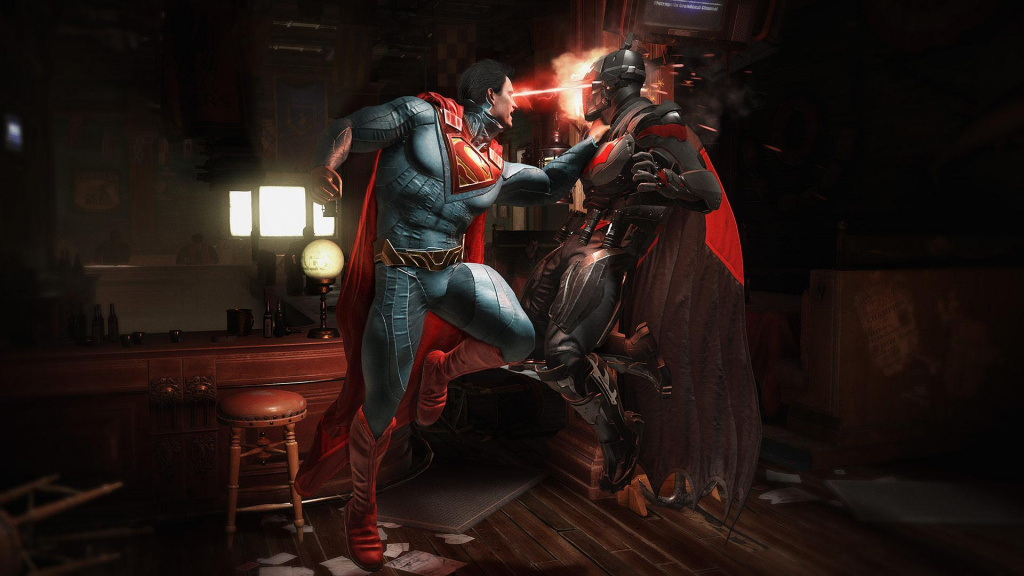 Injustice 3 is supposed to be the finale of the trilogy, with two story modes, and it will be first Netherrealm next-gen release. The game will have more customizing options with 5 slots.
Some characters will include John Constantine, Huntress, Penguin, Etrigan, Killer Croc, Zatanna, Doctor Manhattan and Neo(From Matrix) as one to the first DLC characters. It is interesting that both Neo and Constantine are portrayed by Keanu Reeves in the movies. Matrix franchise is owned by Warner Bros, and the fourth movie is in the works, so it makes sense to have Neo as one of the guest characters.
The leak also mentions Tournament mode, similar to Mortal Kombat 11's Kombat League, called Infinite Crisis. The main villain of the game is Nekron. The release is planned for 2022.
Next, leak talks about Mortal Kombat 11 Aftermath. It's a new edition of the game for full sale, or as an upgrade for pre-existing owners. Includes two new packs of characters, 6 new arenas and 3 new story chapters, released over 2 years. Some of the new characters are Takeda, Reiko, Quan Chi, Fujin, and Ash Williams(Bruce Campbell). Total roster once all DLC is released will be 40+. The release has supposedly been delayed due to contract disputes with Campbell and COVID-19. According to this leak, the MK11 Aftermath is coming this summer.
The leak also talks about a new Batman game, which will supposedly be released in late fall 2020, and it will have Roger Craig Smith and Troy Baker. The game will be a soft reboot. It will not have Arkham in the name, and it will not have connections with the previous plotlines. Some gameplay mechanics from Arkham Knight will carry over. The game will feature Robin, Nightwing and Batgirl all playable, and we will see the largest open-world Gotham City yet. Vehicles will be part of the gameplay but without vehicle battles. When it comes to villains, the game will include Joker, Harley Quinn, Court of Owls, Ra's al Ghul, Penguin, Riddler, Dollmaker, Clock King and Black Mask.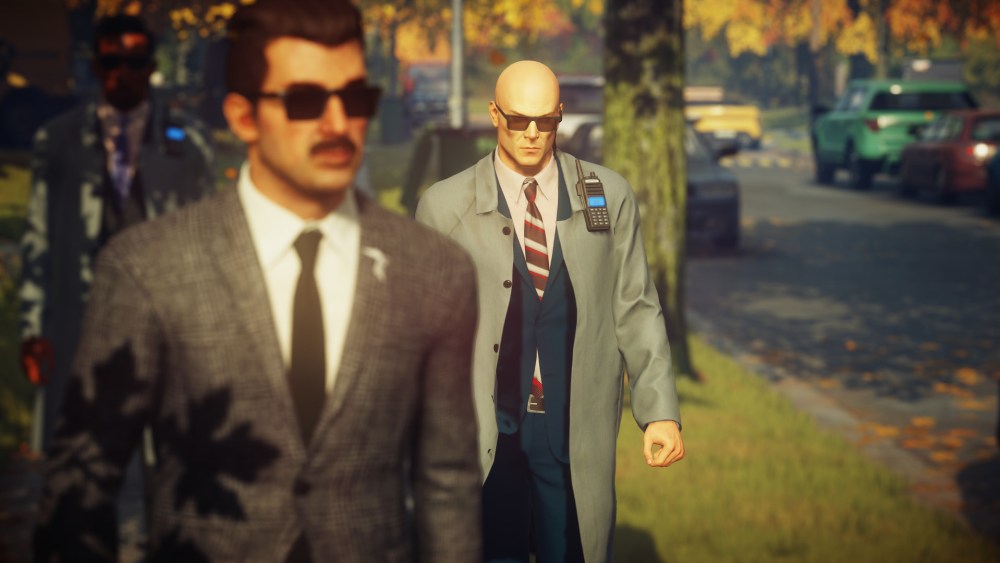 And finally, leak shared some information about Hitman 3, the only game we officially know that it's in the works. It will be a final game of the reboot trilogy and it will have Deluxe/Upgrade edition, which gives access to all previous base and DLC locations from 1 & 2, giving a total of 29 locations. Three missions will have an optional co-op. No other info from the leak about it, except for the release date - Holiday season 2020.
We will find out if the alleged leaker tells the truth or not this June since he says that all games, except Injustice 3, will be shown in June.