Neil Druckmann has made a name for himself in the videogame industry by leading developer Naughty Dog in some of their most important titles such as Uncharted and The Last of Us series, and now, the game director has been promoted to Co-President of the company.
In a statement posted on Naughty Dog's official website and shared via social media, current President Evan Wells shared the big news with the public.
"Neil Druckmann now joins me as Co-President of Naughty Dog, after serving almost three years as Vice President," the announcement reads, adding that, as Druckmann leaves his role as VP, Alison Mori, former Director of Operations, and Christian Gyrling, former Co-Director of Programming, will function as Co-VPs.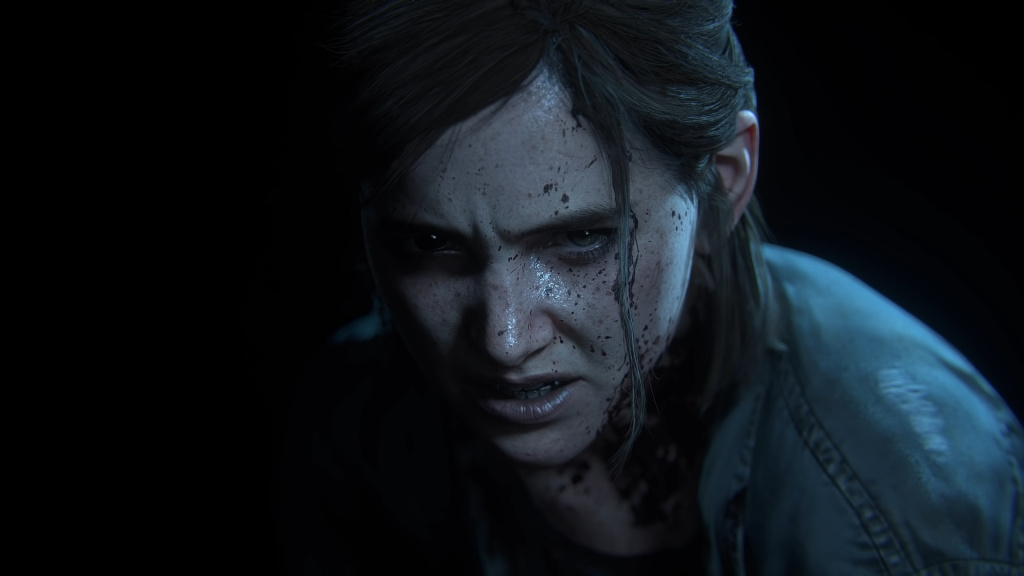 Druckmann was the co-director of The Last of Us Part II (Photo: Naughty Dog)
Druckmann, age 41, joined ND back in 2004 and has fulfilled different roles over the years, including being a programmer in games like Jak 3 and Jak X: Combat Racing, game designer for the first two titles in the Uncharted franchise (Drake's Fortune and Among Thieves), and game director for titles like The Last of Us Part I & II, and Uncharted 4: A Thief's End.
At the moment, he's currently developing an HBO series adaption of The Last of Us, joining Chernobyl's showrunner Craig Mazin to bring the story of Ellie and Joel to life.