Hollow Knight, released in 2017, is lauded as one of the best indie and Metroidvania games of all time. An impressive feat considering Team Cherry, the developers behind the project, is only composed of three people.
Hollow Knight: Silksong character Seth
With the prequel, Hollow Knight: Silksong, still in the works, Team Cherry has slowly revealed more and more characters that will be making an appearance in the game. One of them is Seth, a shield-wielding bug that will act as a boss trying to take down Hornet, the main character of this adventure.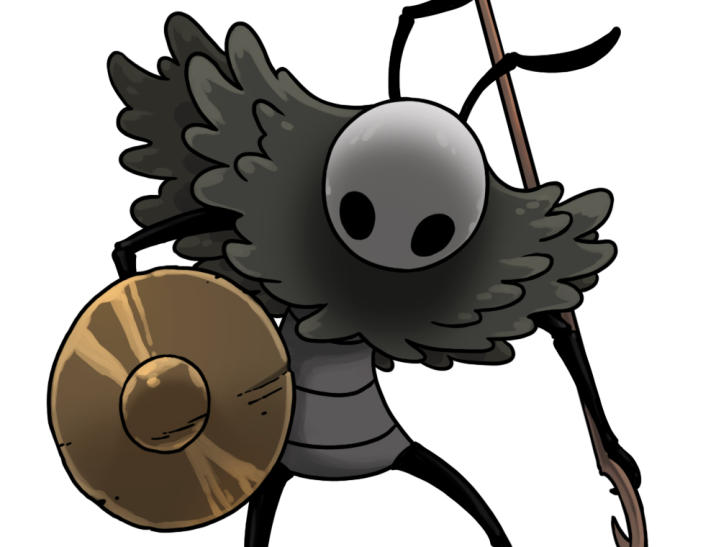 Seth will be a boss in the upcoming Hollow Knight: Silksong (Credit: Team Cherry)

Unveiled via Reddit after fans solved a riddle in the official Hollow Knight discord server, users were quick to point out that the name matched the one a user mentioned in a post months ago, claiming he had talked to the developers and they allowed them to create a character.
Read More: SEGA announced Astro City Mini, a tiny arcade machine
"I have Ewing sarcoma, a type of cancer (which I'm still fighting, support is appreciated) but my wish was to talk to team cherry, which was super fun. But after the talk they said I can make a character, which I did, he's really cool and has a boss fight but I can't show you anything besides the name which I named him after myself (Seth) but a blog post is coming soon so I can't wait for you to see him, and see his cool lore and design and gameplay."
Sadly, according to another user close to Seth, he passed away due to the disease he was battling: "I just found this and Seth was one of my best friends but this morning he passed away. I wish he could get to play Silksong." You can watch a small clip of Seth in action on the Hollow Knight subreddit
Hollow Knight: Silksong is set to release for Windows, MacOS, Linux and Nintendo Switch, with no official date set yet.