A recent article by Fanbyte revealed that Nintendo of America President, Doug Bowser, issued an email to staff in which he described recent developments regarding the allegations of sexual harassment and discrimination at Activision Blizzard as "distressing and disturbing."
The email followed after a bombshell report published in the Wall Street Journal revealed how Activision Blizzard CEO, Bobby Kotick, protected individuals accused of sexual misconduct and harassment.
The report also detailed several incidents of abusive behaviour by Bobby Kotick himself. Despite this, the company's board of directors expressed confidence in Bobby Kotick's ability to lead even after employees and business partners called for Kotick to resign.
Nintendo echoes Xbox and Sony sentiment on Activision Blizzard scandal
Phil Spencer, Head of Microsoft Xbox, said he was "disturbed and deeply troubled" by the scandal and would be evaluating all aspects of their relationship with the company. Similarly, Jim Ryan, CEO of Sony PlayStation, said that he was "dishearted and stunned" and believed that Activision Blizzard did not properly address the situation.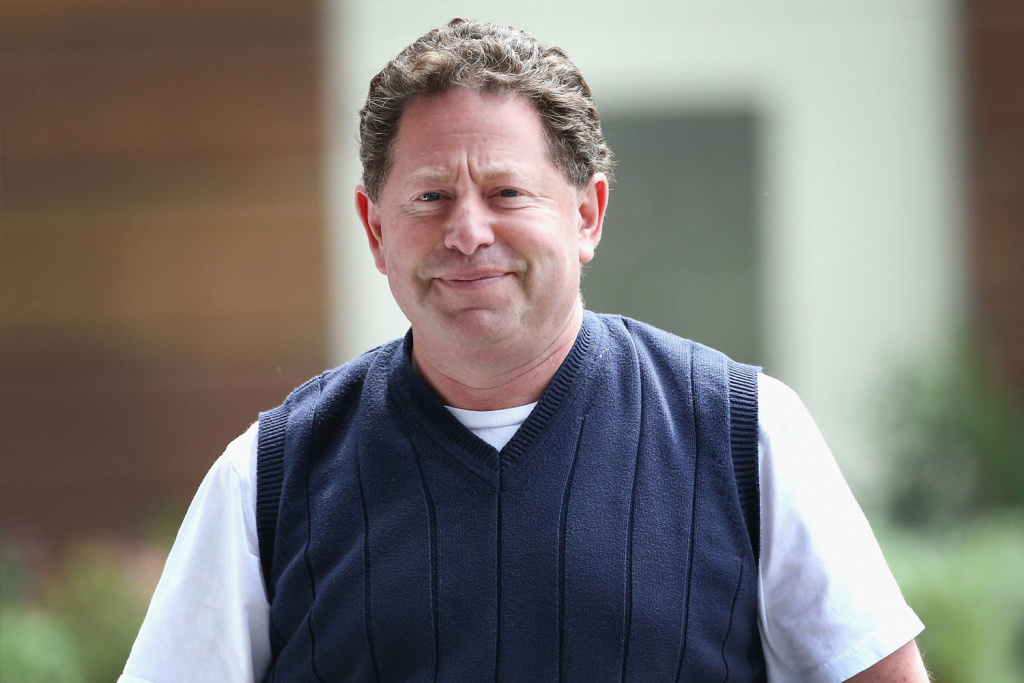 On 19th November, an internal email by Nintendo boss Doug Bowser was reportedly leaked, in which he addressed the scandal, echoing the sentiments of the heads at Xbox and Sony PlayStation.
In the email, Bowser reportedly said: "Along with all of you, I've been following the latest developments with Activision Blizzard and the ongoing reports of sexual harassment and toxicity at the company."
Bowser then continued to say, "I find these accounts distressing and disturbing. They run counter to my values as well as Nintendo's beliefs, values and policies."
According to Fanbyte, Bowser also explained that Nintendo was "committed to having an open and inclusive workplace where all are welcome" and that he expected the same from the industry and their partners.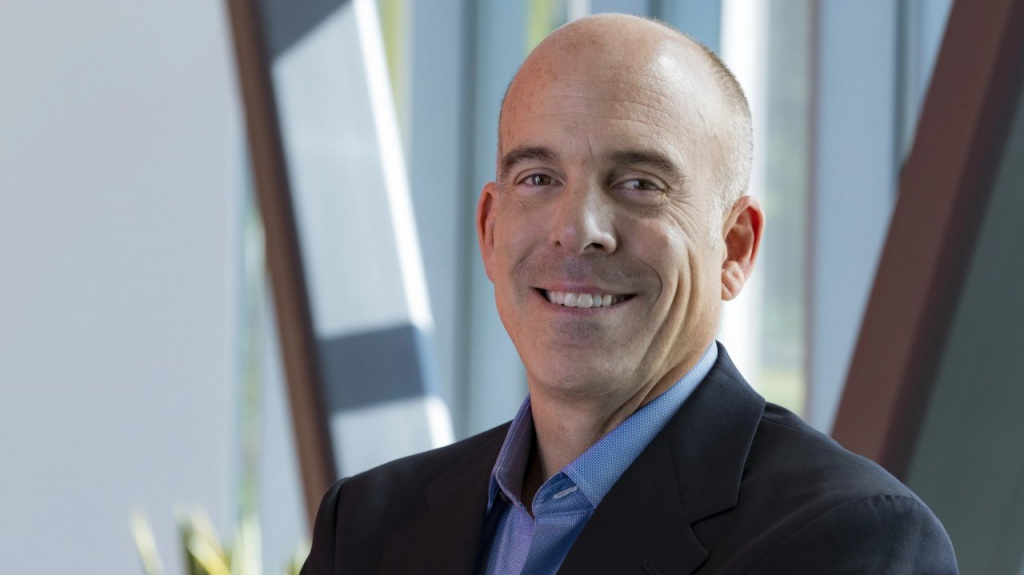 Bowser has also reportedly been "in contact with Activision" and "have taken action", although it is not clear at this time what those actions are referring to.
In response to Fanbyte, the Nintendo PR team confirmed the contents of the email, saying: "We can confirm the content of Doug Bowser's internal email to Nintendo of America staff is accurate. We have nothing further to share on this topic."
Don't forget to check out our dedicated Video Games section for the latest news, updates, esports coverage, guides, leaks and more.
Featured image courtesy of Activision Blizzard / Nintendo of America.