With Nintendo surprise dropping a new spin on the battle royale genre with
Pac-Man 99
, players were surprised to hear about an option that lets you enter the arena with friends.
Let's get down to it and tell you everything you need to know about playing Pac-Man 99 with friends and how private lobbies work.
Pac-Man 99 - How to invite friends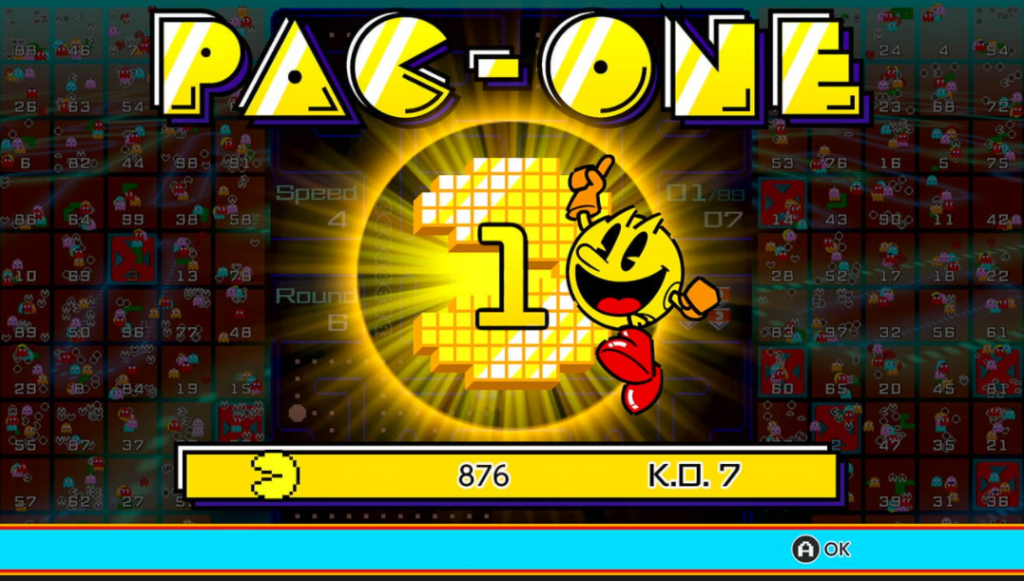 (Picture: NAMCO)
First up, you need to know that the free version of Pac-Man 99 available to all Nintendo Switch owners with an active online subscription doesn't have the option to play with friends.
You need to purchase the Mode Unlock DLC, which includes access to every mode, costing $14.99 or the equivalent depending on your region.
Once you do this, you'll have access to Password Match, which essentially is a private lobby for you and your friends to populate.
Password Match - How to invite and join
To set it up, simply highlight the main Pac-Man 99 button and select the Private Match option by pressing the X button. Input a six-digit code and share it with people you want to invite. Keep in mind everyone has to have Private Matches unlocked.
Those looking to join will have to go through the same process, inputting the same code should drop them right into your game. Remember that there's a 100-second limit before the game populates the lobby with CPUs, so set up the lobby once everyone's ready to go.