In a strange turn of events, studio Hardsuit Labs and publisher Paradox Interactive announced today that one of the key people working on Bloodlines 2, Brian Mitsoda, will no longer be part of the team at Hardsuit Labs, where he worked as a narrative lead on Vampire: The Masquerade – Bloodlines 2.
Comes without saying that this is a huge surprise to everyone who knows the importance of Brian Mitsoda for the Bloodlines franchise.
Back in his Troika days, he was the original designer and writer on Vampire: The Masquerade – Bloodlines(2004), and having him on board at Hardsuit Labs to work on the long-awaited sequel was one of the key selling points of the game for the fans.

(Picture: Paradox Interactive)
Paradox Interactive actively included him in the marketing campaign, since Having Brian Mitsoda as a narrative lead assured fans that the game is in good hands and that they can expect the same quality of writing and worldbuilding as it was in the original game.
Mitsoda says that this comes as a shock to him as well and that he doesn't know the reason behind the decision to be "suddenly terminated" after five years in the studio.
"I've worked on Bloodlines 2 for almost five years. The story and main cast were initially conceived in my living room. I helped develop the pitch for Hardsuit Labs and helped pitch the project to Paradox in Las Vegas," says Mitsoda in his statement to RPS. 
"Bloodlines and the fandom of the game mean the world to me. So I lent my legacy with the franchise, my name, and my participation in marketing efforts for the game, even when it was intensely difficult and took a mental and physical toll. This is all because I wanted to do what was best for the game and the team."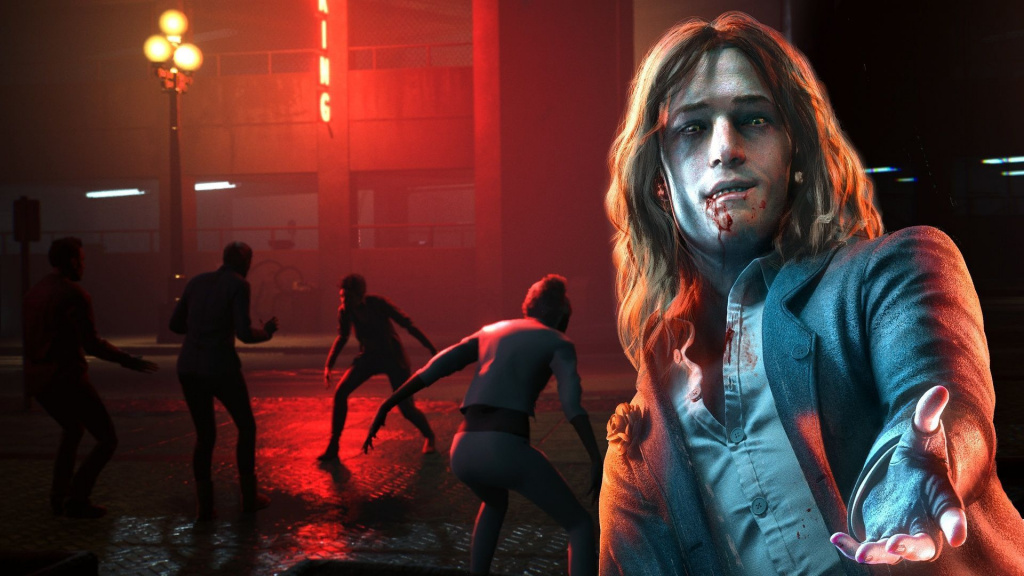 (Picture: Paradox Interactive)
Besides Brian Mitsoda, Creative Director Ka'ai Cluney is another prominent member of the team that has been removed, and he will be replaced with Alexandre Mandryka, who has come aboard as Creative Consultant, filling the Creative Director role for Bloodlines 2.
"We appreciate, and value, the contributions of Brian and Ka'ai, which were instrumental in establishing the game's storyline and dark tone and have helped to ensure that we are making a true successor to the iconic Bloodlines." said in his statement. "We wish them both the best in their future endeavours."
These are probably connected with "organisational changes" Paradox mentioned a few weeks ago, but it is still a big mystery why would they remove such important figures and key people this deep in the development cycle.
Bloodlines 2 has been recently delayed, and it is expected to release sometime in 2021.