A new horror title, Phasmophobia, is the latest craze
on Twitch
, quickly gaining 74,000 followers as players and streamers quickly flood to the game. If you've been hearing about Phasmophobia but have no idea what it actually is, then we've got you covered, explaining everything you need to know, including the Phasmophobia features, what the game is, how you can get it, PC system requirements and more.
What is Phasmophobia?
Developed and published by Kinetic Games, Phasmophobia is an online, co-op horror game with a twist.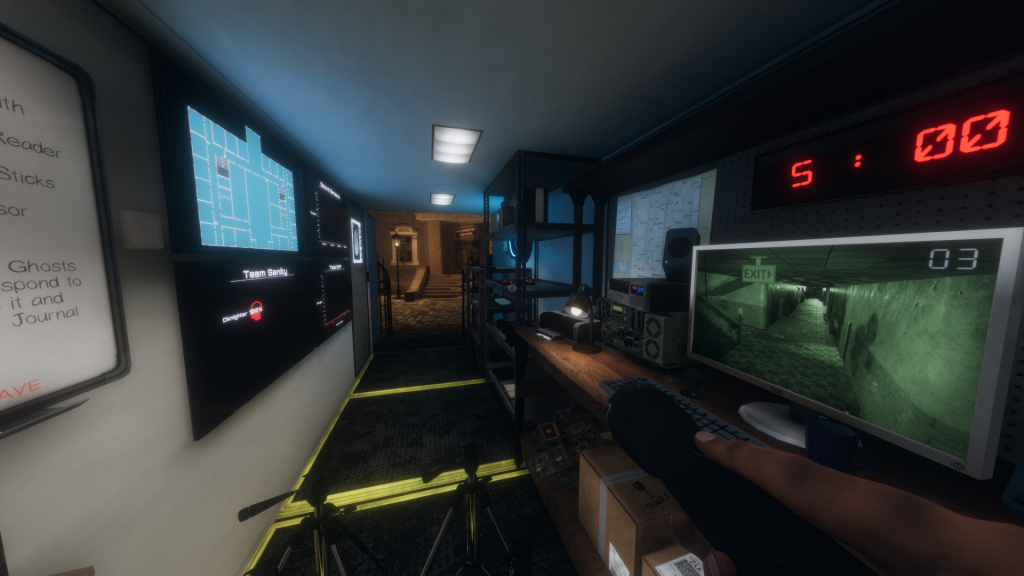 (Picture: Kinetic Games)
Not-so-coincidentally, the word phasmophobia is referred to as the fear of ghosts.
In Phasmophobia, you and three other team members play paranormal investigators, entering haunted locations filled with paranormal activity. 
Your goal is to gather as much evidence as you can, armed with ghost-hunting equipment as you record and search for evidence. However, the twist comes in as you can sit in a truck and monitor your friends' progress using CCTV cameras and more, or you can increase ghost activity. 
Features
While Phasmophobia is still in Early Access on Steam, there's already a great number of features for players to enjoy. 
The Phasmophobia features include:
Immersive Experience: Realistic graphics and sounds as well as having minimal user interfaces will ensure a totally immersive experience that will keep you on your toes.
Cross-platform: Phasmophobia supports all players whether they have VR or not so can enjoy the game with your VR and non-VR friends.
Co-op multiplayer: Play alongside your friends with up to 4 players in this co-op horror where teamwork is key to your success.
Unique Ghosts: Over 10 different types of Ghosts all with unique traits meaning each investigation will be different.
Investigate: Use well known ghost hunting equipment such as EMF Readers, Spirit Boxes, Thermometers and Night Vision Cameras to find clues and gather as much paranormal evidence as you can.
Full Voice Recognition: The Ghosts are listening! Use your actual voice to interact with the Ghosts through Ouija Boards and EVP Sessions using a Spirit Box.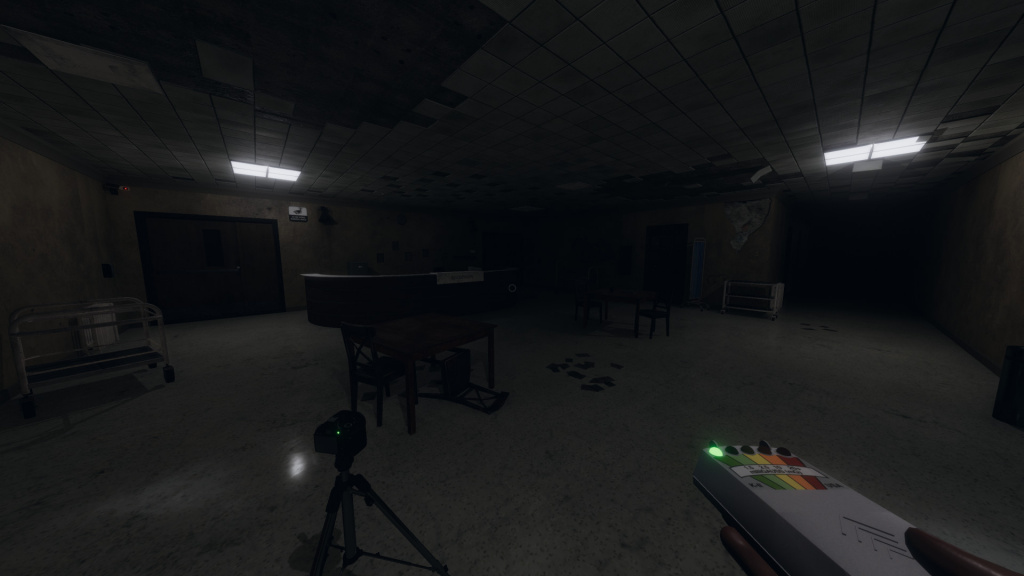 (Picture: Kinetic Games)
Price and how to get
Phasmophobia will set you back £10.99 for the Steam Early Access version, with a full release planned for sometime in 2021.
You can head on over to the game's Steam page to pick it up right now. The developer does plan to increase the price (by how much we don't know) when the game leaves Early Access.
Phasmophobia platforms
The developers have, at the time of writing, not revealed any plans to bring Phasmophobia to other platforms. 
However, Phasmophobia does support both VR and non-VR play, and players using VR can play with those without a headset thanks to cross-play functionality.
PC system requirements
One thing PC gamers need to know is if their gaming rig is up to the task of the Phasmophobia PC system requirements.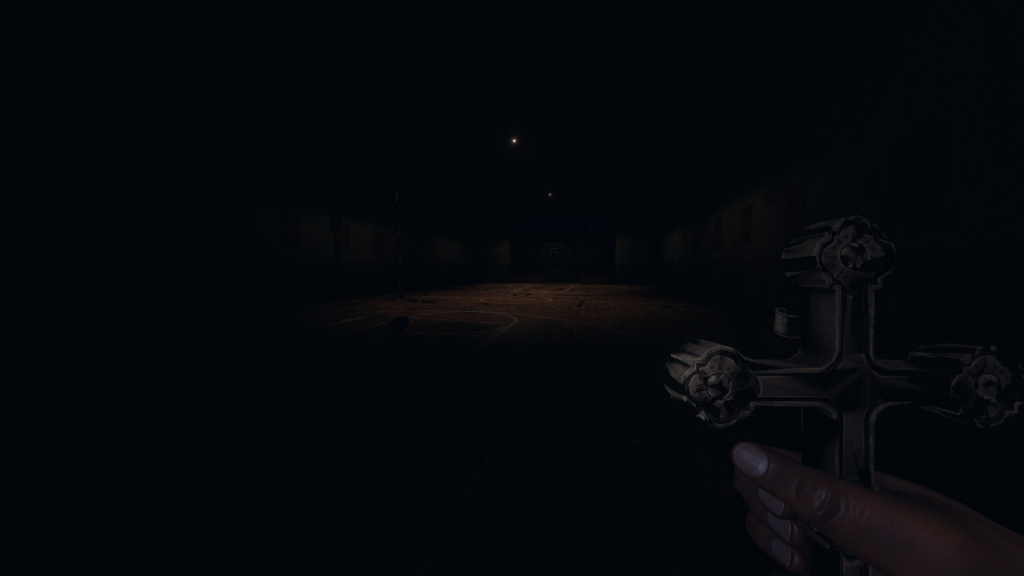 (Picture: Kinetic Games)
According to the developer, the minimum specs are for VR users, and as such, Phasmophobia might run on lower specs for non-VR users.
Minimum requirements:
OS: Windows 10 64Bit
Processor: Intel Core i5-4590 / AMD FX 8350
Memory: 8 GB RAM
Graphics: NVIDIA GTX 970 / AMD Radeon R9 290
Network: Broadband Internet connection
Storage: 13 GB available space
Recommended requirements:
OS: Windows 10 64Bit
Processor: Intel i5-4590/AMD Ryzen 5 1500X or greater
Memory: 8 GB RAM
Graphics: NVIDIA GTX 970 / AMD Radeon R9 290 or greater
Network: Broadband Internet connection
Storage: 15 GB available space
Phasmophobia on Twitch
There's a whole lot of gamers playing Phasmophobia right now, and there's always some action going on over at Twitch. 
With 100,000 viewers so far, and 74,100 followers, Phasmophobia is quickly growing into the next Among Us.