Collaborations in the streaming world are key to success on platforms like Twitch and YouTube, however, it seems some content creators prefer to steer away from joining forces with colleagues.
This is the case for G2's Rumay "Hafu" Wang, a Twitch streamer primarily known for playing games like World of Warcraft, Hearthstone, and Teamfight Tactics.
Hafu has also been dabbling in Among Us, the social indie game where a group of people tries to figure out who's a cold-blooded murderer, and she recently revealed why she wouldn't play the game with Twitch superstar, Félix "xQc" Lengyel.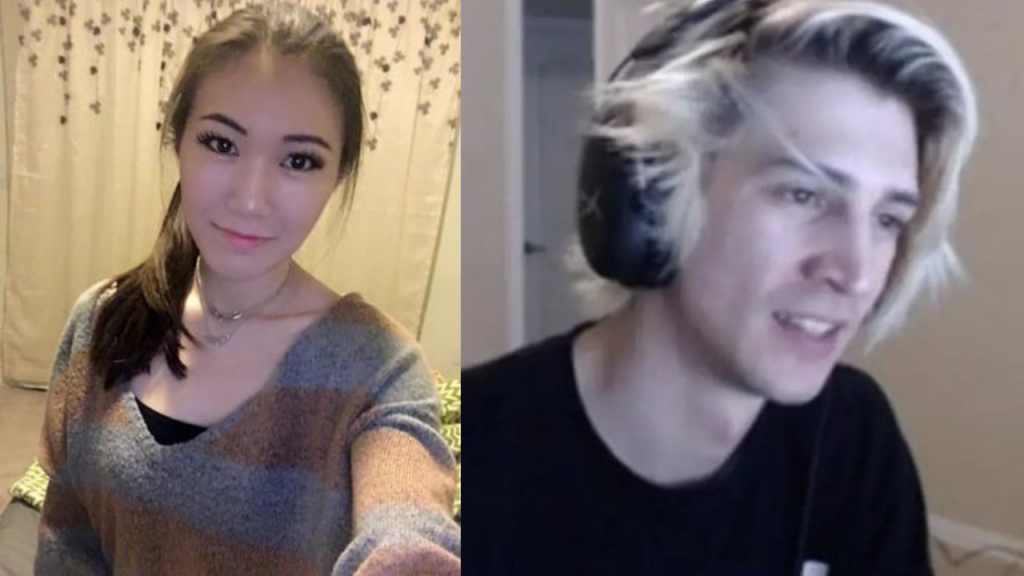 (Photo: ItsHafu/xQc)
During her latest broadcast, the 29-year-old talked about her refusal of joining an Among Us lobby featuring the former Overwatch pro, claiming they "are stressful".
She would later add that it's not only stress, but fear, that prevents her from playing alongside the Canadian: "I'm scared of him, because he's a bigger streamer, the biggest streamer, and even if he doesn't do anything, his viewers will come and kill you."
xQc's fanbase is known for harassing other streamers, an issue that's become more prevalent during his Among Us streams, with the streamer calling out this troublesome behaviour on different occasions. "I take full accountability, I know that when I'm toxic, other people act toxic," he conceded back in August.
This isn't the first time we've seen streamers reject the possibility of playing Among Us with xQc,
In August, Ludwig claimed he wouldn't play with xQc and played out exactly how a typical Among Us session involving Félix would end up being.
It seems, despite xQc's promises to change his ways and become a better streamer and influence on his community, some content creators simply don't want to deal with his fanbase at all.