In July 2021, Ubisoft officially delayed Rainbow Six Extraction, previously known as R6 Quarantine and Parasite, from September 2021 to the "January 2022" release date window. Despite these delays and renaming debacle, the game's premise seems interesting, as a PvE experience where players will have to face an otherworldly threat.
Now, Ubisoft has unveiled the official, and hopefully final, exact release date for Rainbow Six Extraction, and surprisingly, also announced a price drop, alongside free content updates post-launch.
What is the Rainbow Six Extraction release date?
The release date window of "January 2022" wasn't ideal for gamers who plan on taking some time off to enjoy the co-op PvE experience of Rainbow Six Extraction, we now have a proper, exact release date.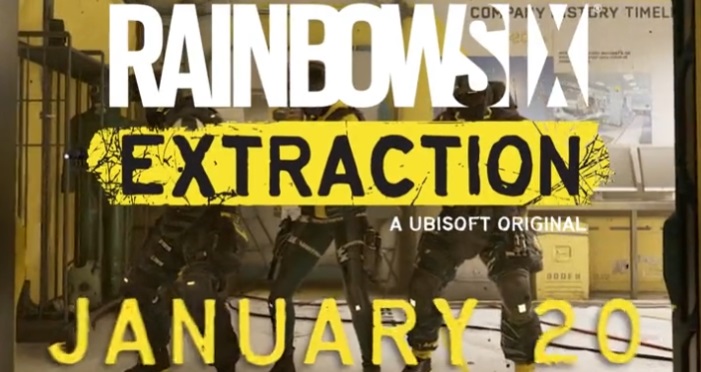 Ubisoft revealed on Twitter that the release date for Rainbow Six Extraction is now set for 20th January 2022, which falls on a Thursday. 
Rainbow Six Extraction price drop announced
With the release date announcement, Ubisoft also revealed something many gamers didn't expect, a cheaper price!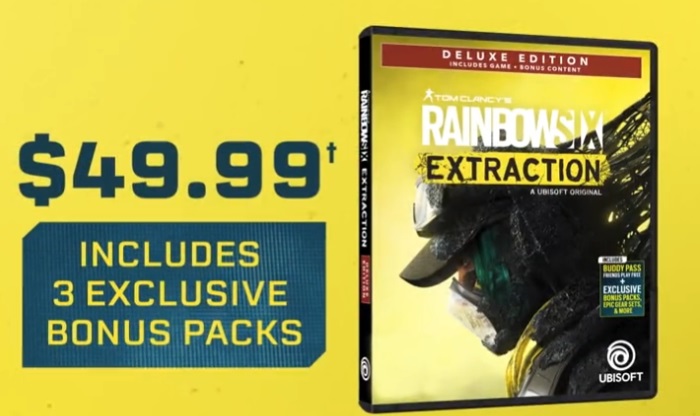 Rainbow Six Extraction will now set you back $39.99 while the Deluxe Edition's new, lower price is $49.99, and includes three exclusive bonus packs.
Every pre-order will also include the Orbital Decay bundle, which you can view below.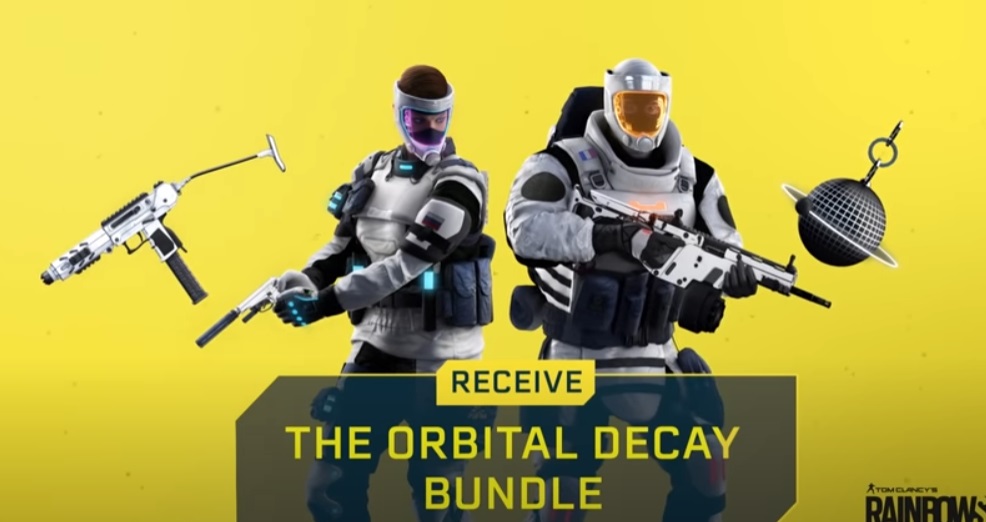 Those who own both R6 Siege and Extraction will also receive a free United Front bundle.
Those who have pre-ordered R6 Extraction prior to the cheaper price will receive a refund, according to Ubisoft.
The publisher explains: "For those who have already pre-ordered the game, you will be refunded for the difference in price."
The exact details on how these refunds will work have not been revealed at the time of writing.
Free R6 Extraction post-launch content
We already know about most of the content coming to the game at launch, from the operators, maps, gadgets and the frightening enemies called Archetypes.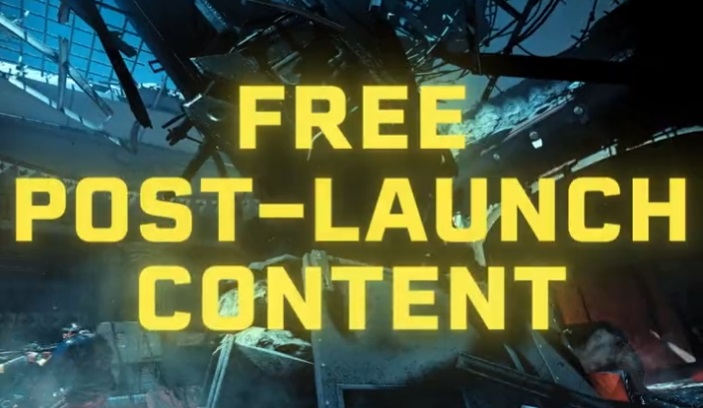 If the price drop for Rainbow Six Extraction wasn't enough, Ubisoft also revealed there will be free post-launch content coming to the game.
While we expect some new maps, operators and maybe new Archetypes for post-launch content, Ubisoft has not officially revealed these details.
Rainbow Six Extraction is set to release on PlayStation 4, Xbox One and PC, with PS5 and Xbox Series X versions, on 20th January 2022, with a lower price and free content coming post-launch.
Don't forget to check out our general video games section for industry news, guides, leaks, rumours and much more.
Featured image courtesy of Ubisoft.