After players took part in clown protests due to the lack of updates, Red Dead Online players have finally been given the news they've longed for.
Rockstar Games announced significant updates were coming to both Red Dead Online and GTA Online, with the latter set to receive the game's "biggest ever update" later this year. 
Before all that, Red Dead Online is the first of Rockstar's ongoing multiplayer offerings to receive new additions - so here's what to expect in the new update. 
What is the Red Dead Online update release time?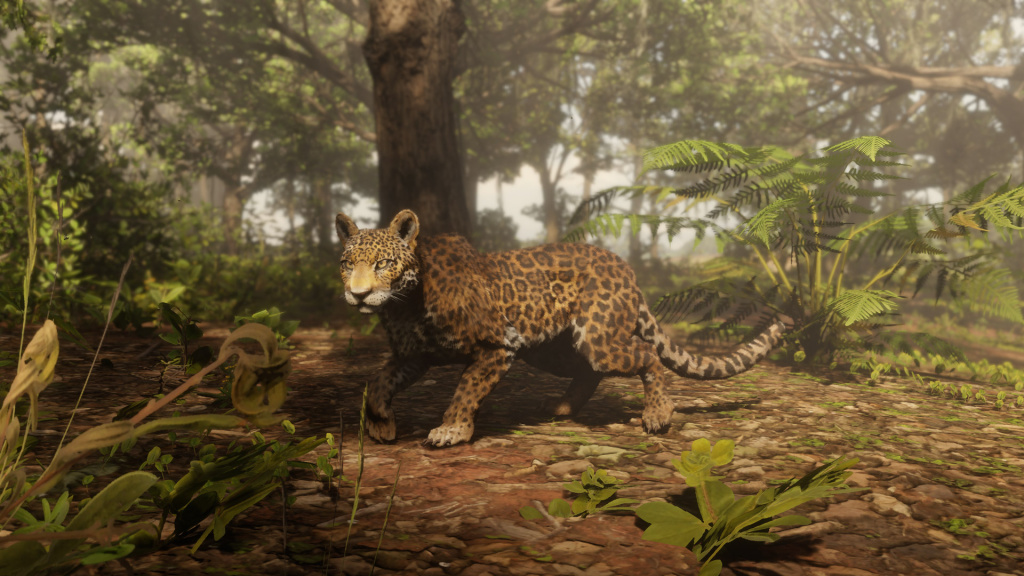 Red Dead Online is getting a major new update (Picture: Rockstar) 
UPDATE: 
The Red Dead Online update has been officially released across PlayStation 4, Xbox One and PC. You can check out the file sizes below.
PlayStation 4: 5GB
Xbox One: 4.69GB
PC: 5.06GB
What will be included in the Red Dead Online update?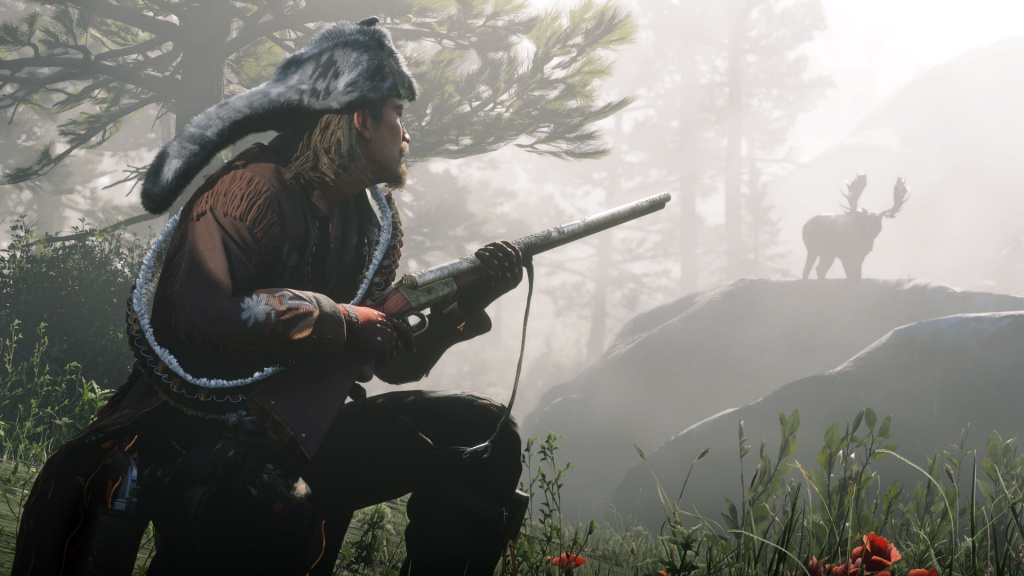 The update is set to address many requested features raised by the community (Picture: Rockstar) 
Rockstar have released the full patch notes for the title, which includes seven new animal species including cougars, foxes, boars, beavers, wolfs, bison and elk.  
A new Frontier Pursuit will "introduce players to the secrets of naturalism as part of an all-new role". There will also be a new Outlaw Pass, along with "tons of community-requested features and fixes". 
To reassure fans, Rockstar also stated another update is planned for Red Dead Online, including some "exciting new extensions and augmentations to an existing role". 
An advanced camera is also on the way, which will be available from the Wheeler, Rawson & Co. catalogue which offers increased mobility when taking photographs and a set of filters.