Capcom's
Resident Evil 3 remake
releases on 3rd April 2020. With reviews now out for the game, one thing is becoming very apparent; the game is quite short.
If you're exactly how long the Resident Evil 3 Remake is, then we've got you covered.
Let's just pull the bandaid off right now. Going through over 30 reviews from top gaming websites, it looks like the Resident Evil 3 Remake is roughly six hours long - while some have clocked even less than that.
This is a relatively short trip to Raccoon City, and it might be disappointing to some fans looking for a meatier experience. Please keep in mind this is for normal difficulty and time to complete also depends on player skill.
Compared to the original Resident Evil 3: Nemesis, the game is still a bit shorter.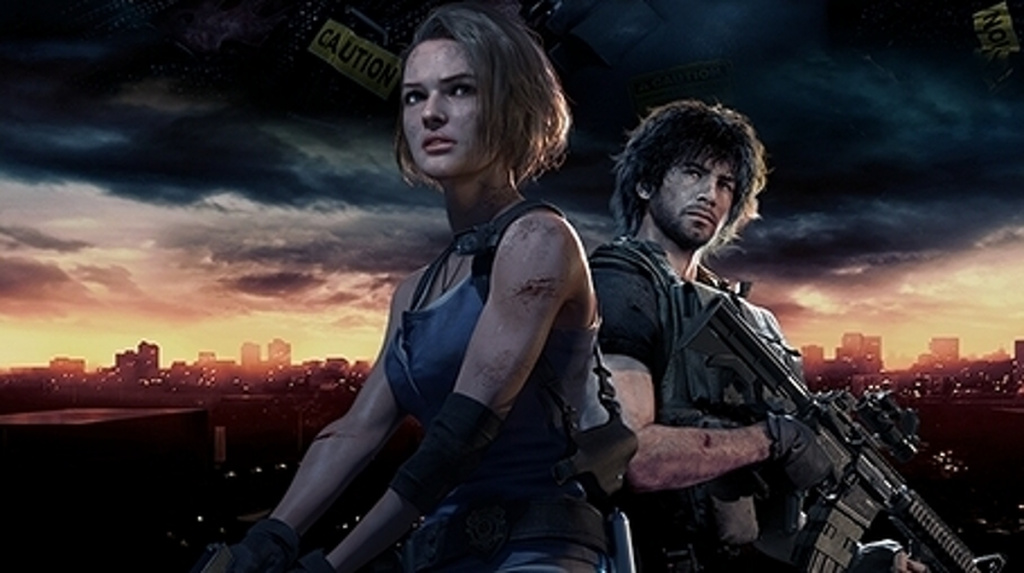 Resident Evil 3 remake is out this week (Picture: Capcom)
According to How Long to Beat, the original clocked in at six and a half hours if you just focus on the story. The main story with some extra activities clock in at over eight hours on average, and all playstyles average over seven and a half hours.
So how long can you realistically play the Resident Evil 3 remake? Well, not long really, since the game doesn't have multiple endings as the original did. This will no doubt cut down on the game's replayability.
One of the main reasons for this is the removal of "Live Selection" moments. These moments, in the 1999 game, allowed players to make decisions that led them down different paths, ultimately leading them to different endings.
However, one has to remember the game also includes the Resident Evil: Resistance multiplayer component. This could add dozens of hours to gameplay, for those who end up enjoying the asymmetric multiplayer experience.