This year has had big announcements dedicated to the anniversaries of various famous franchises in the video game industry, including Pokémon, The Legend of Zelda, and Resident Evil, among others.
Highlighting the last mentioned, Capcom has announced new projects dedicated to celebrating the history of this successful saga of the survival horror genre, with the releases of RE: Village and RE: Verse later this year, and a new CGI animated series, Resident Evil Infinite Darkness.
This series will be created and distributed in conjunction with Netflix, famous for having great works that have become a trend in recent years as part of their original productions, and which will be in charge of giving life to a new story of the franchise.
Resident Evil Infinite Darkness: Story Synopsis
A few hours ago, Netflix revealed the complete synopsis of the series, which we will share below:
"In 2006, there were traces of improper access to secret presidential files found on the White House network. US Federal Agent Leon S. Kennedy is among the group invited to the White House to investigate this incident, but when the lights suddenly go out, Leon and the SWAT team are forced to take down a horde of mysterious zombies."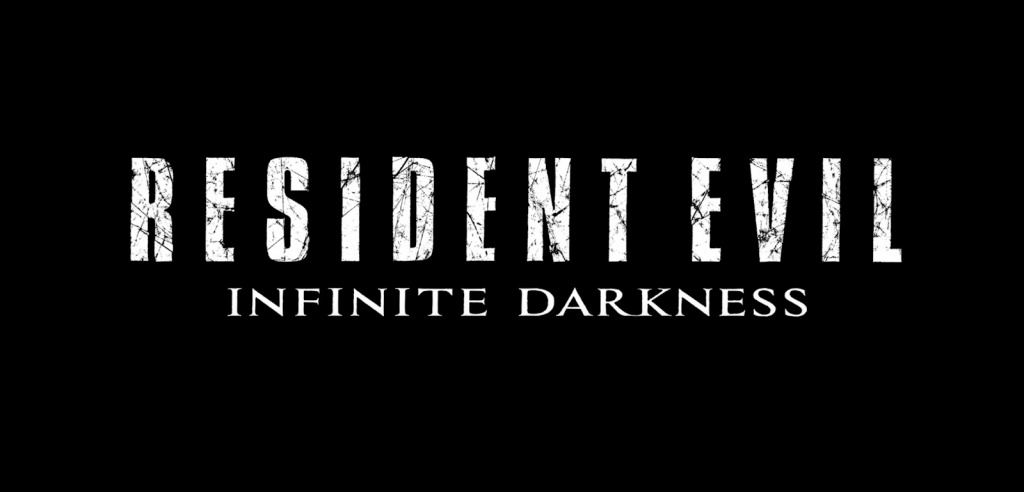 (Picture: Netflix / Capcom)
"Meanwhile, Claire Redfield, a TerraSave staff member, comes across a mysterious picture drawn by a young man in a country she visited, while she provides support to refugees. Haunted by this drawing, which appears to be a victim of a viral infection, Claire begins her own investigation."
"The next morning, Claire visits the White House to request the construction of a welfare facility. There, she has the opportunity to meet Leon and takes the opportunity to show him the child's drawing."
"Leon seems to realize some kind of connection between the zombie outbreak at the White House and the strange drawing but tells Claire that there is no relationship and leaves. Over time, these two zombie outbreaks in distant countries lead to events that shake the nation to the core."
Resident Evil Infinite Darkness: First voice actors confirmed
In addition to this intriguing story, the production house has announced that the voice actors of Leon S. Kennedy and Claire Redfield will be Nick Apostolides and Stephanie Panisello, respectively.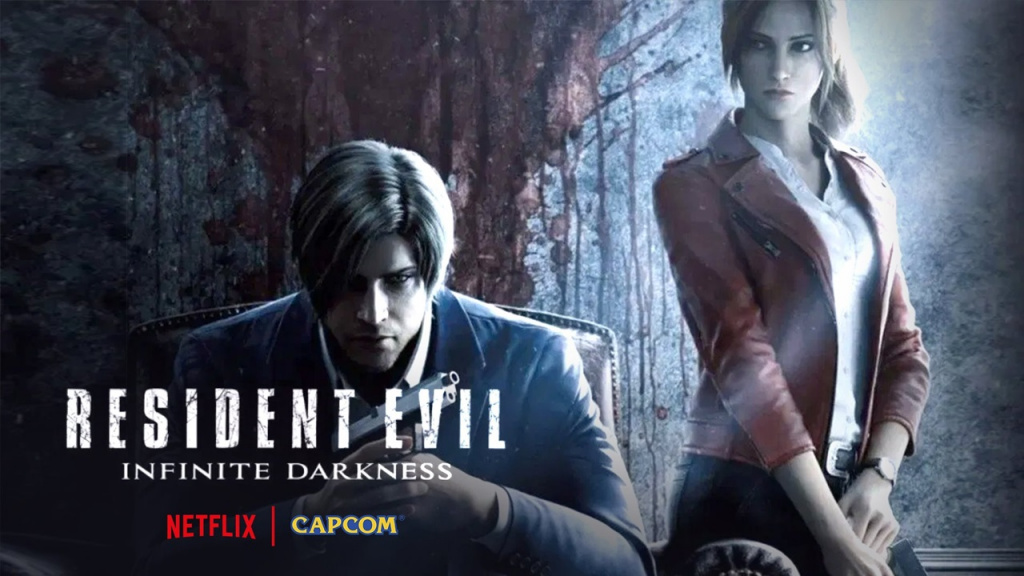 (Picture: Netflix / Capcom)
These names are more than known by the community of the zombies game saga, as they were responsible for giving voice to both characters in the title, Resident Evil 2: Remake, released in 2019 on PlayStation 4, Xbox One and PC.
If you want to get an idea of what Netflix and Capcom are preparing for this new series, you can take a look at its first preview released back in September 2020.
Resident Evil Infinite Darkness will be available sometime in 2021, with an exact release date yet to be confirmed.