Shin Nihon Kikaku (SNK) is known for its creation of the Neo Geo family of arcade and its cult classic franchises, like Metal Slug, Samurai Shodown, and The King of Fighters.
And they have just announced Samurai Shodown NEOGEO Collection, which will be available on PS4, Nintendo Switch, and PC.
This collection includes six classic Samurai Shodown fighting games, plus a mysterious never-before-seen seventh title.
Samurai Shodown NEOGEO Collection includes:
Samurai Shodown I
Samurai Shodown II
Samurai Shodown III
Samurai Shodown IV Amakusa's Revenge
Samurai Shodown V 
Samurai Shodown V Special
Samurai Shodown V Perfect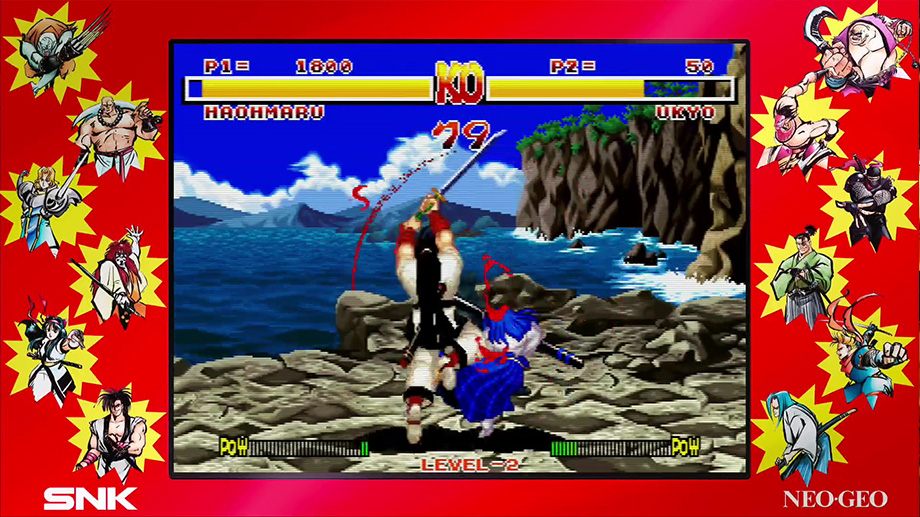 Picture: SNK
This mysterious bonus game is Samurai Shodown V Perfect, a previously unreleased version of Samurai Shodown V.
Trailer for the collection says that "Perfect" version comes with new story elements and new endings, and they call it "a true final masterpiece for the Neogeo".
Players can select between either Japanese or English MVS arcade versions for each title. Additionally, there are features such as scanlines for that retro flair, save functions, and arcade mode can even be set to "free mode" meaning no more game overs.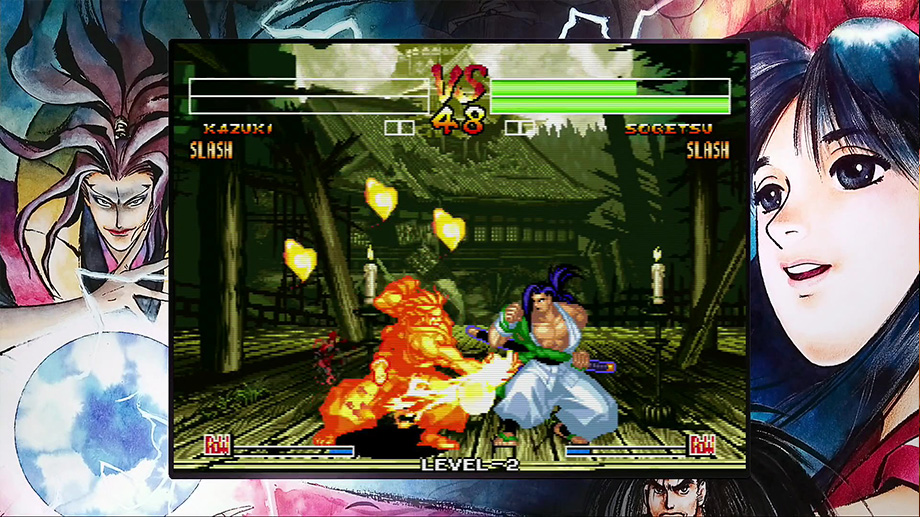 Picture: SNK
Each game features online battle modes, as well as a Museum Mode and music player.
Samurai Shodown NEOGEO Collection is set to launch on 11 June 2020 for PS4, Nintendo Switch, and PC.
The game will come to both Steam and Epic Store, but the best part is that it will be free on Epic Games Store from 11 June to 18 June, so make sure to add it to your collection. Regular price is $40.