Japanese gaming giants are often quite old, especially if you consider the relatively young age of the video game industry. Oldest is Nintendo, which is founded way back in the 19th century(1889) and originally produced handmade hanafuda playing cards.
SEGA is not that old, but it still has quite respectable years. This year, they are celebrating an important thing - 60th anniversary! Although the exact date is June 3, they will celebrate throughout the whole year.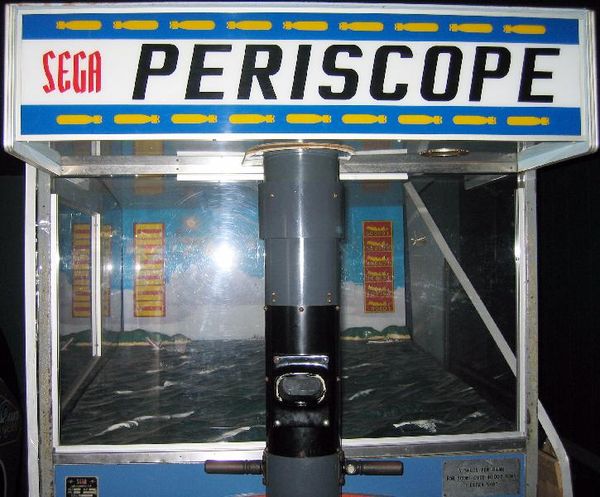 Originally called Service and Games(that's where SEGA abbreviation came from), they produced jukebox "SEGA 1000" and a popular arcade game Periscope. Later, they transitioned to arcades, then consoles, and in the last ~20 years they operate mostly as a publisher and game developer. If you want to know more in detail about the history of SEGA, they've prepared a special presentation for this occasion, which is really well crafted and easy to read, in the form of an infographic timeline. You can find it by following this link.
Also, they introduced the new mascot, a young Japanese man named Sega Shiro, who looks like he's possibly a son of Segata Sanshiro, the famous SEGA Saturn mascot. We don't know that for sure, but what we do know is that Maito Fujioka, the actor behind Sega Shiro, is the real-life son of actor Hiroshi Fujioka, the man who portrayed Segata Sanshiro.
And while Segata Sanshiro was more of a traditional karate master who lectures people and is saving the world, young Sega Shiro looks more like a popular high school handsome boy, but we don't know much else other than what we can see in the commercial below.
SEGA says that they are planning a variety of special content for this 60th anniversary, but we still don't know much about it either.