When it comes to anniversaries and video games, this year was all about Super Mario turning 35, but in 2021, another legendary platformer character will have their own celebration.
Sonic the Hedgehog is turning 30, a big milestone for everyone and especially for such an iconic character.
The fastest hedgehog in the universe was first introduced to the world on 23rd June 1991.
That Sonic the Hedgehog game from 1991 was Sega Genesis' flagship title. Following the success of the game, Sonic quickly became a mascot for the company and one of the most beloved video game characters of all time.
To this day, Sonic is still one of the most valuable brands Sega owns, and by far the most recognizable face amongst their IPs.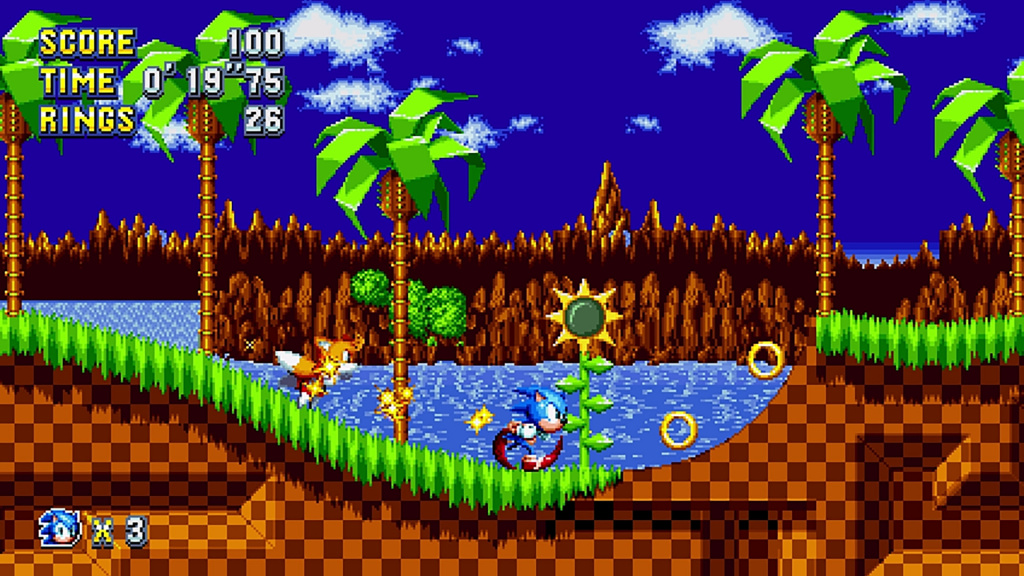 Sonic Mania was a huge success and highly praised amongst Sonic fans (Picture: SEGA)
Sega quite clearly understands his value and they are planning to utilize its full potential next year to celebrate his 30th birthday.
As noticed by Tails Channel, earlier this month SEGA shared an advertisement for investors regarding Sonic, which highlights the strength behind the Sonic the Hedgehog brand.
This advertisement was featured in Licencing Source Book Europe, and it features some of the key values behind the brand.
It emphasizes that Sonic the Hedgehog is a globally popular and recognizable brand with over $6 billion USD in franchise revenue to date, and with more than 920 million games sold.
They mention the huge success of Sonic the Hedgehog movie, but the most interesting thing is located at the bottom and it's about plans for 2021 and Sonic's 30th anniversary.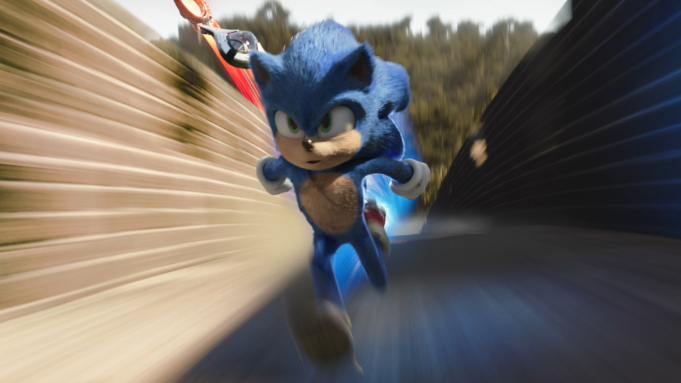 After the initial fiasco with Sonic's design, Sonic movie eventually became a huge worldwide hit with $300M+ revenue (Picture: Paramount Pictures)
They are not sharing too many details yet, but this is the first time they are revealing their plans in public for this occasion.
They are planning "a year of celebration" with "new games, digital content, events, and major announcements."
This means that we can expect to see multiple new Sonic games, and our guess is that some of them will be completely new, while others will be some remakes/remasters of the old classics, and probably some mobile games as well.
There's also a mention of a "tailored licensing programme," which could mean a Sonic TV show is on the way.
It's worth noting that around Sonic's 25th anniversary Sega released Sonic Mania and Sonic Forces, so maybe we can expect two "major" Sonic games for the 30th anniversary.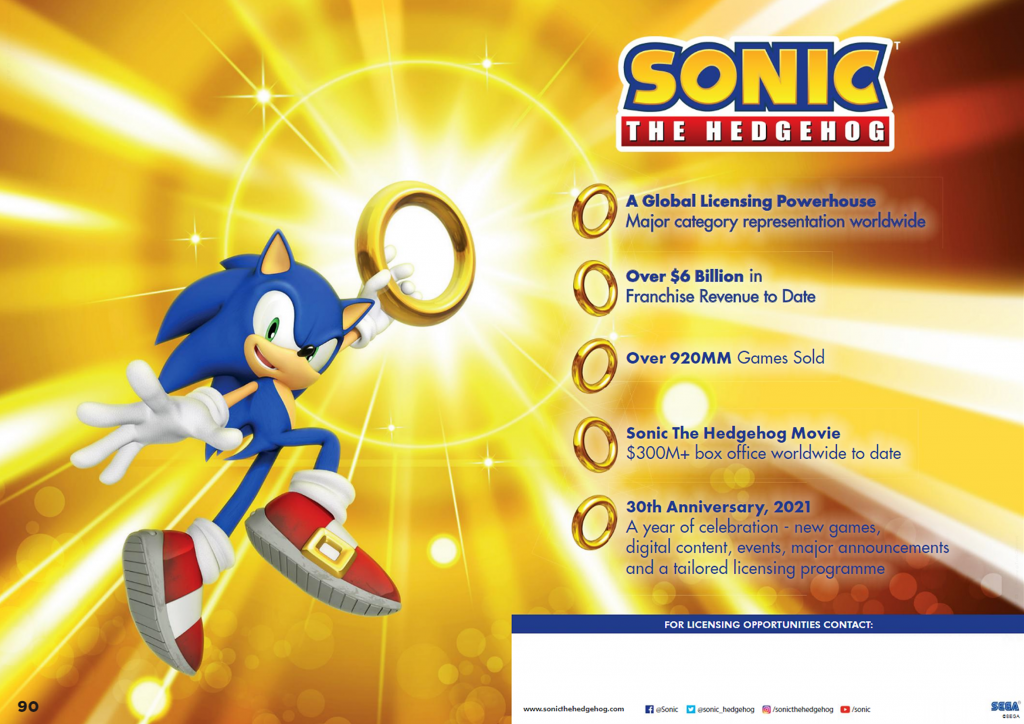 Sonic advertisement in Licencing Source Book Europe (Picture: Sega)
These are, of course, all just our guesses, and we can probably expect to see more details later this year, or even early next year, but one thing is for sure - Sonic fans will have a blast next year.