After it was leaked months ago, Nintendo has finally revealed Super Mario 3D All Stars which combines remasters of Super Mario 64, Super Mario Sunshine and Super Mario Galaxy. 
The game will be released 18th September on Nintendo Switch to coincide with Mario's 35th anniversary, with all three titles optimized for the system with higher resolutions.
The package will also include a music player mode, so you can listen to each game's soundtrack while on the move.
Interestingly, Super Mario 3D All Stars is described as a limited time product across both physical and digital versions, which ends after March 2021.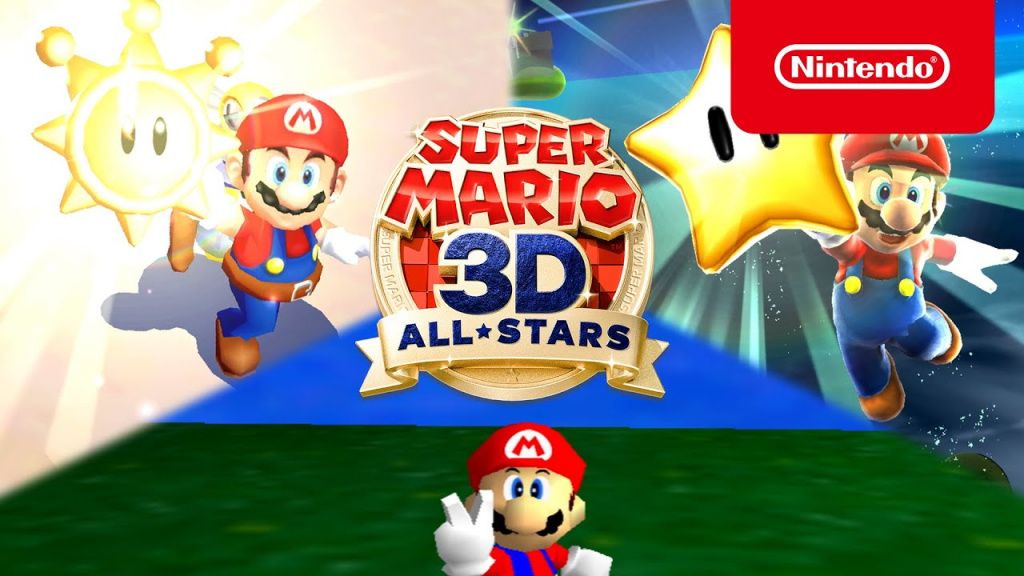 Super Mario 3D All Stars is coming (Picture: Nintendo) 
Many might be disappointed however by the glaring omission of Super Mario Galaxy 2, which is often regarded as one of the best 3D Mario platformers ever.
Whether the limited-time availability could spell another package down the line, at least we'll finally be able to dive back into Mario Sunshine on a current console.
The company also confirmed Super Mario 3D World, originally released on the Wii U, will be released on Nintendo Switch 12th February 2021.
This isn't a straight port either, with the game featuring extra content titled Bowser's Fury - although it's unclear exactly how substantial this will be. 
There were plenty of other announcements too, including a Game & Watch Super Mario Bros console available from 13th November. 
Super Mario Bros 35, a 35-player multiplayer title where players run Mario levels in tandem, will also be released on 1st October for Nintendo Switch Online members. 
You can check out the surprise Nintendo Direct for Mario's 35th Anniversary below.