Shin Megami Tensei V is coming to Nintendo Switch in 2021. 
Developer Atlus announced the fifth mainline entry in the franchise will have a worldwide launch next year exclusively on Nintendo Switch. 
For many fans, this update will likely come as a huge relief - considering we haven't heard much about Shin Megami Tensei V since it was announced back in 2017. 
Also revealed in the Nintendo Direct Mini was Shin Megami Tensei III Nocturne HD Remaster, set to be released on Nintendo Switch and PlayStation 4 in spring 2021.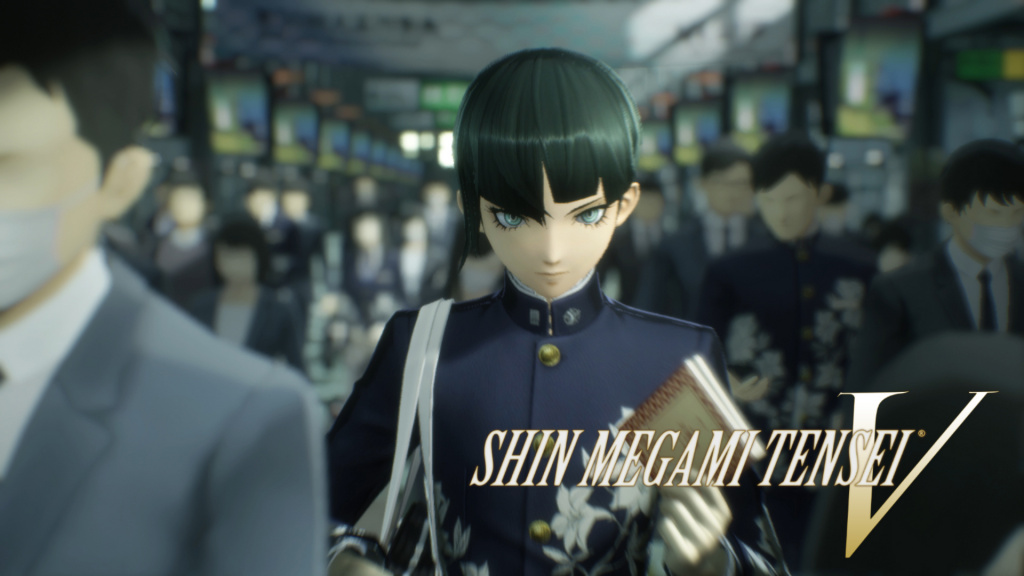 Shin Megami Tensei V releases next year (Picture: Atlus) 
The original Shin Megami Tensei III was released way back in 2003, with the remaster described as a "full high-definition remake" of title. 
Outside these announcements, there wasn't much to shout about in the Direct Mini - aside from a Cadence of Hyrule Season Pass with three DLC packs, WWE 2K Battlegrounds coming to Switch, and new shooter Rogue Company. 
Nintendo however promised more similar presentations will be rolled out soon, although it's unclear when exactly they'll arrive. 
You can watch the full Nintendo Direct Mini below.