The much-anticipated launch of the martial arts action-adventure game is upon us. Sifu, which developers recommend playing with a GTX 970, is available to pre-load since Feb. 6th. With critic reviews being somewhat mixed as of writing, the game has drawn attention for its unique mechanics and challenging gameplay.
One area of contention is the game's PC availability via the Epic Games Store received some criticism in the lead-up to Sifu's launch. Players took to the game's subreddit to air their confusion and frustration towards the decision.
Will Sifu be available via Steam or GOG?
Avid players looking to grab the game on PC will be disappointed that there is no game listing available via Steam and GOG, respectively. The reason why both digital platforms won't be retailing the game has yet to be explained by the developer, Sloclap; as such, it's quite an unfortunate circumstance.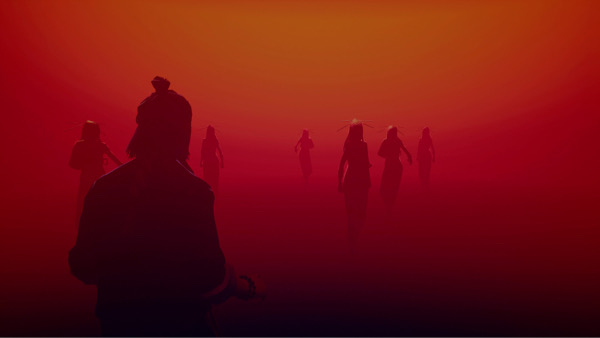 Nevertheless, the game is coming to the PC platform on 8th February 2022, for which players can get their copy via the Epic Games Store. Despite this, players took to the game's subreddit to express their disappointment and anger at the decision to list the game on Epic's storefront.
According to one Reddit user, they stated that while they would've liked to get the game on launch day, they had hoped it would be available on Steam too. The Wizard47 commented saying, "Yeah, I was hoping to get this on Steam, but if it's Epic only, I guess I'll get it on PlayStation. I really hope it's not exclusive to Epic."
As more players are hoping for the game to be available on Steam, a few assumed that it might be a while, possibly due to the game rumoured to be a "timed exclusive". "I'm gonna assume it's timed exclusive, so after its release, we just wait for 12-15 months after that to see if it's timed exclusive," Reddit user shadowds wrote.
More players voiced their stance of not supporting Epic's gaming storefront, providing several reasons, including its controversial anti-consumer business policies. "I saw this was coming out in Feb. Was happy. Wanted to buy. Saw EGS exclusive. Hell, they won't get my money now or later. I hate how devs sell out to evil Sweeney," Reddit user Nebthtet stated.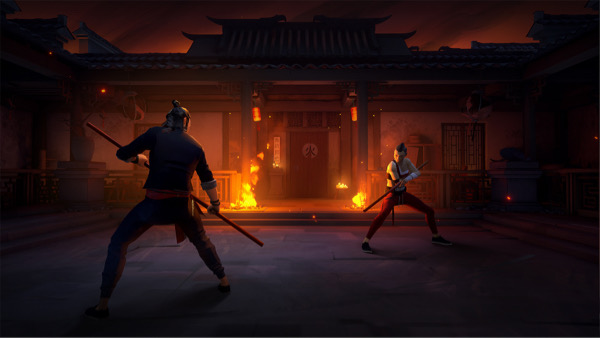 While many players are hoping for Slocap to provide answers to why Sifu won't be available via Steam or GOG, it appears the decision has divided the community. Sifu launches on PlayStation 4 and 5 and PC via Epic Games Store on 8th February 2022.
Featured image courtesy of Sloclap.