The speedrunning community is an incredibly wholesome and dedicated group of people that come together to showcase their abilities and support charities while doing so thanks to the
Awesome Games Done Quick marathon
, a week-long event that just kicked-off this past 3rd January.
Breaking world records at AGDQ is not particularly uncommon, however, during the 2021 edition, viewers that tuned it on the 4th witnessed for the first time two consecutive runs breaking their respective world records, courtesy of Sonic speedrunners Flying Fox and Zaxon96.
During the Sonic block of AGDQ, Flying Fox played the Android version of Sonic 1, as the mobile port lets you play as the titular character's sidekick, Tails. Moving at a blistering pace, FF finished the game in just 13 minutes and 19 seconds, cutting three seconds off the previous world record.
The record was confirmed via the official Games Done Quick Twitter account.
It's CONFIRMED: A new WORLD RECORD by 3 seconds for @flyingfoxsrc with her fantastic Sonic 1 run! Don't think you could ask for a better start to the block; congratulations! #AGDQ2021

— Games Done Quick (@GamesDoneQuick) January 4, 2021
 As soon as Flying Fox ended, speedrunner Zaxon96 hopped on stream for his run of Sonic 3: Angel Island Revisited. The game is a fanmade version of the original Sonic & Knuckles with some notable improvements like 16:9 widescreen support, 60 fps gameplay, and more.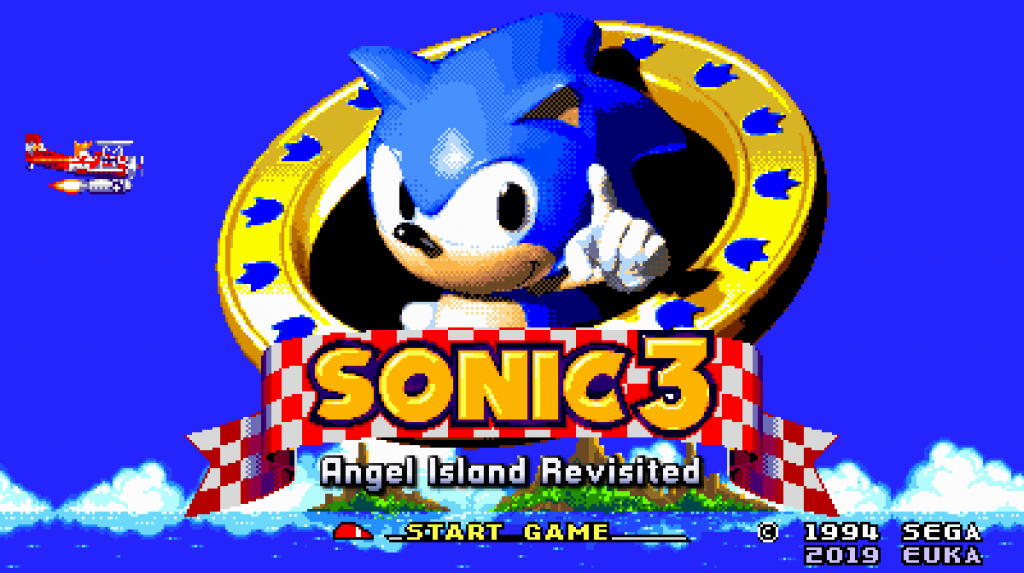 (Picture: Sega)
Beating the previous world record for Sonic 3. AIR by nine seconds, the Games Done Quick account swiftly confirmed this was the first time in AGDQ history where two consecutive runs had managed a world record in their respective titles. 
and with that, it's 2/2 WRs from the Sonic block! Incredible execution and new strategies coming in clutch for @zaxon96. Catch his victory lap and stick around for @JKArgick's Mania run next!https://t.co/pOKuq88etB pic.twitter.com/nEjUMCWOB9

— Sonic Speedrunning Community (@SonicSpeedrunCo) January 4, 2021
Congratulations to both Flying Fox and Zaxon for their amazing runs and all the speedrunning community for an incredible endeavor that will support the Prevent Cancer Foundation this time around.