In March of this year, reports emerged about a possible acquisition by Microsoft towards Discord, which has grown exponentially in recent years, however the talks between the two companies did not achieve anything.
Now on 3rd May, after ending these conversations with the tech giant, Sony Interactive Entertainment (SEI), the group in charge of the development of the PlayStation family, has announced through an unexpected press release a new alliance with Discord, Inc.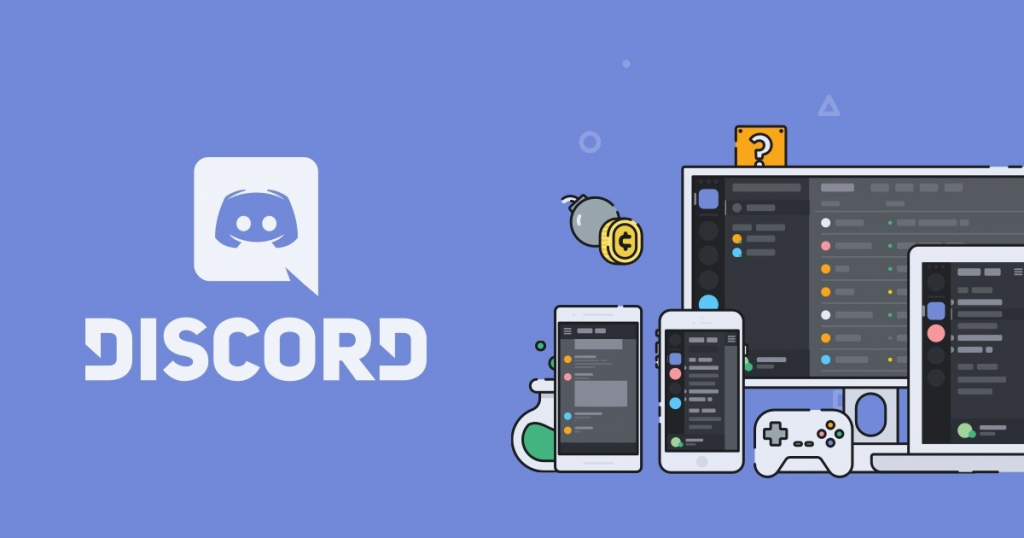 (Picture: Discord, Inc.)
This was achieved as the Japanese company has decided to become a minority shareholder of Discord, being one of the most powerful partners of the company behind the popular communication application.
"At PlayStation, we're constantly looking for new ways to enable players around the world to connect with one another, form new friendships and communities, and share fun experiences and lasting memories.
It's in this spirit that we're excited to announce a new partnership with Discord, the communication service popularized by gamers and used by more than 140 million people every month around the world.", commented Jim Ryan, President & CEO at SIE.
Although at the moment it is unknown how much SIE paid to invest in Discord, the official Twitter account of the app has confirmed that a new integration is expected to reach PlayStation consoles and the PlayStation Network during 2022.
"Together, our teams are already hard at work connecting Discord with your social and gaming experience on PlayStation Network. Our goal is to bring the Discord and PlayStation experiences closer together on console and mobile starting early next year, allowing friends, groups, and communities to hang out, have fun, and communicate more easily while playing games together."