GSC Game World made a surprise guest appearance during today's Xbox Games Showcase and probably stole the show with their Stalker 2 trailer.
The game was originally announced in 2010, less than a year after the release of S.T.A.L.K.E.R.: Call of Pripyat, but the development stopped in 2012 and the game was cancelled shortly after.
Project reboot happened in in May 2018 when GSC Game World's Twitter announced that S.T.A.L.K.E.R. 2 is slated for a release in 2021, but very little was shown and told about the game since then.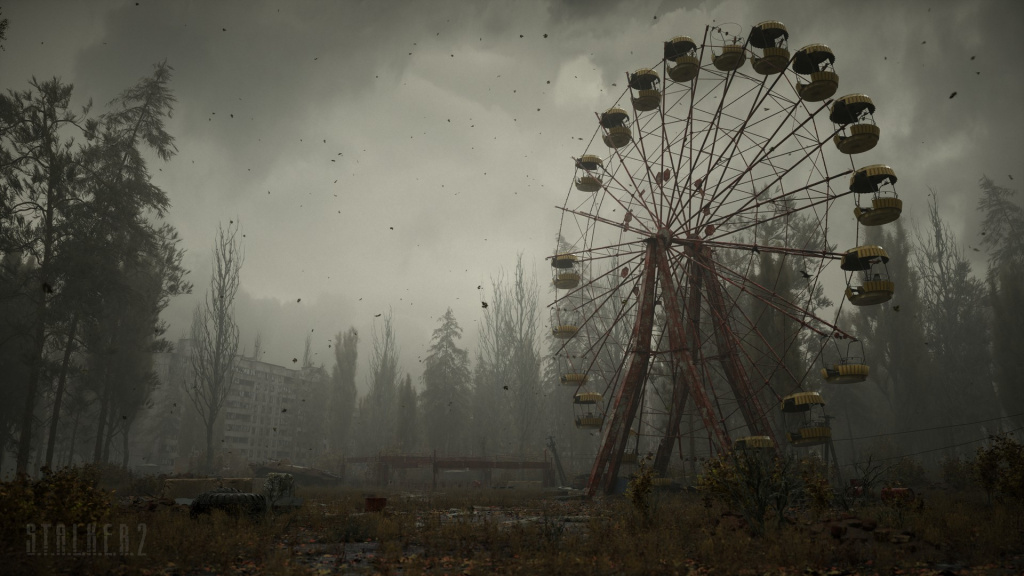 Gloomy and depressive surroundings set the tone of the game. (Picture: GSC)
After today's trailer, some new information has been shared.
GSC claims that Stalker 2 features "one of the biggest seamless open-worlds to date" and an "epic, non-linear story".
In terms of gameplay and the setting, we can expect the same things which made Stalker so popular, "a unique blend of FPS, immersive sim and horror with a really thick atmosphere."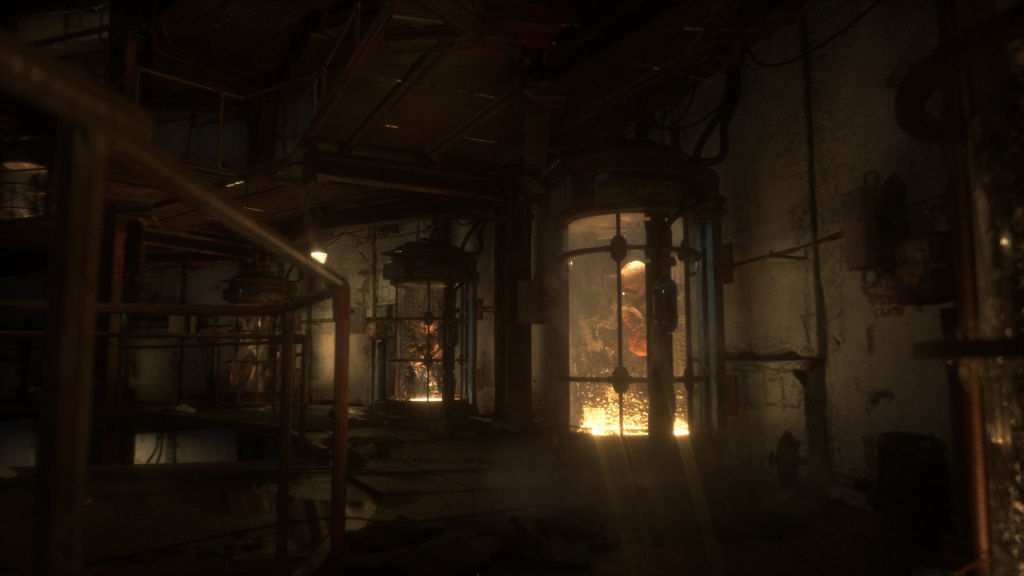 The trailer shows some kind of experiments on mutant babies. (Picture: GSC)
The game is coming to PC and launching first on Xbox Series X as a console launch exclusive.
S.T.A.L.K.E.R. 2 will also enter the Xbox Game Pass service on Xbox Series X on day one.
The exact release date is not yet known, except that it will be sometime next year.