Wiktor "Razdzih" Sowa might not be up there with the most popular streamers in terms of viewership, not yet anyway. But he sure as hell knows how to make a statement. He landed an impressive 528 million point combo, which could potentially be the current record.
The ridiculous combo, which lasts around seven minutes, leads to a significantly higher score than anything else we've seen so far. However, for all the nitpickers out there, it was set on the demo version of the game. But he also nailed a 324 million point combo on the official release.
Razdzih's scores are higher than anything else we've seen. For example, popular streamers like Clint Stevens and MoonMoon have been duking it out too, but they're only hitting 20-30 million point combos. AndyTHPS came a little closer with a 100 million point combo, but even that seems like child's play compared to Razdzih's.
Of course, all their combos are impressive. But it goes to show how far people are willing to go to set the record, and as far as we know, nobody has gone further than Razdzih. Either way, it's only a matter of time before it gets broken, and for all we know, it may have already happened.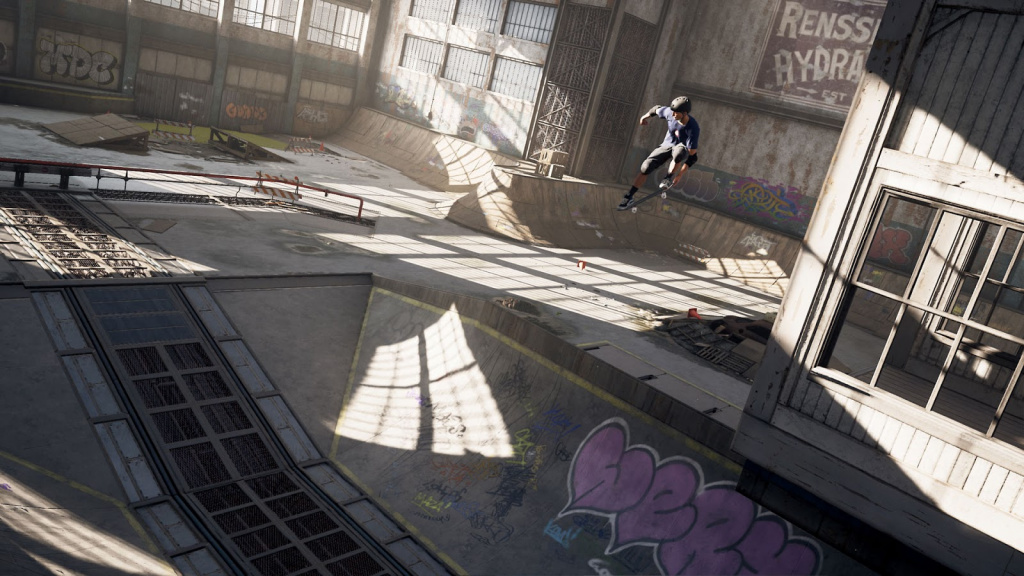 (Picture: Vicarious Visions)
Still, his combo is awesome and something average players can only dream about. Thankfully, Tony Hawks Pro Skater 1 + 2 isn't all about that though. It's more about nostalgia and having fun. But if that's your jam, good luck in trying to beat Razdzih. It's a heck of a mountain to climb.
If you're interested in seeing more from the man himself, be sure to check out his Twitch and YouTube channels.