Among Us is a game all about deception, stealth, and just generally not letting others know when you're the killer. Unfortunately for Sweet Anita, a Twitch streamer that famously manages Tourette's Syndrome, these things don't lend themselves well to her condition. In a hilarious new clip from the user's recent live stream, Anita shows viewers that it's possible to make the fun party game even more entertaining.
For those out of the loop, Tourette's Syndrome is a condition that affects many people differently, but can often lead to a series of 'tics' being present in a person's day-to-day life that manifests as involuntary sounds or movements. The condition has got Anita into trouble in the past, but it's completely involuntary on her part and can't easily be controlled.
During a vote to determine who the Among Us players believe the killer to be, Anita admits to a crime she didn't commit, thankfully a little too late to get herself executed.
"I'm the killer!" Anita announced, causing a great deal of confusion on the Discord call, as her fellow player gets dropped into the lava.
After this point, players are meant to be silent as they accomplish their tasks, so as to not reveal the killer's identity until the next meeting. Unfortunately, Anita's tics force her to almost immediately announce once again that she was the murderer, despite her genuine innocence. Two other players call out Anita as being the imposter at an emergency meeting, causing the popular streamer to protest.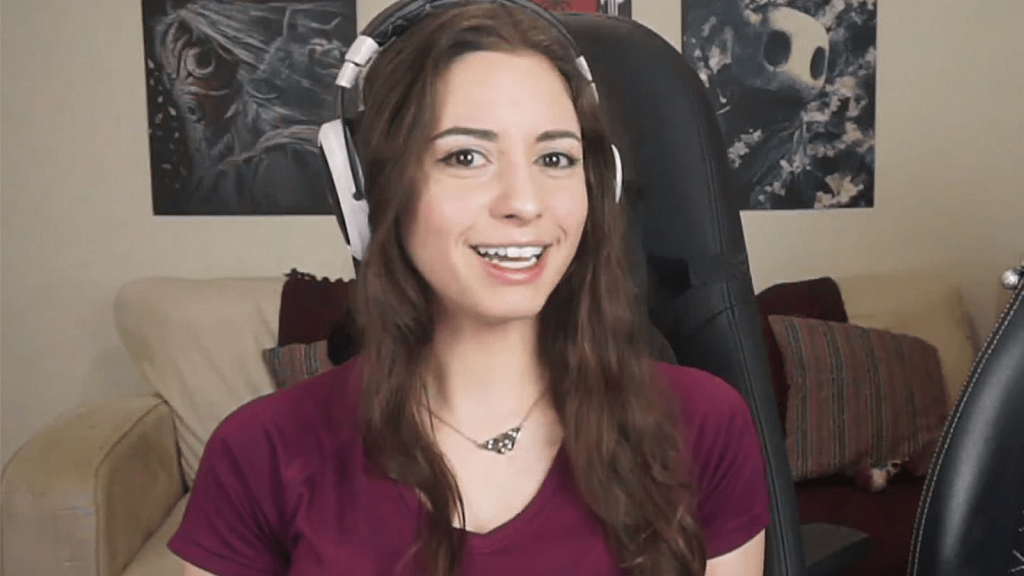 (Picture: Sweet Anita)
"Tics are not always the truth," Anita points out. "In fact, most of the time they're not even what you're thinking."
According to another player in the game, Anita had announced her guilt due to tics before, and it ended up not being the truth. In this case, though, that fact is slightly undermined by Anita's almost immediate threat of: "I'll kill you next!"
It's these kinds of moments that prove that every Among Us fan should be following Sweet Anita's channel.