Even those that don't tune in to "Sweet Anita" will probably know her name, the Twitch star has long been one of the platforms true personalities, a variety streamer at heart, she is also known for having Tourette's Syndrome, a condition that is eased by her riotous sense of humour.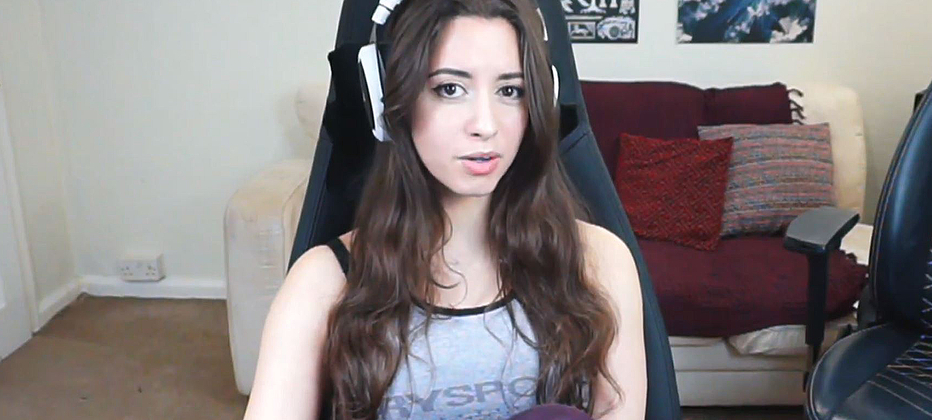 (Picture: Sweet Anita)
Any suggestions that the life of an internet personality, more so a female one, was dispelled by Anita after she revealed that on 14th June, a stalker, who was initially arrested by police back in November of last year, had broken his restraining order.
He didn't honor it 😓 this means I can't make this morning's stream. Sorry everyone! I'm OK, I'll just be really busy sorting things with the police. https://t.co/0O6p8cZmK5

— Sweet Anita (@Tweet4nita) July 14, 2020
The incident led to Anita cancelling that day's stream and left her feeling "helpless" as she went on to share a VICE article that detailed the statistics of women in the UK who were killed after having previously reported the perpetrator to the police.
women have been killed by men who were repeatedly reported to the police between 2015 and 2018 according to this article. https://t.co/hMUxL37Evb

— Sweet Anita (@Tweet4nita) July 14, 2020
Anita also revealed that this isn't the first time she has been the victim of a stalker, and the police's response, or lack thereof, has left her exasperated. "No matter how extreme the situation, the response has always been the same. They log it and do nothing, and I feel helpless."
This particular individual has been harassing Anita since at least November 2019, at that time Anita revealed that her stalker had been caught carrying a knife, assaulted her, and had moved into a house near where the streamer lived. 
In April of this year, Anita reported that the individual was arrested and convicted of stalking, and subsequently banned from entering the town that Anita lives. 
Anita now fears that if the stalker isn't going to change his behaviour now, her life is in serious jeopardy and she feels the police are not doing enough to protect her.
We can only hope her Tweet today doesn't prove prophetic, and that change will come without tragedy: "If anything happens to me, I really hope that I'm the last canary in the coal mine. The law needs to change, No job should have such a high risk of rape, assault or death, especially not live streaming."