If you are watching closely Steam charts, you might've noticed over the past few days that the game named Tale of Immortal (鬼谷八荒) is dominating the list of most played games.
This Chinese indie RPG has peaked at 183,985 concurrent players at one point, and since the release, it has been regularly played by more than 100,000 gamers during peak gaming hours in China.
The game already has more than 20,000 Steam reviews and 90% of them are positive, and if you read some of them you will find out why.
The game is still in Early Acces, but the players are already overjoyed with everything the game has to offer and can't wait for more.
Tale of Immortal has been described as "cultivation sim" which is a new subgenre of RPGs that has become extremely popular in China.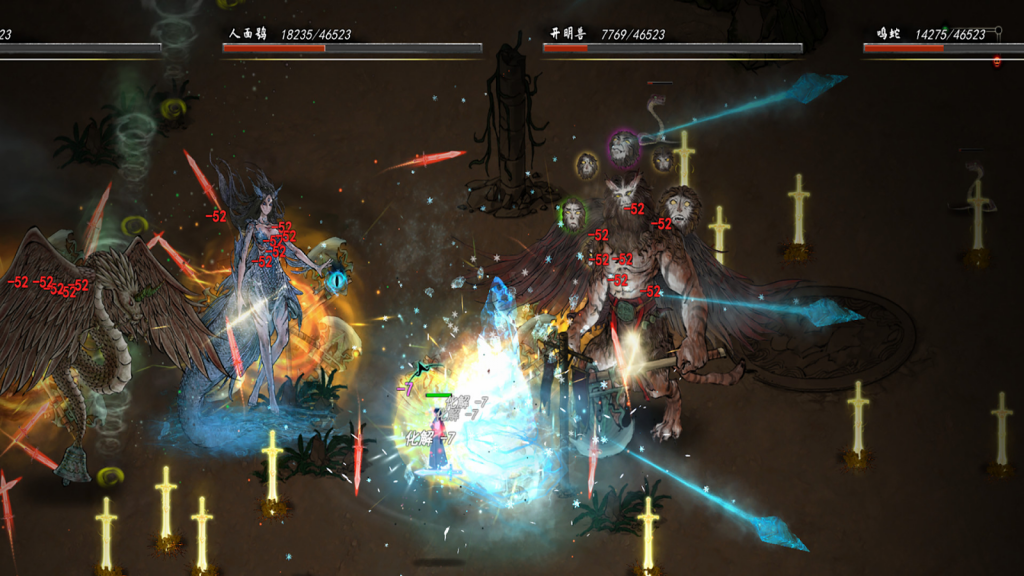 "Cultivation sims" like Tale of Immortal are becoming increasingly popular(Picture: Lightning Games)
But, Chinese players are not the only ones who are fascinated with the game. The international fan base is growing rapidly and many players from Europe and North America are showing their interest in this Chinese gem.
Unfortunately, currently, the game has one major hurdle for all non-Chinese fans: currently is only available in Simplified Chinese.
Given that the role-playing games are usually text-heavy and that the major components of RPGs are story and lore, for non-Chinese players is very hard to enjoy the game properly.
Thankfully, it seems that there is a chance for the game to get at least an English version.
When will Tale of Immortal get an English localisation?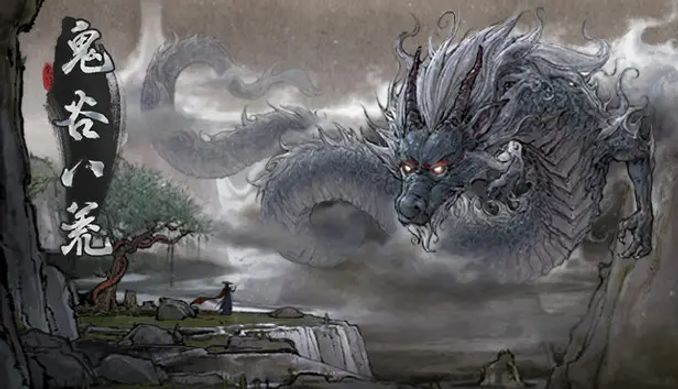 (Picture: Lightning Games)
Developers behind the game, Lightning Games, are well aware of the game's international popularity, and one of them, that goes by the name MidnightCerealKiller on Steam, has recently revealed that when it comes to localisation, "absolutely would love to have them."
This was in a response to a forum post on Steam, where one fan stated: "I hope it is translated into English or Greek."
"For localization, we absolutely would loveeee to have them, but as you probably realized, the amount of words in the game and their difficulties could be very time-consuming, but we will work hard to have at least English localization in the future," the developer explained
According to this, it seems that an English localisation is all but confirmed, though it is not clear if they are currently working on it or these just some plans for the future.
Given that the game is currently in Early Access, they might prioritize working on the game first, like fixing bugs, balancing, and adding features, and then the localization will come later.
They have already stated that they would like the game to be at least a full year in Early Acces before they will officially release it, so that might mean that the English version might come sometime near the end of 2021.