Tell Me Why, an episodic narrative adventure game developed by Dontnod Entertainment, will be free to keep throughout the month of June.
Dontnod Entertainment has built the studio's reputation on emotional adventures that focus on the personal development of characters, many troubles life can bring and the hardship of dealing with all of it.
Their most famous series is Life is Strange, though they aren't working on developing Life is Strange: True Colors, as they no longer own the rights to the franchise.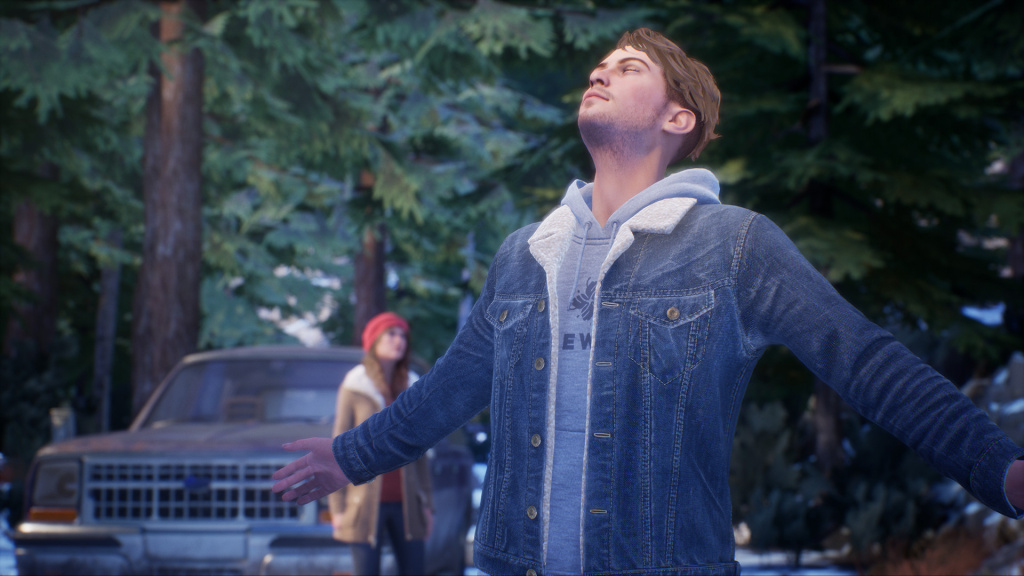 (Picture: Xbox Game Studios)
With Life is Strange they have established their well-known formula, which combines an emotional story of a troubled main character with supernatural powers.
And that's the case with Tell Me Why as well, which you can now get completely free. Tell Me Why is a story about supernatural siblings, one of them being a trans man who is coming back to his hometown.
Although Dontnod and Microsoft didn't confirm, the game is likely to free now due to Pride month, as it deals with the problems of a trans person.
If you would like to play the game for free, here's how you can get it.
For how long is Tell Me Why free?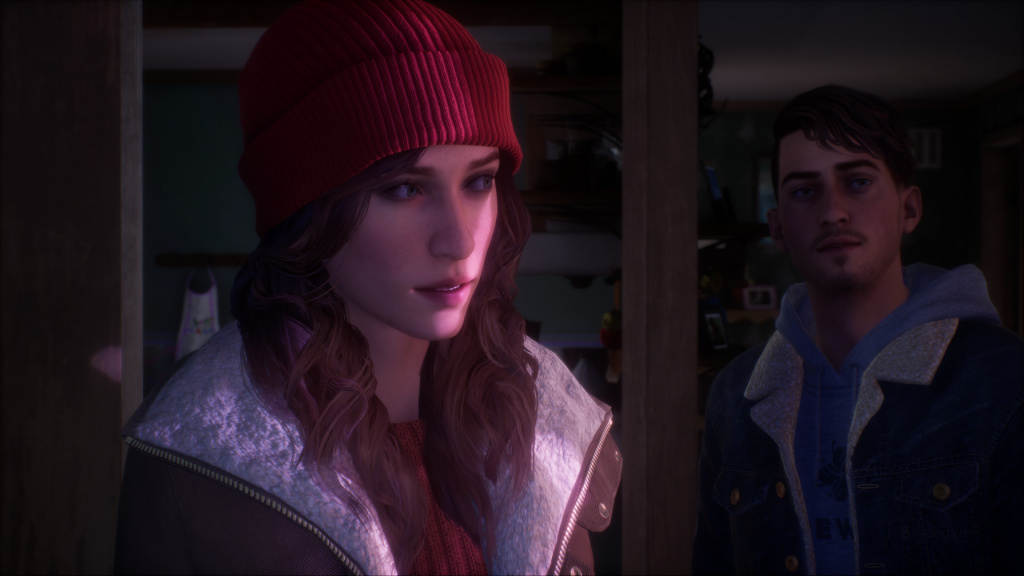 (Picture: Xbox Game Studios)
Tell Me Why will be free for 30 days, starting 1st June and ending on 30th June 2021.
You only need to claim the game once during this period, and it will stay yours forever.
How to get Tell Me Why for free on Xbox and PC?
In order to get the game for free, all you need to do is to have an active Xbox/Microsoft account.
Log in to your Windows Store account 
Go to the Tell Me Why page.
Click on the blue "Get for free" button.
And that's it, now this game is in your collection and you can play it!
You can play it either on your PC (if you have a Windows account) or on your Xbox console.
Have fun playing the game and happy Pride month!