The Last Of Us Part 2 is on the near horizon once again after
receiving a new June release date
, but we may need to consider clearing out some significant hard drive space. 
Naughty Dog's highly anticipated sequel is now back up for pre-order on the official PlayStation website, which gives some specifications on how big the title truly is. 
Towards the bottom of the page, the listing states: "1 player. 2 discs. 100 GB minimum."
It was previously known The Last Of Us Part 2 will span two blu-ray discs, so it's perhaps unsurprising it'll take up a huge amount of space - almost rivalling Red Dead Redemption 2's whopping 150 GB.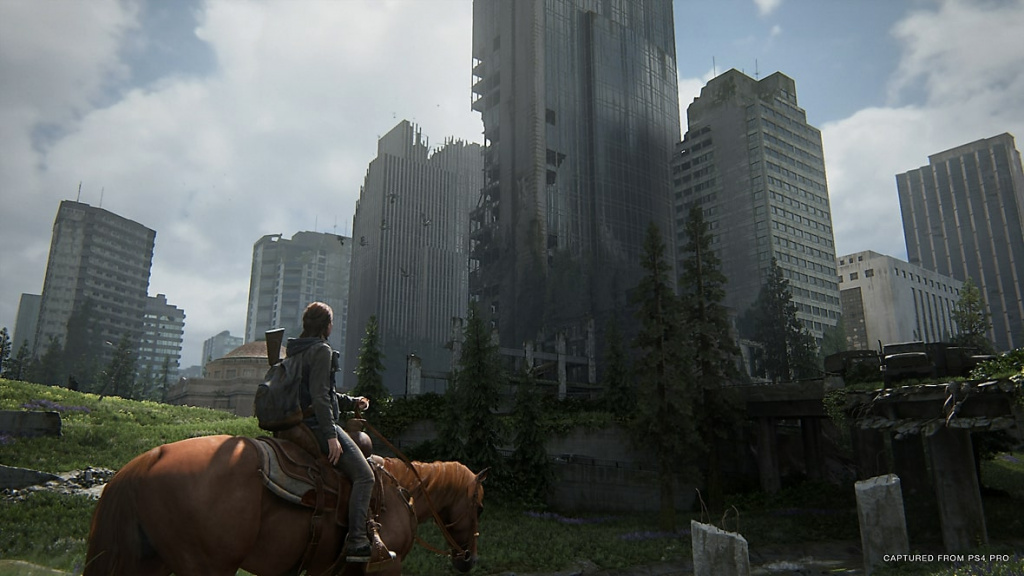 The Last Of Us Part 2 releases in June (Picture: Sony)
This is also before the game has received any patches or updates, so this number could balloon a lot higher depending on any adjustments. 
The Last Of Us Part 2 was set to be released on 29th May until it was indefinitely delayed due to logistical issues. It will now release on 19th June 2020 after a new release date was announced. 
The game has also suffered numerous leaks in recent weeks, which reveal significant story details. 
The Last Of Us Part 2 releases 19th June 2020 on PlayStation 4.