Once upon a time, back in the 80s and 90s, there was an era when ninja movies were extremely popular, and kids simply loved them!
Everyone wanted to be a cool stealthy ninja with shurikens and nunchaku, going around in the shadows and killing their enemies unseen.
If you loved ninja movies, and maybe also love to play with Lego, then we have some great news for you - The Lego Ninjago Movie Video Game is free!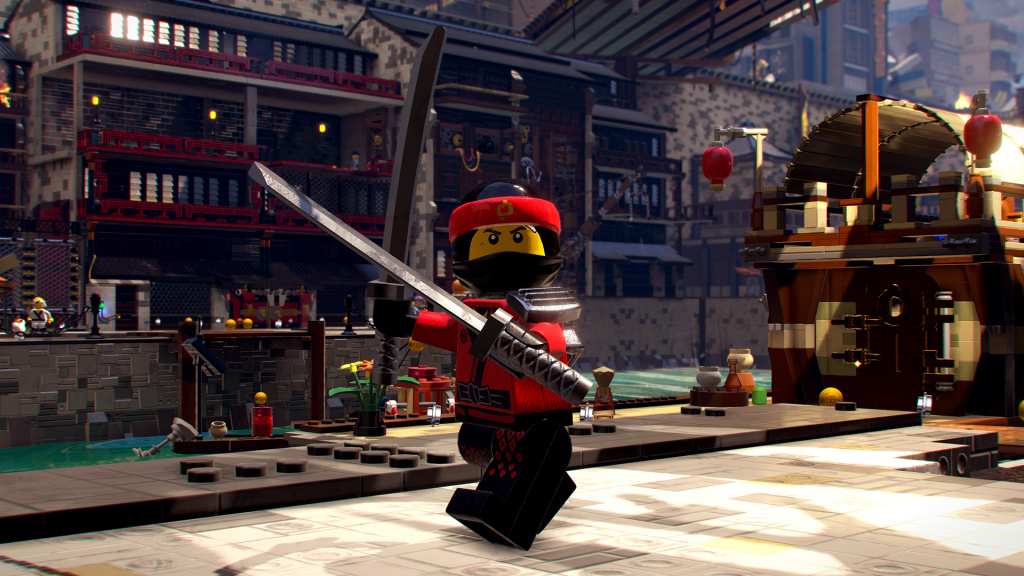 "Find your inner ninja and play as your favourite Lego ninjas, Lloyd, Jay, Kai, Cole, Zane, Nya and Master Wu, to defend their home island of Ninjago from the evil Lord Garmadon and his Shark Army," says the developer Traveller's Tales. "Master the art of Ninjagility by wall-running, high-jumping and battling the foes of Ninjago to rank up and upgrade the ninja's combat skills."
The game's story is separated into eight unique locations you'll discover and explore during your journey, each with its own unique Challenge Dojo. Perfect to play with your younger siblings or kids!
And if you want to explain to those pesky kids who's the real king of gaming in the house, you can do that with Battle Maps, where you can play against friends and family in competitions for up to four players!
Of course, as with any Lego title, the game is packed with silly humour and charming characters which will make you smile all the time.
The game will be free to claim until 21 May, on Steam, PlayStation and Xbox One, so make sure to grab it before the offer expires.