Borderlands has become one of the most successful franchises in 2K Games' repertoire, and after the release of Borderlands 3 and the launch of Tales from the Borderlands, many fans of the franchise have been waiting with bated breath for the announcement of a new instalment, and that came today.
At Summer Game Fest, Gearbox and 2K announced the official launch of Tiny Tina's Wonderlands, a spin-off focused on the deranged and comical character of Tiny Tina, which will give an interesting twist to the saga, as it will feature a setting full of fantasy.
Tiny Tina's Wonderlands: Gameplay details
Boasting the iconic graphics engine of all the titles in the franchise, Tiny Tina's Wonderlands will feature both a single campaign and a cooperative mode for up to four players.
One of its innovations over other game's in the series will come with the new system for creating and customization of your character, allowing you to choose between several classes with different abilities, preserving the essence and characteristic humour of the saga.
Tiny Tina's Wonderlands: Revealed cast and release date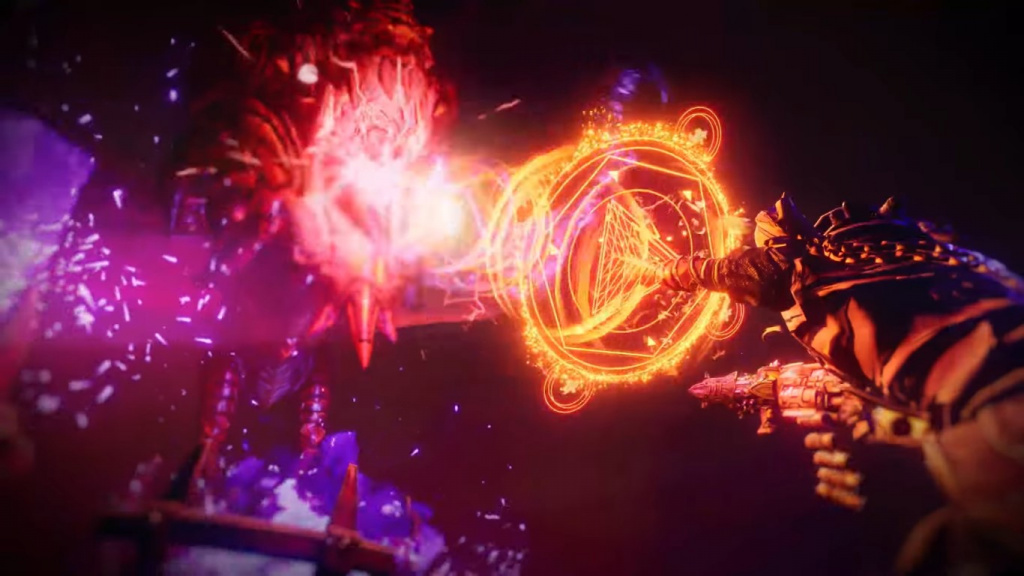 (Picture: Gearbox)
Among its renowned voice cast, Ashly Burch will return to voice Tiny Tina, alongside Andy Samberg as Captain Valentine, Wanda Sykes as Frette the Robot, and Will Arnett as the Dragon Lord.
"For me, bringing actual Borderlands guns to fight dragons, skeletons, goblins, and more in an original fantasy world imagined by the galaxy's deadliest thirteen-year-old, Tiny Tina, as a new, full-featured AAA video game is a dream come true," said Pitchford in a statement for Polygon.
Tiny Tina's Wonderlands will be available on PC, PlayStation, and Xbox in early 2022.