In a first for Total War, one of the most popular titles from the franchise is being remastered improving the graphics, adding brand new content and playable nations, as well as smoothing out some of the rougher edges of the game, more apparent in 2021 than they would have been at the time.
The chosen game is Rome: Total War and the remaster is due out later this month bringing together the Rome: Total War Collection plus the game's two DLC, Alexander and the Barbarian Invasion.
It is a mouthwatering prospect. The original Rome: Total War, released in 2004 has always been seen as a highpoint in the franchise, the moment the games became fully realised and setting the benchmark for all those that come after.
And that is to say nothing of the mod scene which has kept the game alive to this day a fact which developers, Creative Assembly, are well aware of and one in which they hope continues with new tools being given to modders to allow them greater flexibility in their creations.
So if you are interested in dusting off your chariot, creating the modern nation-state, and feeding with the barbarians of the north and 
What is included in Total War: Rome Remastered?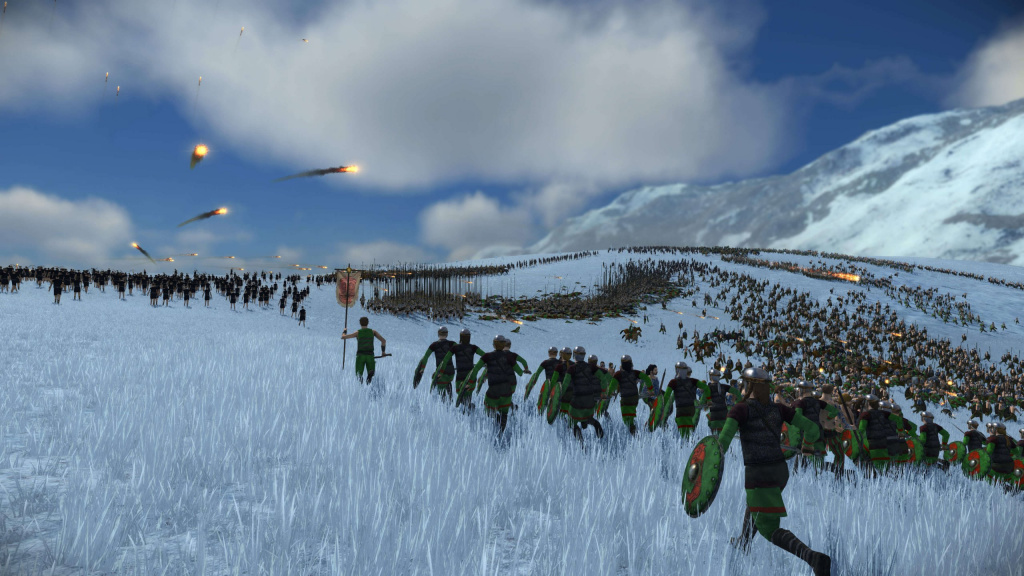 The game includes both DLCs released as well as tonnes of new features. (Picture: Creative Assembly / Feral Interactive)
In charge of developing the remaster is Feral Interactive, the developers behind the mobile port of the same game. 
As we mentioned before, the Remaster comes with both the Alexander and Barbarian Invasion DLCs but there is also many more features and improvements included, such as:
Improved visuals
UHD resolution support
Updated 3D unit models and textures
Widescreen & Ultrawide support
Enhanced battlefield and campaign map
Improved VFX & sound mix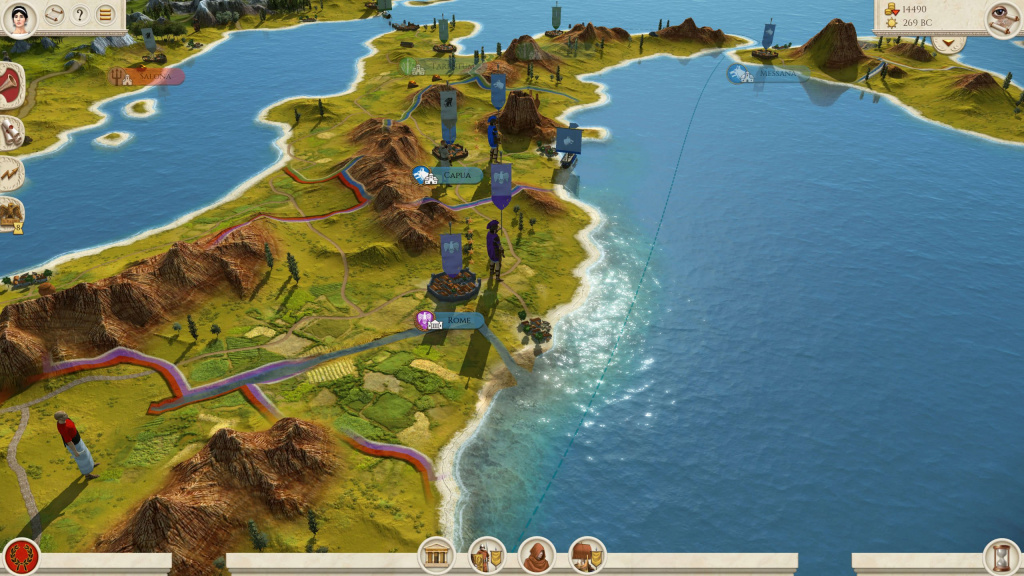 Both the battle and map modes will look very different from the 2004 original. (Picture: Creative Assembly / Feral Interactive)
Enhanced Gameplay
16 additional playable factions (38 total)

Spain, Scythia, Thrace, Numedia, Armenia, Pontus, Macedon and Dacia added to the main game.
Berbers, Burgundii, Celts, Lombardi, Ostrogoths, Romano-British, Roxolani and Slavs added to Barbarian Invasion

Cross-platform multiplayer
Classic vs Remastered gameplay modifiers
Steam Workshop mod support
New agent – the Merchant
Improved diplomacy
There are also a huge amount of quality-of-life additions such as enhanced camera control, new map types, and improved layouts and icons.
Total War: Rome - release date
Total War: Rome Remastered will release on PC via Steam on April 29, 2021 and cost US$29.99 (£24.99).
How can I get a discount?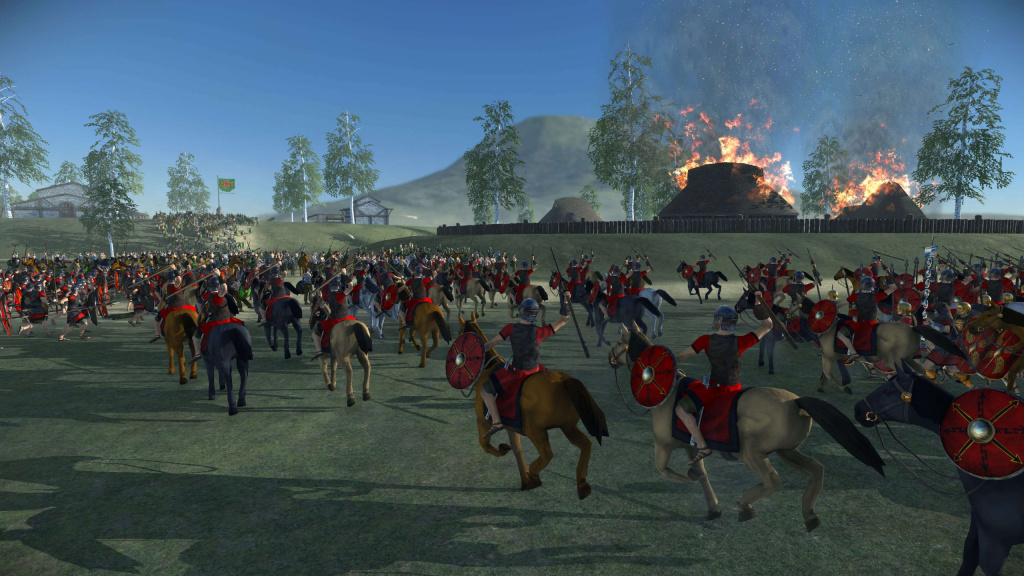 Fans of the game will be able to ride into battle on a discount. (Picture: Creative Assembly / Feral Interactive)
Creative Assembly is offering a 50% discount for those that already own the Rome: Total War Collection.
However, it must be noted this is for those that have it purchased through Steam only with those that own hard copies ineligible for the reduced price.
To get the discounted price, simply go to the game's store page (from the account you have Rome: Total War Collection) and the discounted price will be there.
This offer is available until 31st May at 4 pm PDT / June 1st at 12 am BST. 
Total War: Rome - mod support
Mods have kept Rome: Total War alive and things are going to get even better for players and mod developers with Total War: Rome Remastered.
A recent developer Q and A revealing that there will be continued mod-support after release with new tools made available so that things can be changed further.
From the outset, there will also be some of the hard restrictions lifted that forced mod developers to think small, with the ability to create new factions and settlements now only restricted by the desires of the mod teams.