Ubisoft has announced that several studios are working on a new
Assassin's Creed
game, codenamed Infinity.
In an update on the future of the Assassin's Creed franchise, Ubisoft revealed that Ubisoft Montreal and Ubisoft Quebec are joining forces to collaborate on a new Assassin's Creed game, which is currently very early in development.
The two studios will work in a "cross-studio, collaborative structure", which is led by Marc-Alexis Côté, who will serve as executive producer of the Assassin's Creed franchise.
Several other Ubisoft veterans will be appointed to leading roles in this new cross-studio structure, and the production of Assassin's Creed Infinity will have a shared leadership as well.
"Rather than continuing to pass the baton from game to game, we profoundly believe this is an opportunity for one of Ubisoft's most beloved franchises to evolve in a more integrated and collaborative manner that's less centred on studios and more focused on talent and leadership, no matter where they are within Ubisoft," Ubisoft wrote in a statement.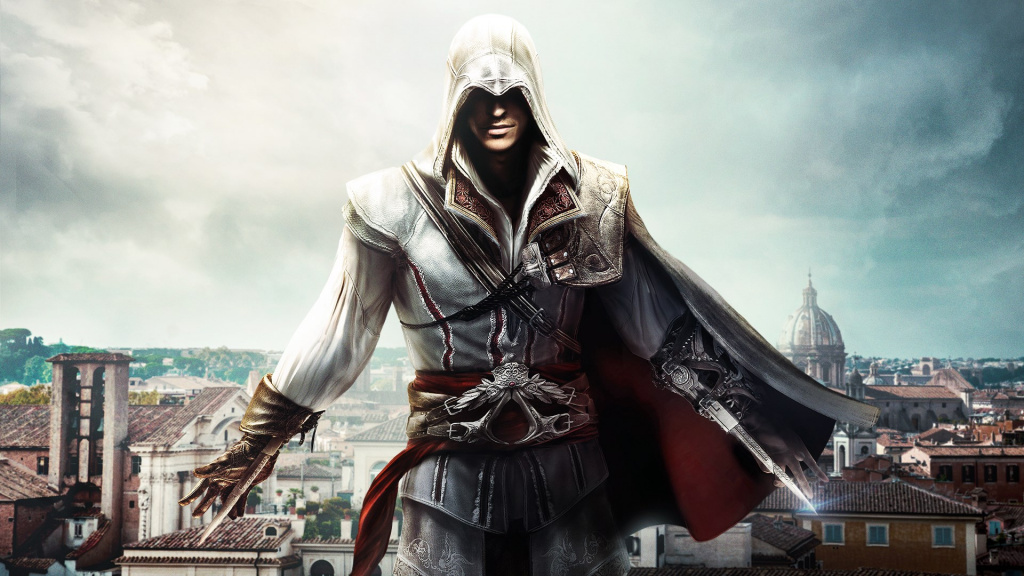 Ubisoft explains that Assassin's Creed games were always products of "multicultural teams with various backgrounds and perspectives" and they believe that this is a key factor for the franchise's success as it helped them to properly depict worlds, cultures, and characters they have created.
Asides from the codename and the game's development structure, Ubisoft hasn't shared any other details about Infinity, but Bloomberg's Jason Schreier reports that Assassin's Creed Infinity will be an online live service game.
According to Schreier, unlike previous Assassin's Creed games where each had its own unique setting, Infinity will have multiple settings at launch "with room to expand to others in the months and years following its debut."
Schreier states that, according to his sources, Assassin's Creed Infinity will act more like an evolving online platform than a single game, where multiple settings will function like individual games, but they will be connected into one big system. The game is still in the early stages of development and many details are prone to change, but this is the basis of the project.
It seems that Ubisoft wants to utilize the publisher's biggest and most beloved franchise and turn it into a live online platform similar to popular titles like Fortnite and GTA V, where they can keep players engaged with constant updates and regular content drops.
There is no doubt that this would be a potentially very lucrative project for Ubisoft, as evidenced by the enormous profits the aforementioned games are making, but it remains to be seen if this will be accepted by Assassin's Creed's fan base and if Ubisoft will create an appealing live-service game.
Because for every success story like Fortnite, there are far more flops like BioWare's Anthem and Square Enix's Marvel's Avengers.