A free update for Untitled Goose Game will add co-op multiplayer. 
Announced during Nintendo's Indie World Showcase, the new co-op mode will let two geese run rampant and cause irritation among townsfolk. 
The new mode will be available on 23rd September, while the full game will also be released on Steam, alongside current platforms Nintendo Switch, Xbox One, PS4 and Epic Games Store.
An official description reads: "Play through the whole game as two horrible geese, honking twice as much, teaming up to plan pranks, and generally ruining everyone's day, together."
Elsewhere in the showcase, roguelike dungeon crawler Hades will be making its console debut on Nintendo Switch in fall 2020.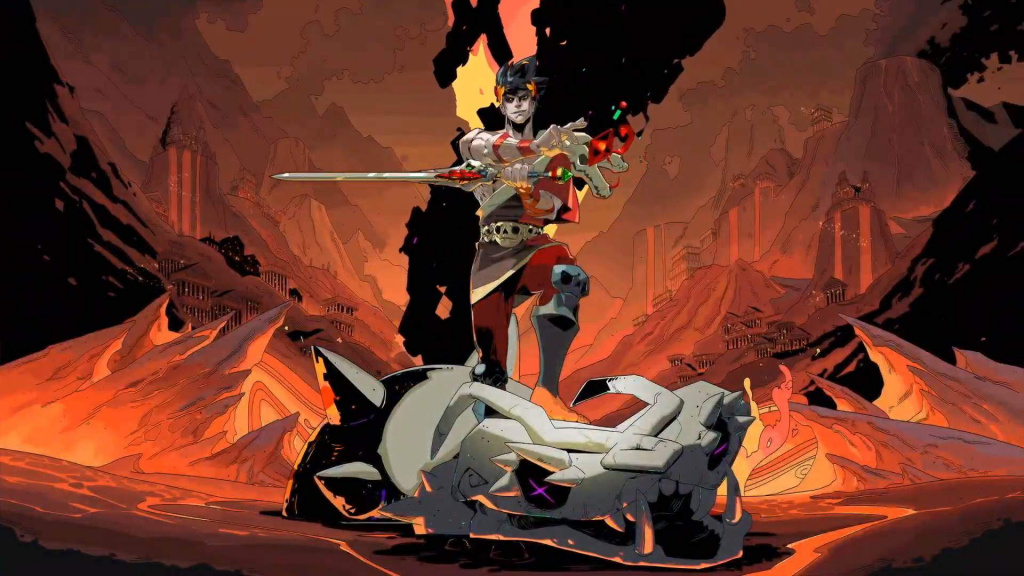 Hades is coming to Nintendo Switch (Picture: Supergiant) 
From developer Supergiant Games, who created Bastion, Transistor and Pyre, Hades is a narrative-driven roguelike RPG revolved around greek mythology, where you encounter greek gods as you battle your way through the Underworld as prince Zagreus. 
Hades is available to play on PC now via early access, with players able to transfer saves to the Nintendo Switch version once it's released. 
You can check out the full Nintendo Indie World showcase below.