It's a good day for Wasteland 3 fans, as Brian Fargo, Founder and Producer for InXile Entertainment, has confirmed the game will be receiving additional content. "Yes, we are going to do some DLC for it," Fargo said, "or, you know, expansion gameplay."
Fargo confirmed the recent post-apocalyptic, wild-west RPG (ironically, set in freezing Colorado) would be receiving expansions last night on Twitch talk show, Dropped Frames. Fargo didn't seem to be entirely sure he was supposed to be announcing the DLC at this stage, but did so anyway - to the amusement and excitement of the hosts.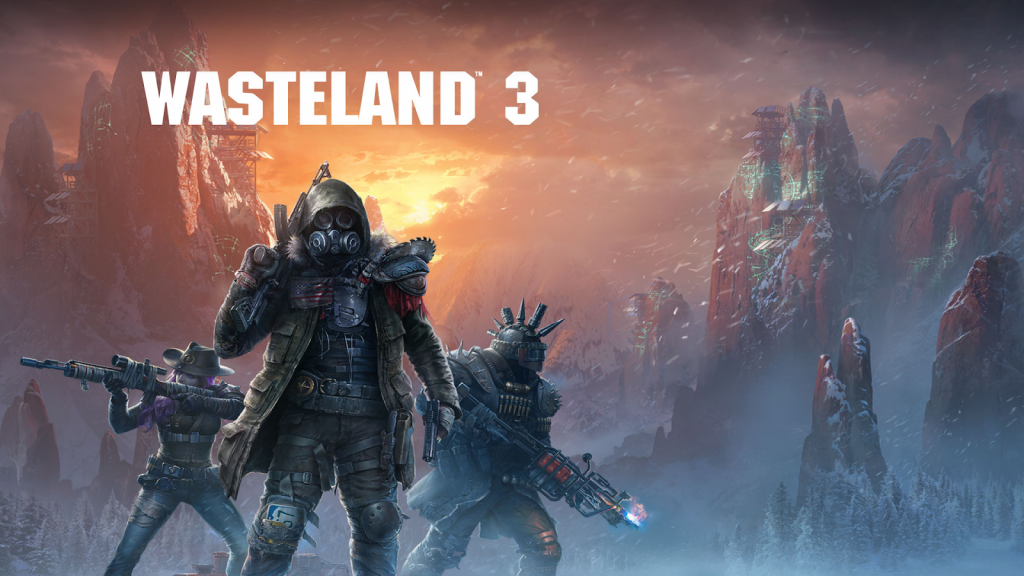 The popular RPG is set to get more content. (Picture: InXile Entertainment)
The writing has already started on some of the DLC, but more of the InXile team will be moving onto it shortly after they finish up with wrapping up some of the issues Wasteland 3 was experiencing post-launch, which is fairly standard for any game post-launch.
While the content itself wasn't really talked about (understandable, considering how early in the development process it is), Fargo did confirm that Mary Ramos would be reprising her role as Music Supervisor. Anyone who has played Wasteland 3 will tell you the soundtrack and music are incredibly evocative and cinematic - and that's thanks largely to Ramos' input. Ramos is best known for her work as the Music Supervisor for Quentin Tarantino's films, and it is a huge coup for InXile that they've managed to retain her services for the upcoming content.
There is no release date as yet for the Wasteland 3 DLC, but work is already underway on the expansions and you can look forward to what will surely be a continuation of the fantastic soundtrack.