We South Africans say "local is lekker". Local refers to South African content, while "lekker"  is an Afrikaans word translating to "yummy" or alternatively, words like "great", signifying that we like something. With that in mind, Social Gaming and Coconuts is definitely a lekker watch! As a South African myself, I was excited to interview local content creator
Grant Hinds
, who happens to be the star/host of GINX Esports TV's new
Social Gaming and Coconuts
show presented by Emerge Gaming. 
What is Social Gaming and Coconuts?
Not everything has to be about hardcore gaming. Instead, social and casual gaming is the premise of this show. Social Gaming and Coconuts is an exclusive GINX Esports TV show featuring Grant Hinds as the host. 
The show is recorded at the Emerge Gaming studios in the "mother city", aka Cape Town, South Africa.
In the show, you can expect Grant to play social mobile games, give away some awesome prizes, and conduct interviews with South African as well as international guests.
Just some of the guests you can look forward to watching are South African Twitch Streamer, Rachel Kay, Guinness World Record holder, Ryan Stramrood, and many more.
Now, let's get to the interview with Grant Hinds, the host of Social Gaming and Coconuts!
Interview Q&A with Grant Hinds
In our interview with Grant Hinds, I asked my fellow South African a total of six questions, ranging from how the show got started, to the challenges of creating a show such as this one from South Africa, and more.
Where did the idea of Social Gaming and Coconuts come from?
The idea for Social Gaming and Coconuts actually comes from the brainchild of Greg Stevens and the Emerge Gaming team. 
We are really passionate about introducing "hardcore" elements of competitive gaming to people who would consider themselves casual gamers, which is really exciting.
I think everybody is inherently a gamer if you play a game of any kind, and there's no reason why you should be held back from these really cool experiences that "hardcore" gamers have.
When was the first time you realized you wanted to work in the gaming industry?
The first time I realized I wanted to work in the gaming industry was actually when I was in high school. I was reading one of our local gaming magazines and I just had this epiphany: somebody is writing this and getting paid to do it, it's like their job. And I was like, "how do I get that job?".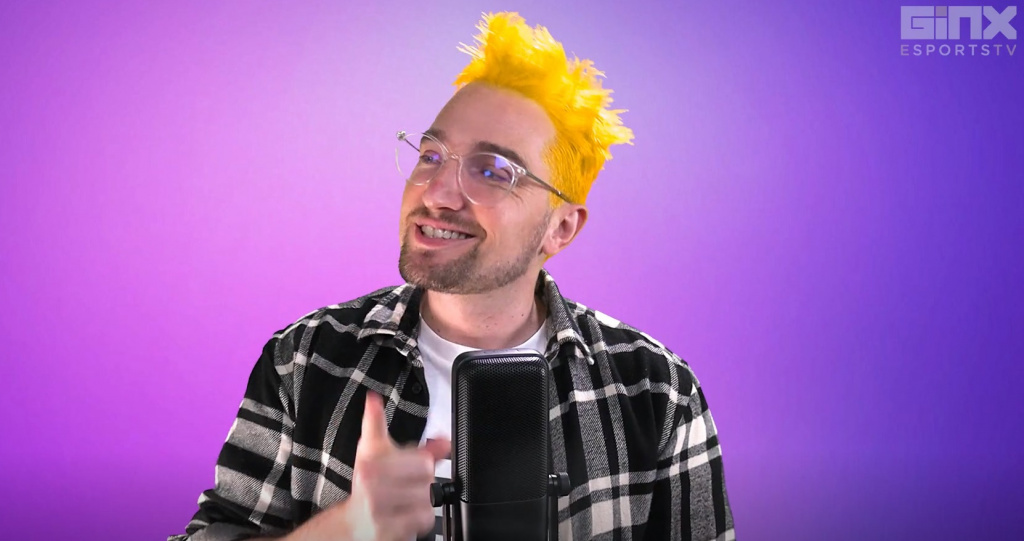 Only a few years after school did I actually get into the gaming industry but I still really remember that epiphany, which is really cool.
Are there any specific challenges to creating this level of content in South Africa?
Being in South African does actually come with a lot of its challenges. We're out of the way for the most part and our market is really small. That's it, I think there's a lot of opportunity because of that.
Because it is a small marketplace, it doesn't mean you can't necessarily participate in it or see something grow out of it. You can always be a big fish in a small pond which is really cool. Also, people love South Africa. What we have to say, our opinions about gaming in general, which a lot of people do respect. 
What does the South African gaming/esports community need the most to grow?
What would make the South African esports community or the gaming community at large grow, is obviously a bigger player base; just a wider acceptance of different kinds of gamers.
This is why I am so passionate about Social Gaming and Coconuts. It is a show that legitimizes a lot of people's passion for gaming. They happen to be mobile games or games that the traditional gaming world would deem "respectable" you know, they are not hardcore games.
But they are not any less competitive, by any stretch of the imagination, and the more people that have access to games (and we all have mobile phones) the more people are going to take esports seriously. I think an attitude of inclusion is the attitude that we should be taking. 
Do you have any tips for aspiring gaming content creators?
I have a couple of tips for aspiring gaming content creators. Listen, if you want to just jump into it, do it as a hobby first. Just take your time, play around, learn a little bit about what it takes to create content because every step of the way, of the entire production process, you gotta have some interest or passion about.
There's the business aspect, there's the content creation aspect, there are understanding algorithms, the mediums you put your content on. It is about being agile when those mediums change. If you are not passionate about that, and you just want to be on camera, unfortunately, I think you are going to fail, quite dismally.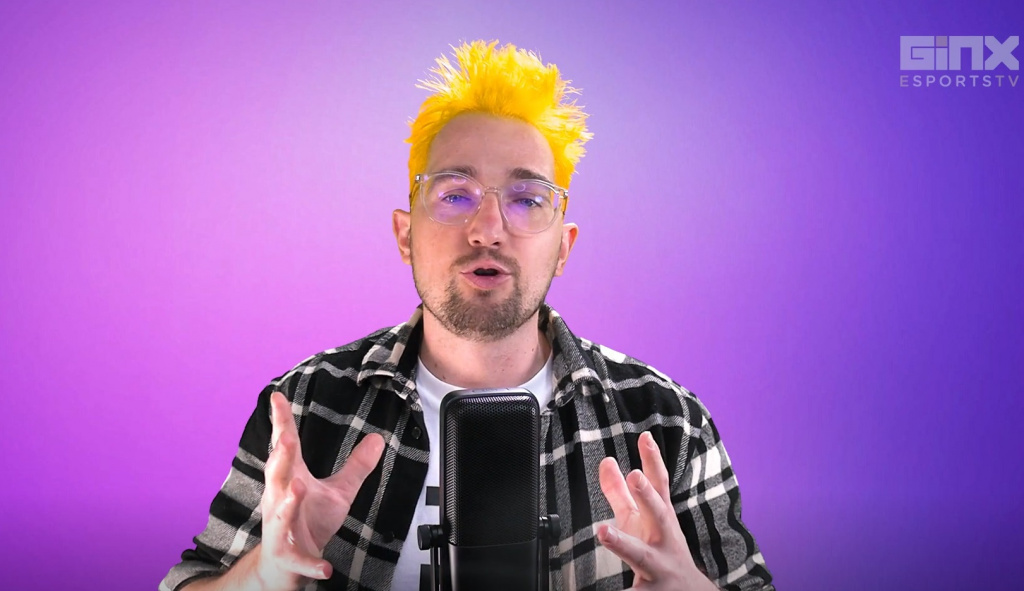 But it is something that I do recommend people do because even if you don't succeed "traditionally", as a content creator doing this full time, the number of skills that you will learn in the process of picking up content creation...is huge! 
You will learn how to edit videos, how to time manage, you will learn how to build business proposals, how social media works. You'll be putting together a skill set that you can apply to just about any other discipline. 
Where can fans watch Social Gaming and Coconuts?
You can catch me, Grant Hinds, every Wednesday on GINX Esports TV at 19:00 BST.
Interview ends.
It was a pleasure asking Grand Hinds some questions about the Social Gaming and Coconuts show, which you can at 19:00 BST on Sky ch 433 or DStv Ch 127.
If you missed some episodes, you can catch up via our landing page for the show. Enjoy!