The Electronic Entertainment Expo (E3) got
cancelled
last year when a digital version failed to materialize. With the COVID-19 pandemic still ranging on across the globe, gamers everywhere might be wondering when E3 2021 will take place. We've got some good news for you, as it appears E3 2021 should take place this year, with event dates and first plans revealed.
E3 2021 event dates
E3 event organizer, The Entertainment Software Association (ESA), appears to be pushing forward with plans for E3 2021. 
According to a report by VGC, which claims to have seen E3 2021 pitch documents sent to games publishers, the event dates are set for 15th to 17th June 2021. There will also be a pre-show event taking place on 14th June. 
This pre-show event is called a "preview night" featuring smaller streams from publishers, media partners and influencers. 
E3 2021 going digital?
After the annual event was cancelled last year, the organizer did attempt to go digital but things didn't go as planned.
This year, according to the report, E3 2021 is going digital with streams instead of a physical event.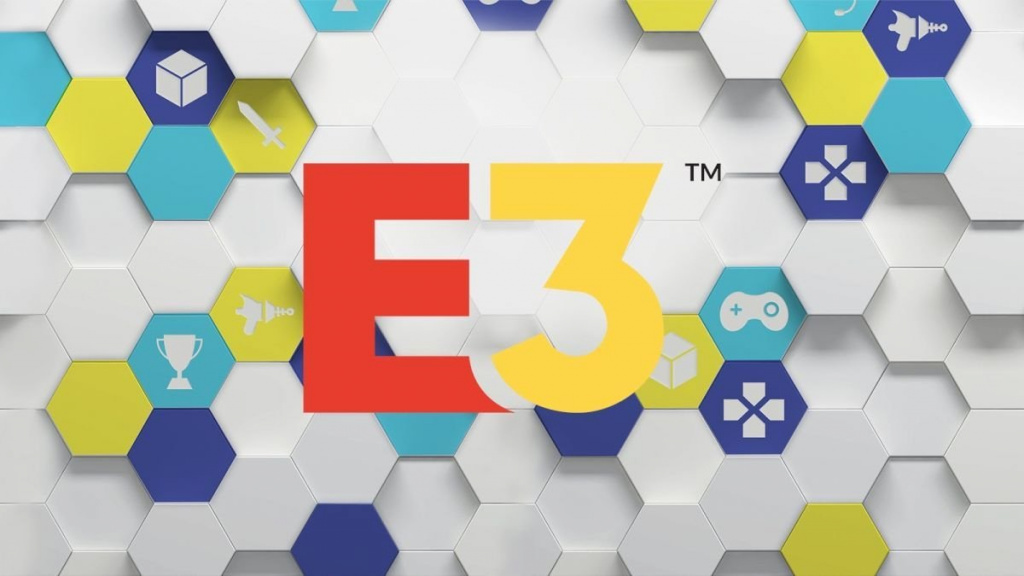 (Picture: E3)
It is unclear if E3 2021 will be completely digital or if there will be some kind of shows for media to attend. 
In an email sent to CNET, ESA reportedly explained: "We can confirm that we are transforming the E3 experience for 2021 and will soon share exact details on how we're bringing the global video game community together.
"We are having great conversations with publishers, developers and companies across the board, and we look forward to sharing details about their involvement soon."
At the time of writing, there's still no official public announcement about E3 2021 and the event dates.
Therefore, you should take information such as this with a grain of salt until we get an official, confirmed E3 2021 announcement, and hopefully more details on the event.